Kawasaki Ninja 300 Recalled In India
by Niraj
Jul 24, 2019
Views : 3807
---
Models manufactured from March 2018 onwards are said to be affected
A majority of the components of the Ninja 300 are manufactured locally.
The issue stems from one of the locally manufactured components.
Kawasaki will be contacting affected customers soon.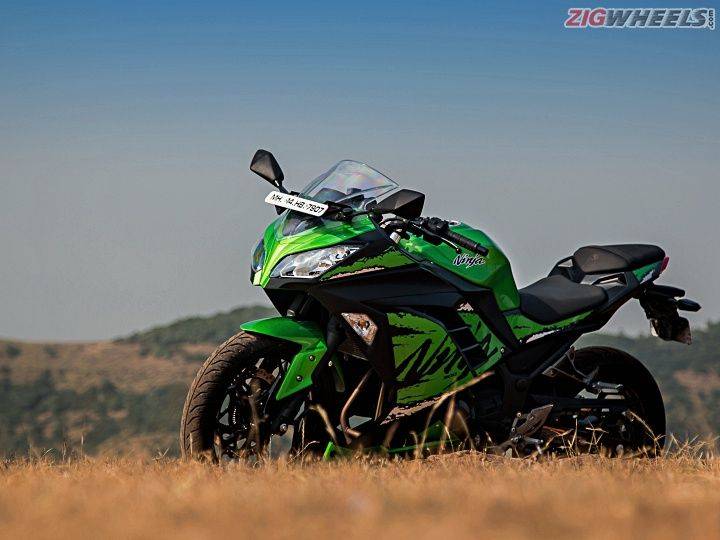 Kawasaki has issued a recall of the Ninja 300 all over India. The issue stems from a faulty front master cylinder by Endurance, which could potentially lead to brake failure. Models manufactured from 2018 onwards are said to be affected by the issue.
Also Read - 2018 Kawasaki Ninja 300 ABS: Performance Test Review

A majority of Kawasaki dealerships have confirmed that the rectification process is already underway, and the company will be replacing the affected parts with a new one free of cost. The company will also be contacting affected customers in the coming days. However, we still urge all Ninja 300 owners to take their motorcycle to the shop, just in case.
Also Read - Kawasaki To Build A Hybrid Motorcycle

The Kawasaki Ninja 300 has seen an unparalleled success this year thanks to a massive price reduction of almost Rs 62,000. This can be attributed to Kawasaki's decision to heavily localise the sub-400cc offering. The braking hardware being one of the components.
Also Read - Kawasaki Ninja 300 To Go Green, Literally!

While Royal Enfield does offer a more affordable alternative with the Interceptor 650 at Rs 2.50 lakh, the Ninja 300 still remains the most affordable parallel-twin sub-400cc sporty motorcycle in India at Rs 2.98 lakh (ex-showroom Delhi).
Add Your Comments