TVS S10X SmartXonnect Long Term Review: Bang For Your Buck
Sep 23, 2023
Views : 7789
5 min read
---
By Aamir Momin

Follow us
For basic connectivity, the S10X is a pretty useful device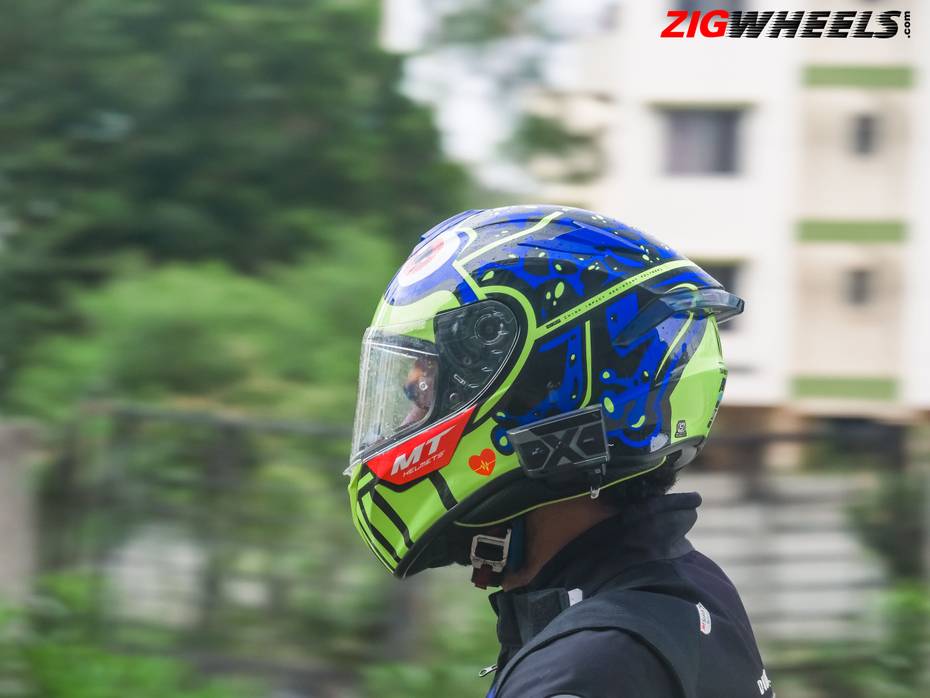 In the modern connected world, even riding doesn't stop you from being connected to your loved ones and fellow riders. And to ensure that, are helmet communication devices, and I have been using one such device – the TVS S10X SmartXonnect for a couple of months now, and here's a comprehensive report on this device.
Before I begin, I had done a first impressions review of the S10X, covering the more basic information about the same like the speakers, installation and more, and you can head here to check that out. Now, after using it for more than three months, I have realised that there are a lot of things about the S10X that are great, but there are some that are a bit of a hassle to deal with, so let's get to it.
Comfort And Intuitiveness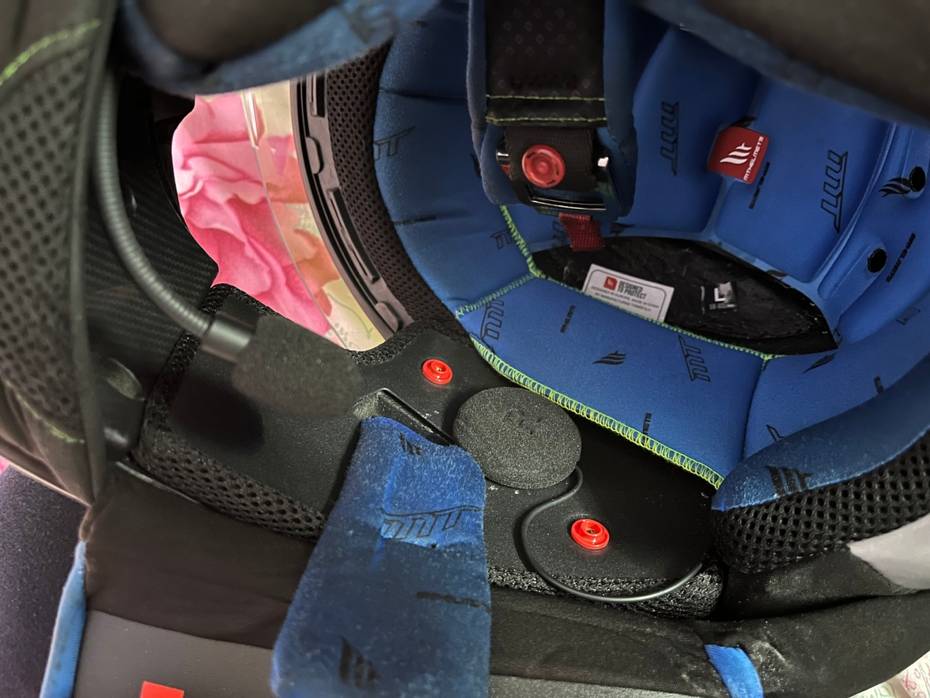 Initially, Jehan helped me install the S10X device on my helmet, and Jehan (as smart as he thinks he is) got the positioning of the speakers horribly wrong. This resulted in a pretty uncomfortable fit above my ears, tightly pressing on them. So with extended usage, my ears would obviously start hurting. But after making all the necessary adjustments, I found the fit to be pretty comfy and non-problematic. However, the microphone's placement, which is right under my lips, is something I still find a little awkward.
Apart from that, the 'X' '+' and '-' buttons on the device are pretty big. Sure, they could have more buttons with dedicated functionalities like the ones on BluArmour C30, however, the ones on the S10X are pretty intuitive and easy to use while riding.
Audio Quality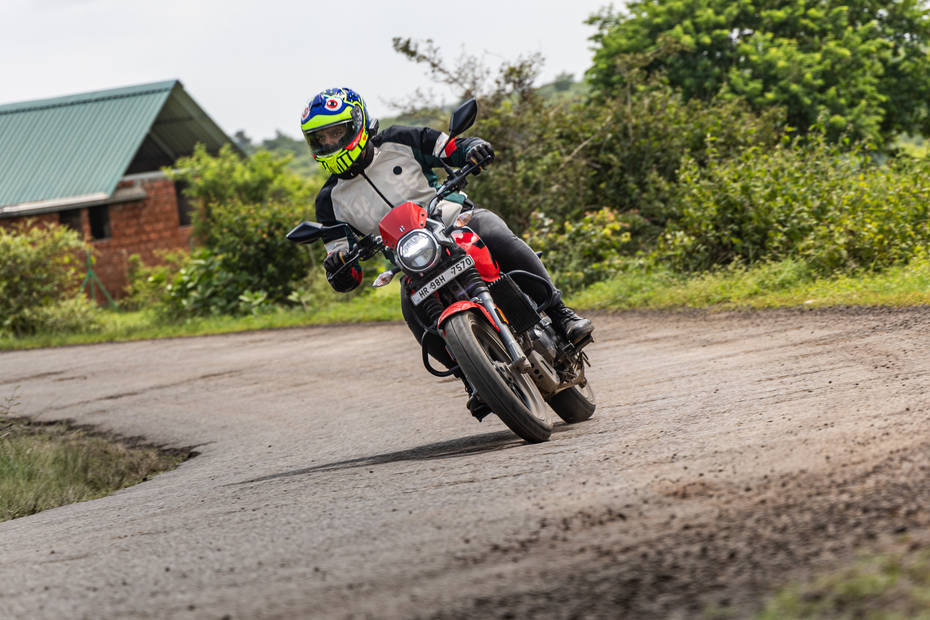 The JBL speakers on the S10X comm device are pretty impressive, especially because the audio quality is as good as a decent wireless Bluetooth headphone by JBL. Despite being soft on my sensitive ears, the speakers are loud enough even at speeds as high as 130-140kmph, when your helmet starts whistling from the windblast.
Although the call audio is pretty good on most occasions, sometimes, it can get really shrill if the network connectivity is a bit jittery. Oh, even the Google Maps integration works pretty well – the audio from the app is pretty clear and comprehensible on the device.
Impressive Mic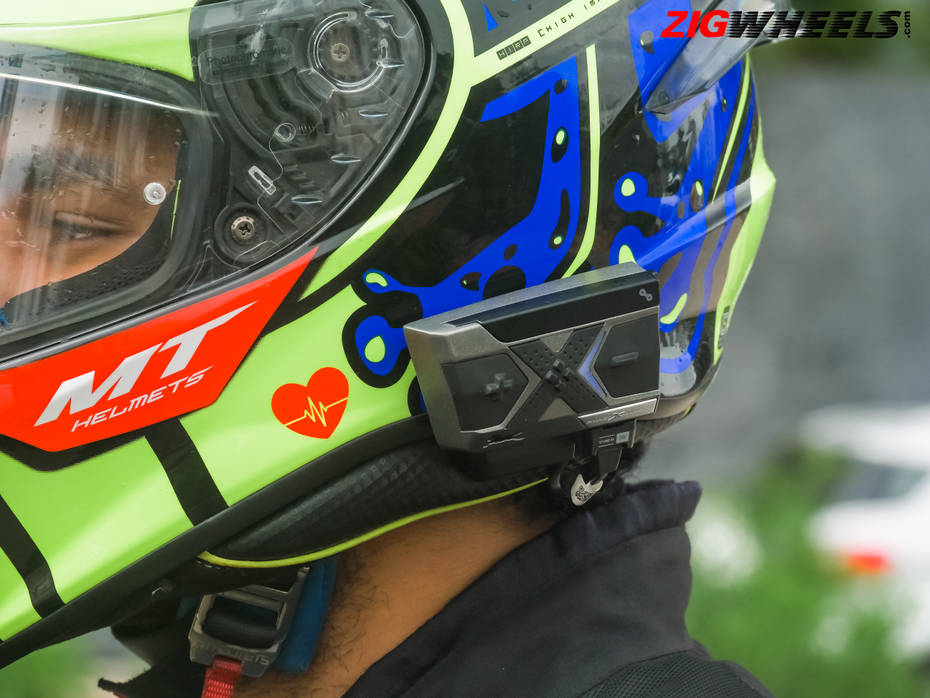 Get latest updates on
the automobile community
One of the best things about the S10X has to be its incredible microphone. There have been multiple occasions where I have answered an incoming call and spoken to a friend, and they couldn't believe that I was riding a bike, thanks to the background noise cancellation on the mic. And also, even at around 130kmph speeds, the mic doesn't pick up the wind disturbance, how cool is that? This has saved me from getting into trouble a couple of times. You see, I'm generally late to places, so no wind background noise helps me fool people into believing that I have already reached my destination.
Smartphone Connectivity - iPhone
Using the S10X with my iPhone 13 has been a delight. The connection between the two devices is pretty solid, and I have rarely ever come across audio delays or network disruption (static sounds). Even using the assistant on the S10X is pretty easy – double tap the X button, and that activates Siri, which can play music, read your notifications, or make a call without any hassle. But sadly, I can't say the same thing with android phones.
Smartphone Connectivity - Android
The smartphone connectivity is not the same on my OnePlus 6T. Sure, it is an older android device, but the audio delays and network disruption from time to time can get really bothersome. In a nutshell, it isn't as seamless as on the iPhone.
Smartphone App
While there is a dedicated smartphone app for the communication device, I rarely felt the need to actually use it. There isn't much to the app, and while it is well optimised for iOS, using it on older android devices is cumbersome. Even connecting the device via the app is jarring, and after a point you would give up. But there is one thing you'd need the app for – Ride Lynk.
Ride Lynk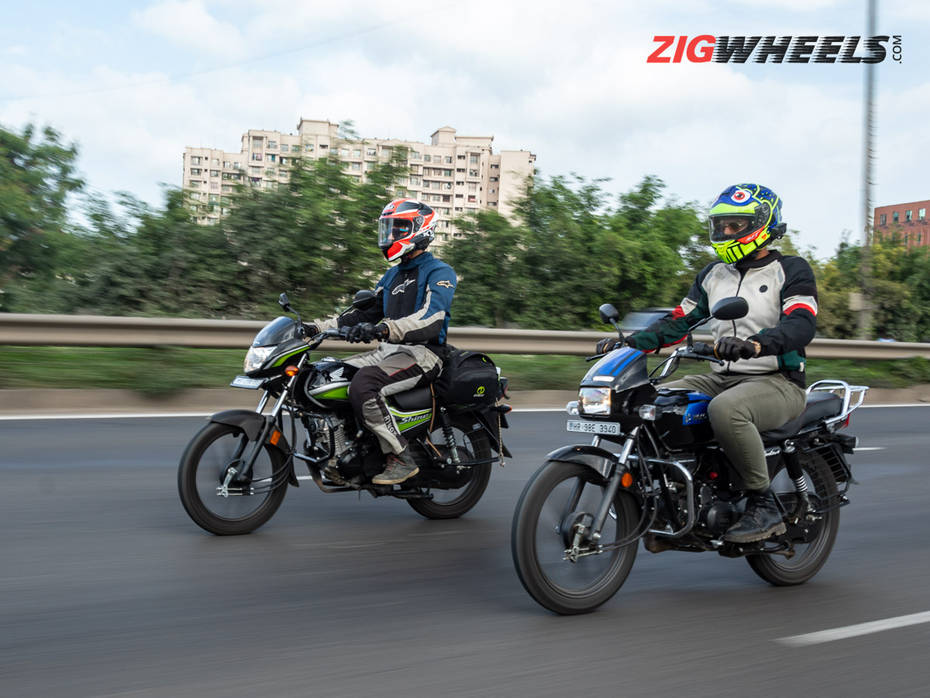 Unlike the S20X, the S10X does not get Ride Grid, which basically means no mesh connectivity. In its place, the S10X features Ride Lynk,essentially a call between two communication devices. While this can be handy while on a ride with a single riding partner, all you can do is talk to each other and not listen to music, which is something you can do on the mesh network on the S20X.
Oh, and if you are wondering if it can connect with other brand devices, yes, it does. I tried the S10X' Ride Lynk with PD's Cardo Spirit and Nishaad's BluArmour C30, and the communication between both devices was pretty decent, but only up to a range of 50 meters,
Battery Life & Charging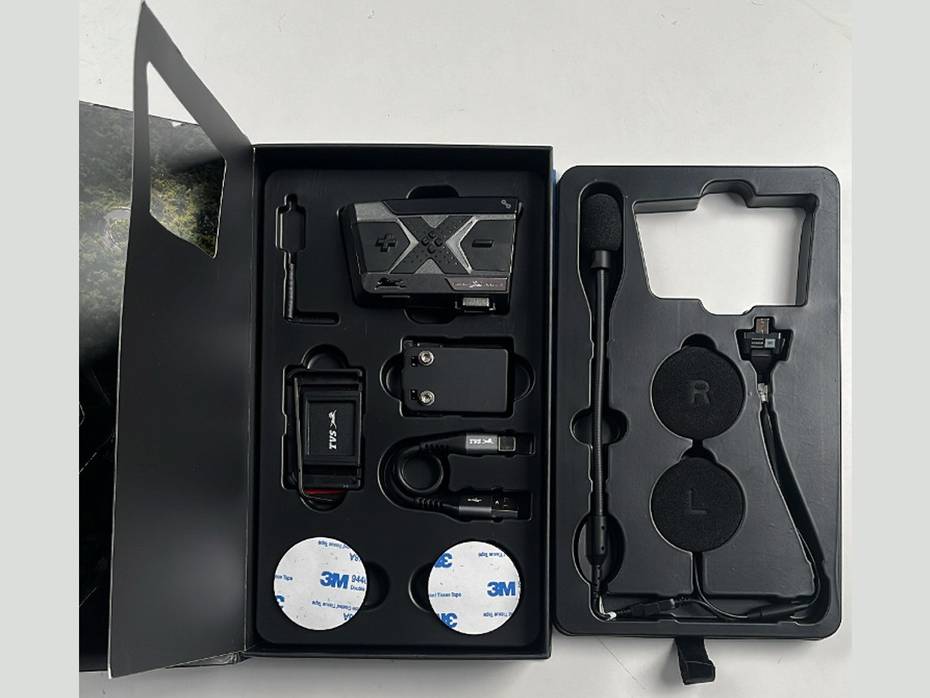 On a daily basis, the S10X gives me a battery life of about a week and a half, which coupled with my daily riding and usage, comes up to around 15-16 hours. And this is with frequent streaming of music and talking on calls. For me, this is a pretty great battery backup, considering that even the company claims a 16 hour usage time. Oh, and if it is drained, you can charge it fully in less than an hour and a half.
Conclusion – Should You Buy?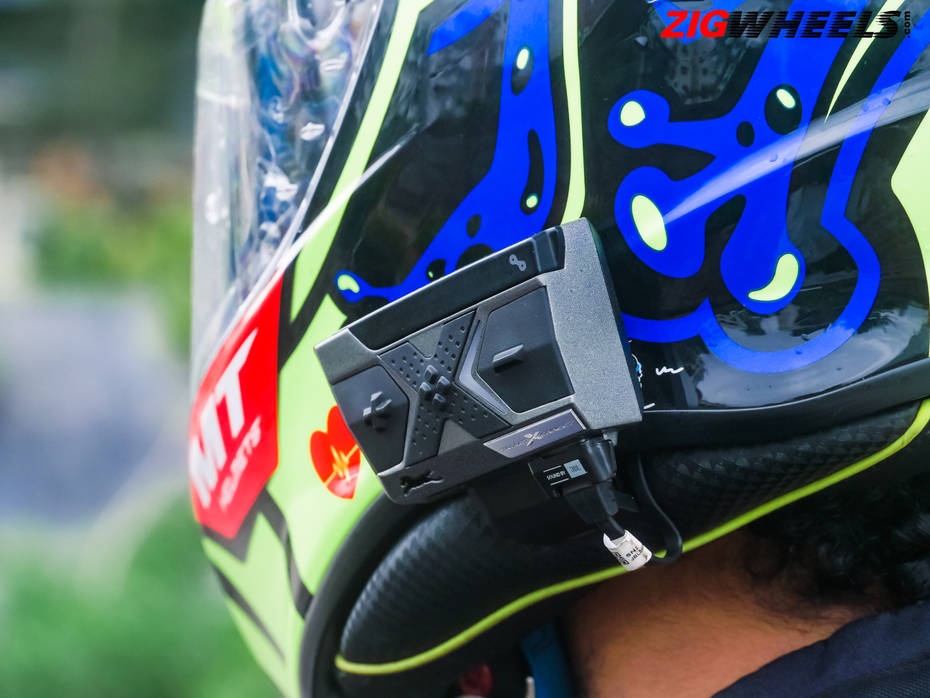 With a price tag of Rs 8,499, the TVS S10X is one of the more affordable communication systems on sale in India. It has a lot of features and also boasts of great quality of hardware. So in conclusion, we would say that if you are looking for a helmet headset for daily use, and don't really require a mesh network, the S10X should definitely be on your list.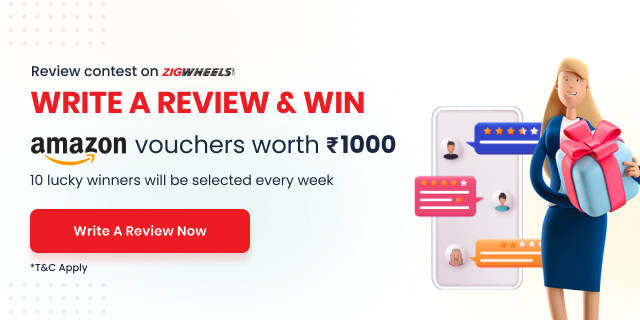 See what our community has to say!
NEW
India's largest automotive community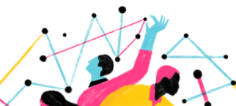 3 Other Things You Might Want To Do