TVS Eurogrip ProTorq Extreme Tyres: Long Term Review
by

Gaurav

Oct 17, 2021
Views : 9381
---
The first 1000-odd kilometres of well-paved roads, broken tarmac and wet surfaces. Here's how the tyres held up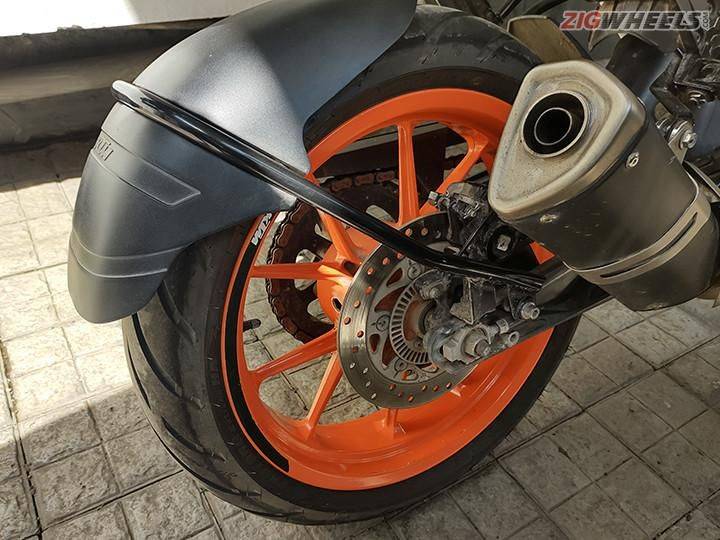 Get latest updates on
the automobile community
So we received a pair of TVS Eurogrip ProTorq Extreme tyres in March this year when the two-wheeler industry was facing an acute shortage of imported tyres due to the import restrictions levied by the government. These tyres are designed specifically for smaller performance bikes. And what better way to test them out than to slap them on my trusty 2017 KTM 390 Duke to find out if they were any good.
But before we move on, here's a brief look at the tyre specs:
Make: TVS Eurogrip ProTorq Extreme HF & HR
Type: Radial tyres
Size: Front: 110/70 ZR17; Rear: 150/60 ZR17
Price: Front: Rs 4,650; Rear: Rs 5,650
Right, all caught up? Let's get on with the review. So I rode the bike for a little under 1000km mainly due to the lockdown in between, and the fact that I was down with COVID-19 myself. Yeah, I know, I have terrible luck.
Anyway, the roads I chose largely consisted of well-paved or wet surfaces along with some off-road sections. I felt that was the best way to test the tyre's grip, durability and stability. And to make things simple I've broken them down into a list of simple pros and cons.
PROS
High speed stability
We spent most weekends either riding down to Lonavala or Mahabaleshwar which meant riding kilometres on end on straights, with a few bends thrown in. In terms of high-speed stability, they feel just as confident as the H-rated Metzelers (since that's my reference point), even at triple-digit speeds. Yes, the front end admittedly feels heavier so there is some extra effort required while splitting lanes or making quick overtakes. But overall, they feel pretty pliant.

Handling
There's no better place to test the tyre's actual potential, in the near vicinity of our HQ, around corners than up the climb to the gates of Lavasa. It's filled with tight bends. And I'm pleased to say that the tyres worked well, at least for me. Granted, I'm no seasoned track rider, but for the time that I pushed these tyres, they performed to my expectations. There's ample grip at both ends and they never felt unnerving even when you opened up the throttle coming out of the corner. Unlike the H-spec Metz, which tend to squirm a bit, these felt planted and surefooted.
Yes, like I mentioned before, there is more steering effort required since the front feels heavier. But you tend to get used to it after a while, so you won't crib too much.
I'm pretty sure someone with a lot more experience could push them to the limit and extract a lot more. But I'm pretty happy with the results so far.

On The Fence
Wet, slippery roads
The wet grip on the ProTorq Extreme's aren't half bad. I wouldn't compare them to the W-spec Metz, but they are close. The tread design dispels water pretty effectively to offer good grip even in wet conditions. There were times where I felt the rear was losing traction, but never did it fail on me. After all, there's only so much you can expect from road tyres, am I right?
CONS
Gravel or mucky surfaces
Now this is a tricky one. The ProTorq Extremes perform well in wet and dry conditions, but put them through some gravel or muck, and they are a different kettle of fish. What I mean is, they don't feel as confident and tend to writhe in such conditions. So I would be a bit careful if I were you when I tackle such terrains.

Heavy front end
After installing the ProTorq Extremes, the front did feel more weighed down. While it doesn't hamper the bike's handling, you may feel like you're putting in a bit of extra effort to make the bike turn. But it's a matter of getting used to it if I'm being honest.
Tyre noise
The second issue is the tyre noise. Compared to the stock H-spec Metz the 390 came with, these are noticeably louder, but not alarmingly so. Put on a pair of earplugs and you wouldn't even notice.
KTM 390 Duke Video Review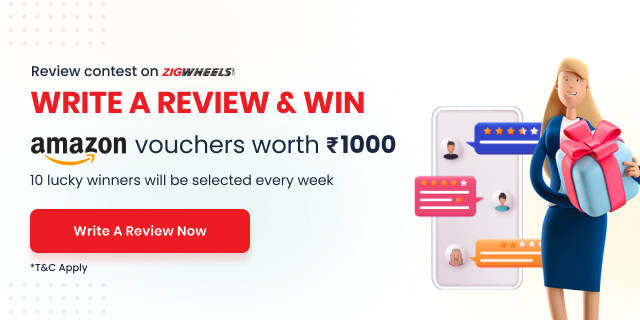 Bikes Similar to 390 Duke
See what our community has to say!
NEW
India's largest automotive community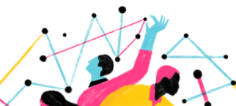 3 Other Things You Might Want To Do