Tata Harrier XZ+: Our Wishlist
---
We love what the Harrier has to offer. But a little more doesn't hurt, right?
Update: The Tata Harrier has been launched at a very competitive price of Rs 12.69 lakh, ex-showroom Mumbai! All the details here.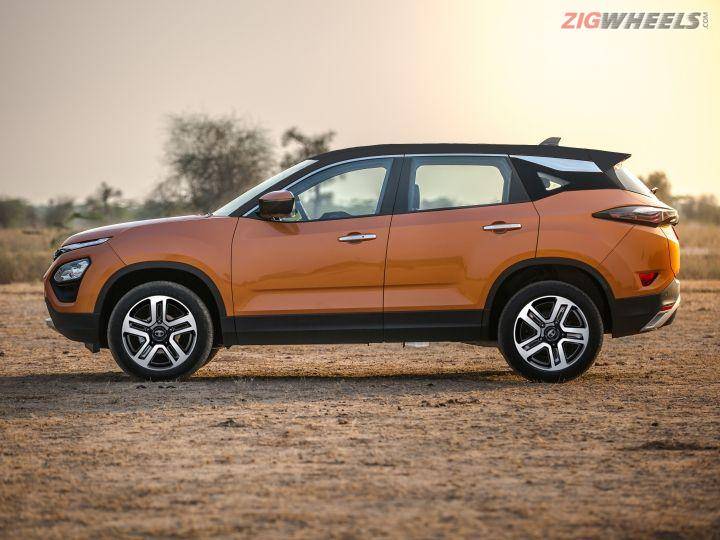 The Harrier range currently tops out at the XZ variant.

Tata introduced new top-spec (XZ+) versions of the Tiago and the Tigor, adding more features.

If the SUV is well accepted at its price, we could see Tata adding another variant to the Harrier's portfolio.
Tata's Harrier is grabbing a whole lotta eyeballs at the moment. And, deservedly so, we think. It's among the best that's rolled off of a Tata Motors assembly line. More importantly, it also signals a paradigm shift at Tata. The brand is slowly but surely moving upmarket, and the Harrier does enough to amply underline that fact.
Recommended Read: Tata Harrier Review
We're still in a bit of a Harrier hangover, for it does most things right. It looks smashing, is a proper 5-seater and has enough tech to keep millennials happy. Inevitably though, there are a few misses. Some of which seem like plain oversights, and some which would've been good to have, especially when you dial in the expected price of the Harrier. So, in case Tata plans on dishing out a new top-spec XZ+ variant of the Harrier a year down the line, here's a handy list of what we'd like to see.
First, the basics. The Harrier needs an auto-dimming rearview mirror — manually switching between day and night modes is so not premium. It could also do with a reclining rear seat, for that added dose of comfort. We'd also like to see some convenience in the form of a powered driver's seat (bonus points if it's with memory!). Tata has hit it out of the park when it comes to infotainment, so we've got no wishes on that front.
Check Out: Tata Hexa Road Test: Are-ya Different?
From the outside, the XZ+ could fix the most underwhelming aspect of an otherwise edgy design, the wheels. This set of 17-inchers simply don't cut it in our books. Take a look at the rendering for instance. We slapped on the Hexa's gorgeous 19-inch wheels onto the Harrier. Looks purposeful, doesn't it? Another addition we wish comes in the form of a dual-tone paint scheme. The Harrier already features a floating roof, and a contrast colour would definitely highlight that. And since we're talking of roofs, put a big slab of glass in there, Tata. Yes, we do know sunroofs are horribly impractical for Indian conditions. Sadly, the market wants, what the market wants!
Do you agree with our wishlist for the Tata Harrier XZ+? Got anything to add? Let us know in the comments section below!
Add Your Comments
View all comments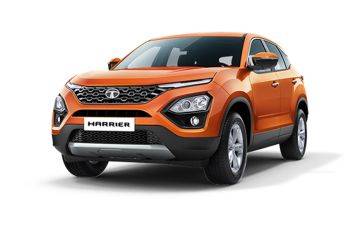 View October Offers
View On Road Price
Tata Harrier Alternatives