Jawa-Yezdi Nomads Trail Attack Pune: Men, Muck And Machines
Jan 21, 2023
Views : 1963
---
We spent a day sharpening our off-road skills on the Yezdi Scrambler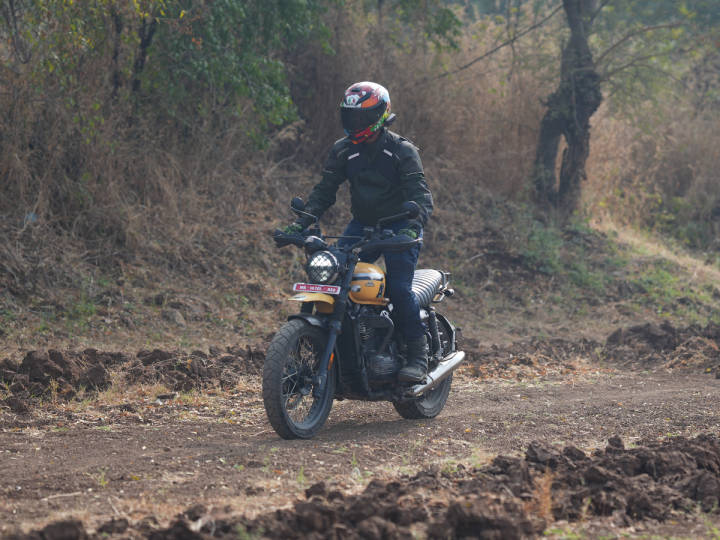 Get latest updates on
the automobile community
Ever since Classic Legends brought life to the Yezdi moniker last year, the brand has been organising various events for its customers, who are aptly called 'Nomads.' And we at ZigWheels have had the pleasure of being a part of quite a few of such cool events. From Aamir attending the Mahindra Independence Rock Music Festival to Praveen literally biting some dust at Pune's first Trail Attack, the experiences made for good memories.
When an opportunity came forth for being a part of Yezdi's second Trail Attack in Pune, I just had to jump in to get a piece of mud-slinging action. On a cold Sunday morning, I made my way to Shiva Valley near the city, as I drew mental pictures of muck and machines (in no particular order of occurrence). It was over five months since I last put rubber to dirt (read: A Yezdi Adventure on a beach), and I was itching to get dirty, hopefully this time without any falls.
Wash Your Hands Before You Eat

Our trainers for the day kicked off our day of learning with comprehensive theory classes, where we were briefed about vision, body position, bike gripping techniques, throttle and clutch modulation and how to ride standing up. Upon interacting with all the Yezdi Scrambler and Adventure owners, it was surprising to find that a lot of them had not been out on trails or put their capable machines through off-road bits.

After a quick drill of learning the proper technique to pick up your bike when it falls, it was finally time to get going. My choice of weapon for the day was a Yezdi Scrambler, as I have already been through such drills before on ADVs like the KTM 390 Adventure and Yezdi Adventure. I was curious to find if the experience of going through rumblers, deep trenches and jumps would feel different on the Scrambler.
Let's Get Dirty

The first drill for the day was riding around the facility over loose gravel and dirt to get used to how the bike skims over such surfaces. After this, it was time to practise throttle and clutch modulations over a tight slalom course. During the course of these drills, riders were also able to understand how to brake effectively on loose surfaces and something I appreciated during these drills was the pace at which they were being carried out, along with the encouragement being dished out by the trainers.

Once everyone had been meticulously put through the basic bike control drills, it was time to hit the rough stuff. The obstacle course included a boulder-filled pit, rumblers created from cylindrical cinder blocks, large mud bumps, a medium-sized jump and a large trench featuring a steep incline/decline. While they looked menacing from a third-person perspective, riding over them felt easy, largely credited to the basics that were so heavily instilled into us at the beginning of the day.
Never Stop Learning

No matter how many of these events I've done before, there's always something new to learn as there are so many variables in the art of off-road riding. As the day drew to a close, the learnings didn't as the drills helped all those in attendance to understand their steeds better, and thus unlocked a whole new skillset.

These skills will also end up helping riders mature and become better riders on the road too, as Indian roads, just like going off-road, offer infinite variables which can catch riders by surprise. To help customers become better riders, Yezdi did promise that the next iteration of the Nomads Trail Attack would be more hardcore. Something to look forward to for sure!
Yezdi Scrambler Video Review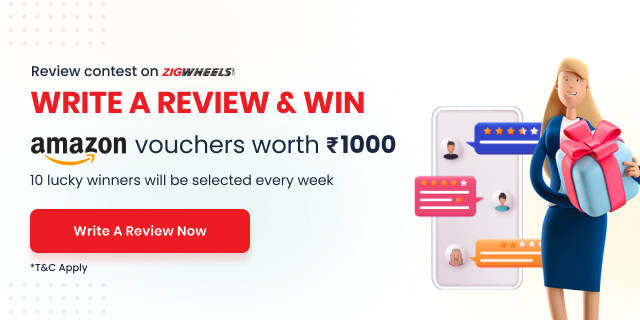 Bikes Similar to Scrambler
See what our community has to say!
NEW
India's largest automotive community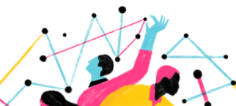 3 Other Things You Might Want To Do