Jawa Yezdi Powered Surf, Music And Fitness Festival Experience
Aug 20, 2022
Views : 1742
---
3 days at the Covelong Classic 2022 with bikes, surfing lessons along with music and fitness activities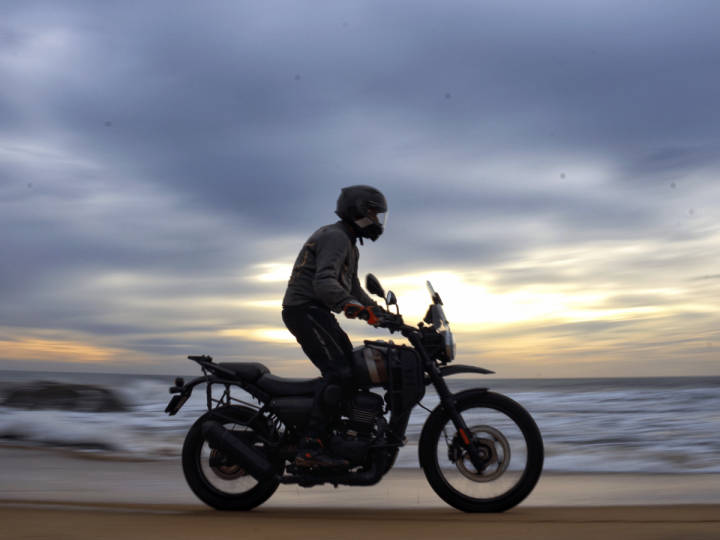 Get latest updates on
the automobile community
As it is with everything in life, balance is key, especially when riding a motorcycle. Naturally, having ridden for ten years, I've not had much problems with two wheels and on land. But when you take away the motorcycle and terra firma for a surfboard and aqua, that's where I have zero expertise.
So, when PD nominated me to attend the Covelong Classic 2022 on behalf of ZigWheels, I was quite confused. Why attend a surf festival? Thankfully, it all made sense when I landed in Chennai and I had an array of Jawa and Yezdi motorcycles to pick from.

Without much thought, I leapt at the chance to ride the Yezdi Scrambler as it has got to be the coolest looking bike in the Classic Legends' portfolio. Along with a couple of journos and members of CL, we started our ride to Kovalam beach.
Harsh Reality Check

The Scrambler turned out to be an energetic pupper on the open road, its fast-revving motor and closely stacked gear ratios demanding some spirited riding. It felt a little dicey, wanting precision control on narrow broken village roads, and a few off-road paths I chose to take, yet the ride was a lot of fun.
However, upon reaching Kovalam beach, it was time to swap the riding gear for some beach wear and report to our surf lessons. I've had decent experience of roller-blading and skateboarding, and looking at some professional surfers practising for the national championship, surfing definitely looked easy. Deja vu, as I had this same feeling while trying to learn a motorcycle, expecting it to be a seamless transition from a cycle.

Ten years ago, my scraped knees and bruised arms highlighted my overconfidence, and history repeated itself as it was a herculean feat to just stay on the surfboard in the water. Drawing parallels to the basics of learning motorcycles, it took a while to unlearn, re-acquaint, and trust the process.
During the theory classes, paddling, positioning, and methodically standing up on the surfboard felt easy, but once we were in the water, the board got slippery. Rather than positioning our hands under the chest to stand up on the board, we were holding the sides to just avoid falling into the water.

While transitioning from a cycle to motorcycle, you have to start trusting the front brakes more, the rear only to stabilise the bike. Similarly, we had to let go of our instincts of holding onto the sides, trust our balance, understand the dynamics of the swells hitting us, and then try to stand up on the board.
As it is with learning any activity, we fell everytime we tried standing up. The body took a beating with every fall and the eyes started to burn, as we were surfing in salty sea water. A crowd gathered around the area where we were learning as the sight of us noobs falling made for an amusing scene. Yet, none of us gave up, we persevered and were able to piece the puzzle of surfing together.

By the end of the day, all of us started making great progress, managing to stand up and nail the dab pose. While we were having our classes in shallow waters and surfing on troughs, it still felt extremely satisfying, a feeling one gets after having completed their first bike ride. Unfortunately, our classes were drawn to an abrupt end due to the onset of high tide, but I couldn't have been happier with my progress.
When The Going Gets Rough
Deep down, every biker has a desire of riding a bike on a beach, and we too found that calling at 5am the next day. People say that not all beaches are meant for vehicles, and we found out why the hard way. Three souls, pushing the Yezdi Adventure across loose sand, took the daylight out of us, even before the sun rose.

All said and done, this effort was worth it, as riding the Yezdi Adventure on the beach was absolute fun despite the Kovalam shore having a high bank angle. Drawing parallels from the surfing lessons, we simplified, focussed and executed, just to have an absolute bonker time with the bike along the ebbing waves.
Onto Music And Fitness

With fitness being a focal point of this festival, there was something for everyone, including for a couch potato like me.
The National Surfing Championships too were underway, and so was the music stage, pumping the crowd as they cheered on the surfers who were giving it their all. And why not? The winner over the course of the weekend was to win a customised Yezdi Scrambler that featured a surfboard holder.

My newfound respect for surfing meant I was closely following the action, admiring all the participants as they rode sweltering waves with extreme skill, precision and grace. The same qualities we see from MotoGP riders during a race weekend.
We all have grown up watching Valentino Rossi blaze the track with his wizardry. We also know how fit he's had to be for his career to span over 21 years. Similarly, these surfers, most of whom come from fishing backgrounds, showcased exemplary stamina, agility, balance and flexibility as they kept paddling out into sea, countering massive waves after every attempt.

Each surf heat session lasts for 20 minutes during which surfers attempt to score maximum points, awarded on the basis of duration, and amount of control shown during each surf. And for every minute, these men, women and children (yes, there were a few contestants under 16 years old!), put up an incredible show, pulling out moves on waves that would put Jackie Chan to shame.
All Good Things Come To An End
Would the weekend have been this memorable if we had taken the motorcycles out of the equation? I certainly thought that the bikes were perfect enablers to this entire gala.

There are a lot of parallels drawn between biking and surfing, an activity I have grown incredibly fond of in a short period of time. And I'm not alone, as Classic Legends too think the same, and hence have collaborated with Surf Turf to offer surfing classes to all interested Jawa Yezdi owners across the country as Surf Turf's three locations - Kovalam, Mahabalipuram and Rameswaram.
Having gone through this entire ritual, would I recommend Jawa-Yezdi owners to try this out? Of course! Learning to surf was a difficult task, that helped our entire group bond in a way that a regular bike ride wouldn't have done.
Yezdi Scrambler Video Review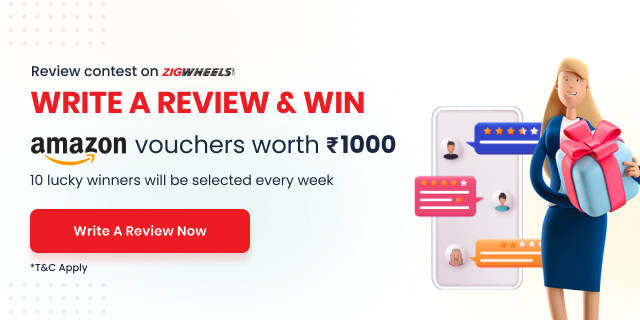 Bikes Similar to Scrambler
See what our community has to say!
NEW
India's largest automotive community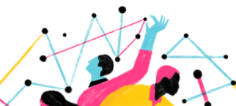 3 Other Things You Might Want To Do