MG To Launch SUV In India Next Year!
---
First product from Chinese-owned British marque destined for India could be a global model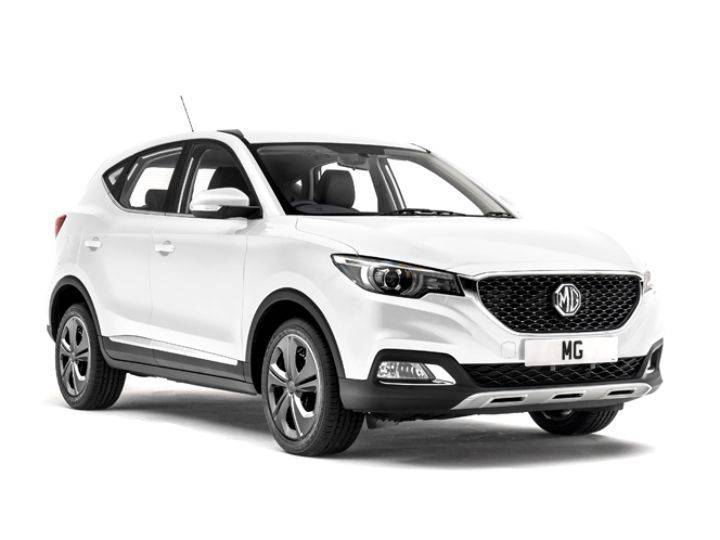 MG Motor has made some announcements regarding their operations in India, the most important of them being the launch of their first ever product here. MG has confirmed that their first product will be launched next year, the "second quarter of 2019" to be exact, and that it will be an SUV. This is in contrast to our earlier report which stated the SUV would be launched this year itself.
While the SUV will be made in India, it will not be an India-specific product. The company only offers two SUVs in its worldwide portfolio - the older GS and the brand new ZS.

We think that MG will launch the newer ZS in India, as it follows the company's new design direction and should have better fit-and-finish as well as better features than the larger, but older GS. The MG ZS, in terms of its dimensions, is in the same segment as the Hyundai Creta or the Maruti Suzuki S-Cross and is priced from £12,2556 (Rs 11.11 lakh) in the UK. Being wholly assembled in India with up to 80 per cent localisation, the MG ZS could be priced much lower and undercut its logical competition and instead take the fight to compact-SUVs/crossover like the Maruti Suzuki Vitara Brezza, Honda WR-V, etc.
MG claims it has been able to bring the launch forward to mid-2019 thanks to most of the production hardware being already there and the minimal changes required to its facility in Halol, Gujarat. MG inherited the plant from GM/Chevrolet when the former decided to reduce operations in India in April 2017. MG has added a new press shop to the plant to increase the localisation factor.

MG is aggressively looking to partner with more dealerships in the country before the ZS is launched in India, with it expecting the network to have over 300 touch points by 2020. To keep the interest up, the company plans to launch one product every year beginning 2019, including the MG3 hatchback, MG6 sedan/GT and the MG GS SUV.
Add Your Comments