The Government's new subsidies on electric vehicles have made the electric scooter even more affordable
With a price drop of Rs 5000, the Ather 450 now costs Rs 1,23,230 (on-road, Bengaluru).
FAME II policy came into effect from 2 April 2019 onwards.
Ather plans to commence Chennai operations soon.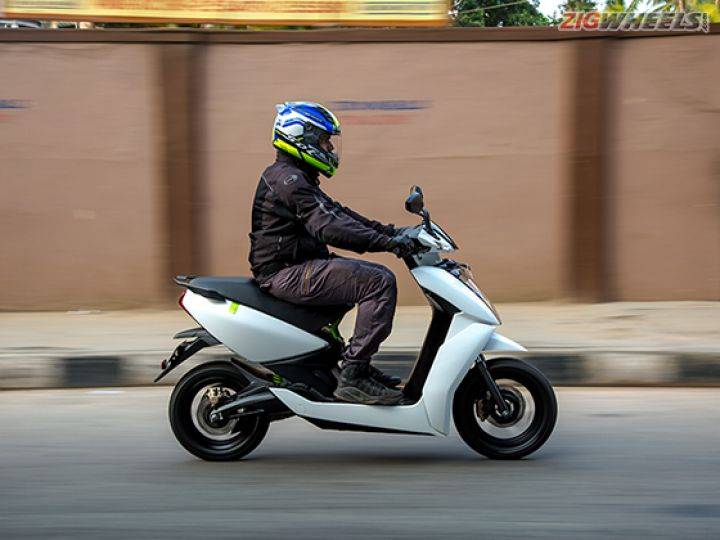 Ather Energy has passed on the subsidy it has received through FAME II to its flagship scooter, the Ather 450. The electric scooter was earlier priced at Rs 1,28,230 and with the new subsidy scheme, it now costs Rs 1,23,230, (both on-road Bengaluru). This makes the most advanced Made-in-India electric scooter more affordable by Rs 5000. The company also sells the Ather 340 but it has not received the new subsidy and still retails at Rs 1,13,230, on-road Bengaluru.
Also Read: Ather 450 vs Vespa SXL 150 - Which Is Cheaper To Run?
While this scheme directly benefits prospective customers, the bigger picture seems to be a lot more beneficial to the electric vehicle sector as a whole. For one, the Government has allocated a budget of Rs 10,000 crore for the FAME II scheme. Under this programme, the government plans to set up 2700 charging stations spread across every 3x3km grid and also at every 25km along both sides of major highways as well. This should improve the effective riding range of electric vehicles considerably!
Here's Ather's statement regarding the compliance under the new subsidy programme:
Press Note:
"Ather Energy today announced that their flagship intelligent scooter, Ather 450 is FAME 2 compliant and will receive an increased subsidy of Rs. 27,000. Though orders for the scooter have continued in Bengaluru through the month of April, deliveries had been held off by the company so the new subsidy benefit could be passed on to the owners. Consumers can expect their Ather 450s to start being delivered in the next couple of weeks, with the new on road price of Rs. 1,23,230.
Ather Energy is one of the first auto companies in India to design and build its scooters and charging infrastructure locally. The auto player was the first one to introduce high performance intelligent vehicles in the market and is redefining consumers expectations of electric vehicles. Ather 450 and Ather Grid will be available in Chennai in June and will be followed by more cities in the coming year. Ather Energy will install 6500 charging points across the country and will be operational in 30 cities by 2023."
Add Your Comments
View all comments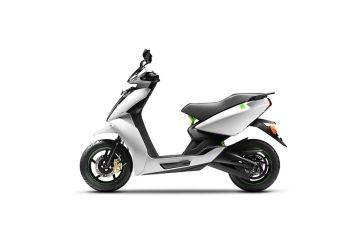 Get Loan starting @9.7%
View On Road Price