WTH: Imagine Your Bike Wishing You A Happy Birthday!
Jun 12, 2020
Views : 4656
---
This Yamaha R1 does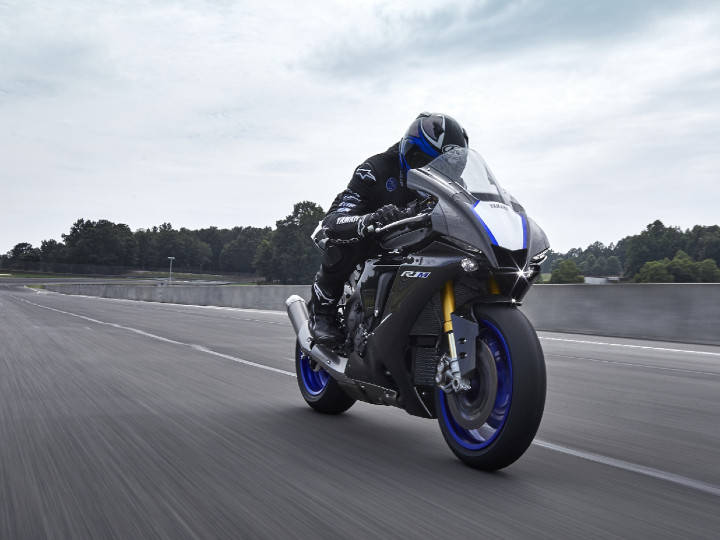 Hearing a crossplane inline-four Yamaha R1 at full chat is an aural delight. Sadly, we end up hearing it, as well as other big and loud motorcycles, a lot more at superbike meetups and biking events (*cough* IBW *cough*) than at the Buddh International Circuit, leading to bleeding ears and possibly going deaf sooner than you would have wished. Perhaps these dudes (yeah, dudes only, cause dudettes are smarter) need to take some lessons from these fellas from Taiwan who have programmed their Yamaha R1 to wish someone a happy birthday.
For those who are wondering how it is done, it is a simple computer program that idles the engine to sing the birthday jingle. Now, we just wish the noisy bikers attending biking festivals are inspired and produce different symphonies, making good use of this lockdown period. It is no different than what the Renault F1 team did with its R25 on Top Gear UK, where the engine sang 'God Save The Queen.'
The conductor for this orchestra were the blokes at Taiwan's aRacer SpeedTek, a company that specialises in aftermarket ECUs, bi-directional quickshifters and other sensors that improve the performance of your motorcycle. It is also actively involved in the Asia Road Racing Championship, providing customised ECUs to the majority of the participants in all classes.
Add Your Comments