Suzuki V-Strom 5,000km Long Term Review - 6 Likes & 5 Dislikes
Apr 29, 2023
Views : 7654
6 min read
---
Here's why the V-Strom 250 is the most versatile 250cc bike on sale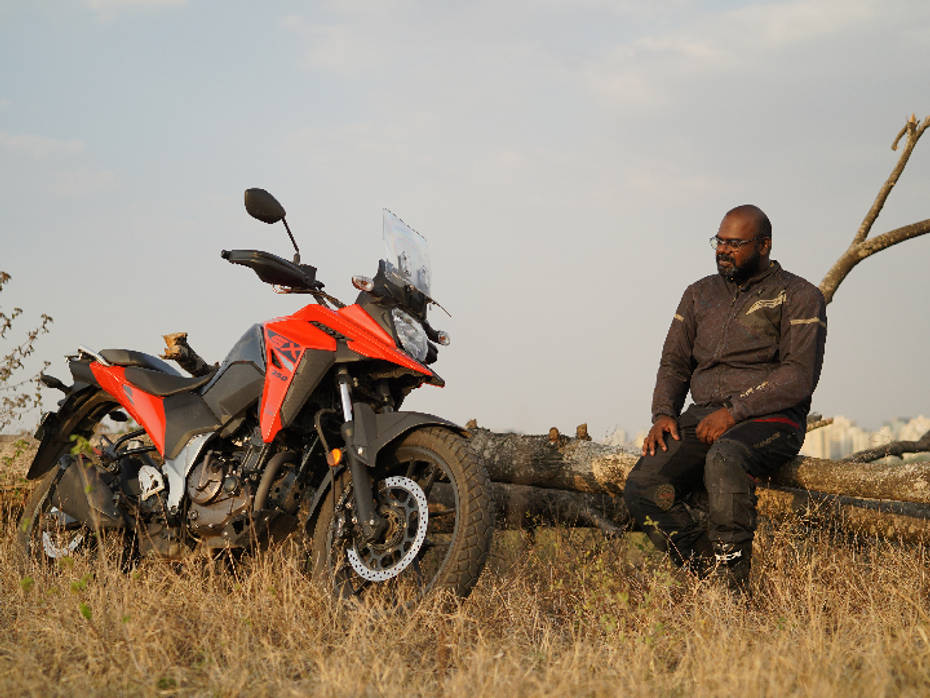 Adventure tourers are the new crush for Indian bikers, and for a good reason. Given our 'brilliant' road conditions, even a normal commute can turn into an adventure; and to tackle this, ADVs are your best bet in my opinion. The V-Strom 250 SX is Suzuki's first and only attempt in the affordable ADV segment. I must admit, the bike failed to impress me during our first ride in Manali. But, everyone deserves a second chance, right?
Things I dislike

1, NOT, A Smooth Operator
This 250cc powerplant is a familiar engine as we have seen on the other 250s from the Suzuki portfolio. It makes a good amount of power and offers sprightly acceleration, but the engine feels gruff, and you can feel vibes especially at low speeds under 4,500rpm. Also, there is too much engine noise and the exhaust note isn't going to win you many fans. Having said that, this engine can cruise and you can hold speeds around 120kmph with a bit of vibes in the background.
Additionally, on very hot days you can feel some heat on your feet, especially in crawling traffic, but it isn't a deal breaker.
2, A Bit Stuck Up
One thing that I found irritating in Manali, and that stands true even after clocking over 5,000k km, is the clunky gearbox. I had expected it to smoothen out after clocking some miles but that's clearly not the case, and it makes riding in the traffic a bit more difficult although the clutch is super light.
3, It ain't LIT

The LED headlight does offer good spread and throw, so you might be wondering, "what's the issue?" And the simple answer is the LED headlight itself, you see they work well in isolation, but the moment there is some surrounding light, you can't see anything on the road. This made my night rides from Pune to Mumbai tiresome and sometimes scary. A simple fix is to add some auxiliary lamps, but then your warranty will get affected.
4, Braking Bad
While the brakes offered good bite initially, after clocking a few thousand kilometres its effectiveness reduced. This means that I had to apply the brakes a bit earlier than I would have liked, while they aren't bad, they aren't as sharp as before. Maybe replacing the pads in the next service might sort this issue or you can always upgrade the brake pads.
5, A Tall Task

Get latest updates on
the automobile community

Login Now
At 835mm, the seat height of the V-Strom 250 is tall, and even getting on the bike is a bit of a task. I am 5ft 10in and weigh around 100kg; even with my heft, I was unable to flat foot. So if you're a tall rider, you will need some time getting used to the tall seat height, but if you're a short rider, this can be a deal-breaker.
Things I like

1, Moves Like Jagger
With a 19-17 inch wheel set-up and 1,440mm wheelbase, it makes for a perfect ADV. But when you ride it, it doesn't feel like any ADV and shrinks in size. The V-Strom 250 tips into corners very easily and it feels as if you're riding a bike with a 17-inch front end.
Also, the tyres, they have an off-road pattern, but you can actually carry very good lean angles on the MRF MoGrip rubber. Yes, they can feel a bit unsettling at high speed but you need to trust them.
In fact, during my ride back from Goa, Amar (our video editor), who's a much lighter and better rider than me, was finding it difficult to keep up with me. While I would like to believe it was down to my brilliant riding skills, the credit goes to the wonderful chassis that offers great balance and confidence. The V-Strom 250 easily has the best handling dynamics for any motorcycle in this segment.
2, Tranquil Zone

Ok let me make one thing clear, the suspension isn't as compliant as that of the Hero XPulse or even that of the Royal Enfield Himalayan. But then again, the V-Strom 250 is more of a sports-tourer than a proper ADV, more like the Ducati Multistrada V4 than the BMW R 1250 GS. So be it speed breakers, small bumps or undulations, it does a good job in absorbing those jolts. However, on deep potholes or sharp bumps, be ready to stand up! And when you stand up, you realise it's best suited for minor trails and that even the standing up position isn't that great.
3, Mile Muncher

Apart from the engine that can do speeds between 100-120kmph all day. What makes the V-Strom 250 an able tourer is its ergonomics. The riding position is upright, and the wide handle bar offers you good leverage. Adding to the comfort factor is the large seat which offers loads of real estate and the seat padding is also spot on for long hours on the road. The small windshield helps keep windblast at bay and the rider gets a commanding view of the road as well.
4, Happy Pillion

Ok, getting on the pillion seat can be a task, especially for shorter riders. But once you're aboard, you will be in a happy space. And the reason for that is, space itself. The pillion rider has ample space and you don't sit very close to the rider. Also, the grab handle is easy to hold and the ride quality even with a pillion isn't too bad.
5, Mileage Matters

The most crucial figure for any motorcycle especially in today's day and age is fuel efficiency. The worst ever V-Strom 250 had returned was 31kmpl and it's best fuel efficiency was 36kmpl. Now, these numbers are based on my riding, which included a lot of Mumbai-Pune runs with an average speed of 90-100kmph and city runs in a good amount of traffic.
6, Born To Last
The other aspect about the VStrom 250 that's impressive is its quality. Even after riding the bike for many 1000kms, the body panels are still intact and there are no rattles or squeaks. Also, there is no visual rusting or any change in the finish of the engine case or the body work.
Verdict

The V-Strom 250 SX and I didn't set off on the right note, but after spending so many miles on the bike, my perception has changed. As you guys can see it isn't a perfect motorcycle and has its own set of flaws. However, what it does well is it performs them brilliantly. The biggest issue with the motorcycle is its name. The V-Strom name carries a legacy of proper off-road motorcycles, while the V-Strom 250 in reality is a sports tourer in the guise of an ADV tourer.
So if you are looking for a motorcycle that does touring in absolute comfort, is reliable, frugal and more importantly also a good commuter, the V-Strom 250 makes a lot of sense. But if you want a hardcore off-roader that will take you on the uncharted path, this isn't the bike for you.
Suzuki V-Strom SX Video Review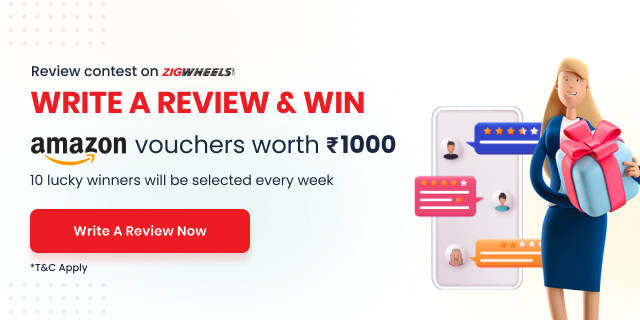 Bikes Similar to V-Strom SX
See what our community has to say!
NEW
India's largest automotive community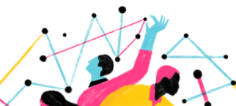 3 Other Things You Might Want To Do