Moto Morini Seiemmezzo Scrambler Road Test Review: The Friend You Need
Mar 12, 2023
Views : 2997
---
This Italian brat is all about shits and giggles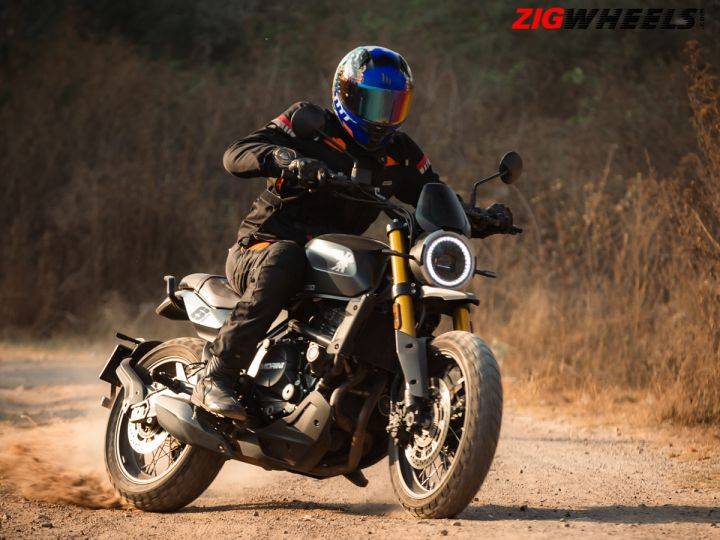 Get latest updates on
the automobile community
Friendship – A state of enduring affection, esteem, intimacy, and trust between two people. That kind of also defines your relationship with your motorcycle, doesn't it? Just like a good friend, a good motorcycle will not just urge you to push yourself, but also have your back when you falter. My stint with the Moto Morini Seiemmezzo 6 ½ Scrambler was somewhat similar.
The Perfect Wingman
The Moto Morini Seiemmezzo Scrambler is that charming friend from your group that everyone is curious about. Its brutish appearance drew eyeballs everywhere I went. Some were left awestruck by the way the Seiemmezzo carries itself, with its suave matte black paintjob, tan seat and the golden Marzzochi USD fork; while others were left intimidated by its muscular styling, high-mounted front fender and beefy dual-purpose tyres.

But, in either case, the MM Scrambler demanded respect and garnered curiosity. The 'Moto Morini' logo and the 'Seiemmezzo' sticker on the tank didn't reveal much about this new and lesser-known brand. And the '6 ½ ' plastered on the side panels adds to the mystery around this hunk. So, questions and conversations around what this bike was aplenty.
Always Up For Tomfoolery
Just like every best friend, the Moto Morini Seiemmezzo 6 ½ Scrambler convinced me to do stupid stuff… a lot of it. And with 55 ponies at my disposal, it was pretty easy too. It tempted me to satiate that carnal urge of going sideways or attacking corners at our favourite canyons.

| | |
| --- | --- |
| Acceleration Test | |
| 0-60kmph | 2.53 seconds |
| 0–80kmph | 3.86 seconds |
| 0-100kmph | 5.42 seconds |
| 30-70kmph (3rd gear) | 3.70 seconds |
| 40-80kmph (4th gear) | 4.45 seconds |
Much of this bike's 54Nm is accessible at as low as 3,000rpm. So, all I needed was a loose surface and with just a twist of throttle, the rear tyre surged ahead with the urgency of a labrador puppy chasing after a ball. Though I needed a moment to calibrate myself, when I did, I realised I had a wide grin plastered on my face all this while.

The story is no different on tarmac either. Going through the canyons, corner after corner, I could feel myself pushing those dual-purpose tyres, and even though I had those "heart-in-mouth" moments, the Seiemezzo had my back all throughout.
And it's not just the outright performance. Even when crawling through rush hour traffic, the Scrambler always felt composed. It was surprisingly easy to ride and never felt like a 215kg motorcycle. Out on the highway, managing speeds of 120-130kmph seemed like a cakewalk for the bike.

Has Your Back… EVERY TIME
While it was slide-happy, the tall, wide handlebars, coupled with the accessible 785mm saddle height, meant I was in control all the time. Even the Pirelli MT 60 RS did their job on every terrain that I took the bike on. Of course, being dual-purpose tyres, they had their limitations when it came to the extremes, but overall, neither the bike nor me lost composure any time.

Another thing that boosts confidence on this Moto Morini are its underpinnings. The fully adjustable Marzochhi suspension allowed me to fine tune the ride as per my requirements. Need a stiffer setup to bolt out of corners or a plusher setup for those trails? Well, all of that was sorted in a few minutes.

| | |
| --- | --- |
| Braking Test | |
| 100-0kmph | 49.11m |
| 80-0kmph | 32.54m |
| 60-0kmph | 18.28m |
Then there are the brakes. I could confidently go harder and faster because of the Brembo brakes. They are sharp, provide ample feedback to the levers and, backed with a well calibrated non-switchable ABS system, made for a very reliable setup.
Despite being all that fun, the Moto Morini Seiemmezzo 6 ½ Scrambler was pretty easy on the pocket too. After all the hoonery in and out of the city, the Seiemezzo gave a pretty impressive mileage.
| | |
| --- | --- |
| City FE | 22.22kmpl |
| Highway FE | 27.6kmpl |
Does It Deserve THE Place In Your Heart?
When it was time to hand over the Moto Morini Seiemmezzo back, I was disheartened. In the week I spent with the bike, I had very few concerns or complaints about the motorcycle. Yes, I wished there was traction control, and switchable ABS. Yes, the wiring could have been done better. But is that something that would stop me from not buying one? Heck no!

I loved how it flaunts its uniqueness with its eye-catching design, how it takes pride in its subtle brashness with that engine, and the way it builds trust, not with electronics, but just by being what it is. What would stop me would be its Rs 7.10 lakh (ex-showroom Delhi) price tag and more importantly, Moto Morini's sales and service network. For a bike like this, it is imperative that I have a reliable service network and easy availability of parts, and that's something that hopefully we will witness over time as Aadishwar Auto Rides expands its network.
Though the Moto Morini Seiemmezzo 6 ½ Scrambler is gone now, hopefully we'll meet once again, laugh and giggle reminiscing about the stupid stuff we did.
IMAGES: Kamesh Chauhan
Moto Morini SEIEMMEZZO 6 ½ Video Review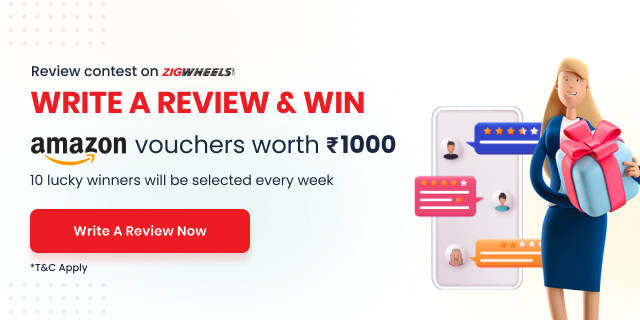 Bikes Similar to SEIEMMEZZO 6 ½
See what our community has to say!
NEW
India's largest automotive community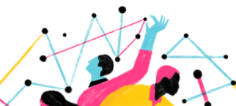 3 Other Things You Might Want To Do