EXCLUSIVE: Bajaj VVA Tech: What Are The Possibilities?
---
Bajaj's Variable Valve Actuation tech has been designed to be versatile enough to fit different kinds of engines. Here are the bikes that we'd like to see this tech in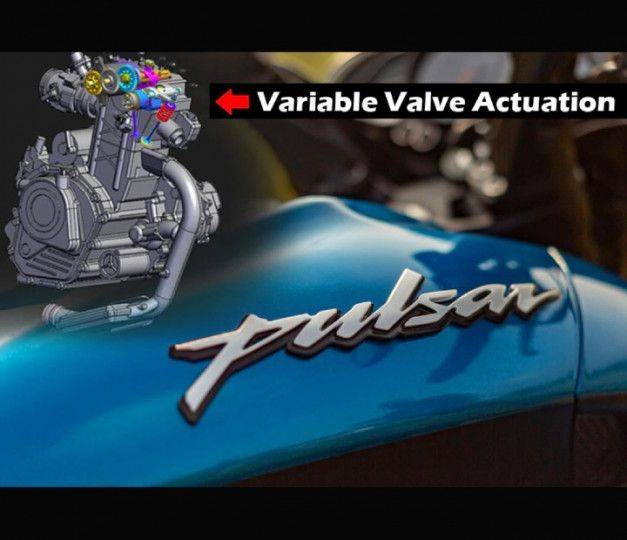 In our recent exclusive report, we had uncovered Bajaj Auto's Variable Valve Actuation (VVA) technology, likely to be used in the company's upcoming higher-capacity motorcycles. Bajaj had also revealed in the technical documents that the technology is versatile enough to be compatible with several engines, including retrofitment to existing ones. We delve deeper on this, and also analyse the kind of motorcycles we'd like to see this technology in the future:
Adaptable Technology:

While the system shown in the leaked documents was applied to a simple two-valve engine, Bajaj mentioned in the document that the VVA tech can be applied to multi-valve, multi cylinder engines and even hybrid motors. It is also compatible with single and multiple spark plug-equipped engines or any engine irrespective of fuel type. That means it could even be applied to flex-fuel engines!
While the system shown earlier consisted of two evenly machined lobes, the technology is also designed in a way to accommodate a camshaft with multiple lobe profiles. This will in turn control not only the valve timing but also the valve lift, thereby enhancing the engine's efficiency.
Since the valve timing is essentially controlled by the electric motor, it also opens up the possibility of manually controlling the electric motor for different valve timings - something that will go hand-in-hand with multiple riding modes. This, coupled with the multiple lobe configuration, could allow Bajaj to extract a lot more from the engine than what the ECU and ride-by-wire-driven riding modes can.
Retrofit-friendly Feature:

Developing brand new technology is fairly straightforward, but from a business perspective, it's just the job half done. To ensure new technology is utilised to the maximum, Bajaj has made sure the new VVA tech can be retrofitted to existing engines with just minor changes in the head. So this opens Bajaj to the world of possibilities of implementing it on several of its existing lineup.
There is a strong possibility that this technology would also make its way to the Bajaj-produced small capacity KTM engines currently ranging from 125cc to 373cc. The KTM 125 Duke was notorious for its narrow powerband, so the VVA technology could go a long way in making the engine a little more tractable. Another great example where this VVA tech could enhance the engine performance is the KTM 390 Adventure. The lack of low-end grunt is its only Achelees' heel, and this issue can be mitigated with the new VVA tech. We could also see this tech making its way to the upcoming Bajaj-Triumph motorcycles.

And if Bajaj manages to achieve healthy economies of scale, we wouldn't be surprised if the tech is carried over to smaller-capacity commuter motorcycles such as the Bajaj Platina range. The massive price hikes and rising fuel costs in recent times are pushing the smaller capacity two-wheelers to the forefront as the 150cc and above segment are becoming absurdly expensive for what they offer. One of the major drawbacks of smaller capacity 110cc and 125cc bikes is that the highway performance isn't adequate enough. With VVA, Bajaj will be able to solve this conundrum, at least to a certain extent.
No matter which direction Bajaj Auto heads, it certainly looks rosy as Bajaj has made sure its invention can be exploited to the maximum possible extent.
Bajaj Pulsar 250 Video Review
See what our community has to say!
NEW
India's largest automotive community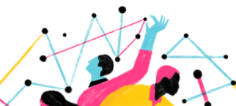 5 Offers Available