HCD India Scooters
2.5 is average rating of HCD India scooters by 2 users
HCD India Scooter Models Price in India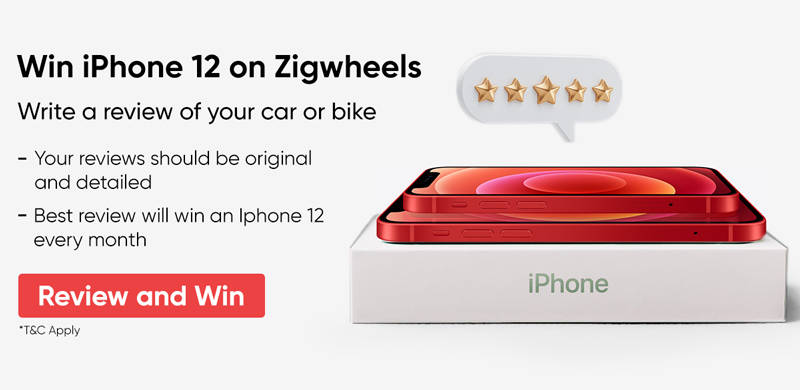 HCD India Scooter User Reviews
K ggfufufufhfjfydydhfjgjgfh fufugufufhfyfyfuf fufu

K ggfufufufhfjfydydhfjgjgfh fufugufufhfyfyfuf fufufufuguf
HCD India Scooter Images
HCD India Scooters Question and Answers
For the availability, we would suggest you to please connect with the nearest authorized dealer in your city as it depends on their stock book. Follow the link and select your city accordingly for dealership details.
Trending Scooters in India
HCD India Scooters FAQs
Which is the cheapest HCD India scooters in India?
The cheapest HCD India scooter in India is NPS Cargo, which is priced at Rs. 54,500.
What is the price range of HCD India ?
HCD India scooters in India comes in the price range of Rs. 54,500 to Rs. 58,500.
Which is the best mileage bike in HCD India?
NPS Cargo is the most mileage efficient model in HCD India with a mileage of 70 km/charge.
Which are the most popular scooters of HCD India in India 2022?
Top most popular scooters of HCD India in india are NPS Cargo, and available in India with starting price Rs 54,500