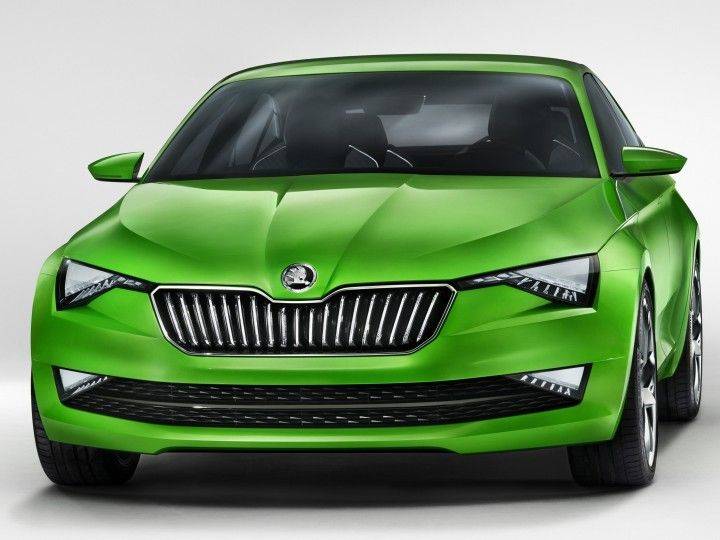 Like many other carmakers, Skoda has also come to realise that fossil fuels won't last forever and have started working towards the electrification of its vehicles. With the Shanghai Motor Show being the world premiere for Skoda's Vision E concept SUV, things do not end there. The Czech automaker's' plan for electrification of its cars goes even further and they are expected to have five electric vehicles in the fleet by 2025.
But before Skoda jumps into the pool of purely electric cars, the company's first experiment with electricity will be the Skoda Superb in its plug-in hybrid avatar. This hybrid Superb is expected to arrive in the international markets as early as 2019.
While the Czech automaker has remained tight-lipped about the mechanical specifics of the Superb Hybrid, the move itself isn't all that surprising. The D2 segment as a whole has moved towards hybridization and it was only a matter of time before Skoda's flagship sedan featured green tech. Notably, the Superb's arch rivals in India - the Toyota Camry and the Honda Accord - both feature a hybrid drivetrain.
The Superb by itself is a fantastic luxury saloon, and we believe the addition of a hybrid variant will only make its case stronger against its rivals. The hybrid sedan will be crucial for the Czech automaker since they plan on implementing learnings from this project to develop and roll out a fully electric car in 2020. Later, the company will expand its electric vehicle portfolio and have as many as five different electric cars across various segments. Also, the company is optimistic that in 2025, one in every four newly registered Skoda cars will be plug-in hybrids or have a purely electric drive system. Well, the future looks green for Skoda!
Recommended Read
- Skoda Shows Off Vision E Concept At Auto Shanghai
Skoda Vision C pictured