Maharashtra Government Launches EV Policy 2018
by Saransh
Feb 19, 2018
Views : 12185
---
The policy will be implemented only in 6 cities in the first phase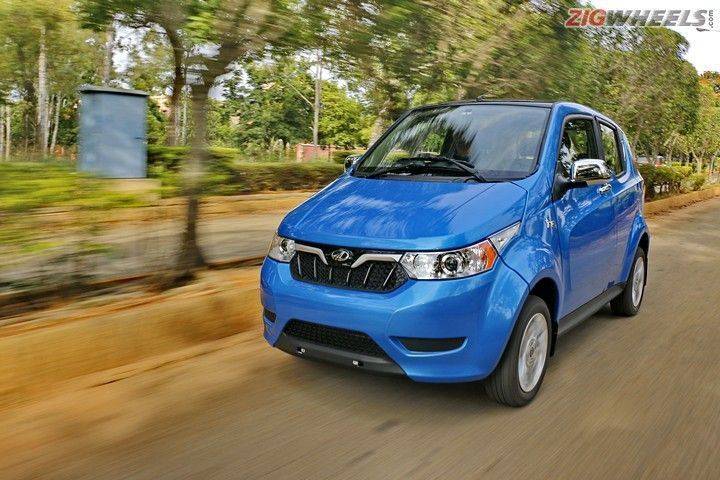 Just a few days after the central government took a U-turn over formulating a policy for the introduction of EVs in the country by 2030, the Maharashtra government has announced its Electric Vehicle Policy 2018 to support faster EV adoption in the state. This is not the first time the government has taken such a step. Last year itself, Maharashtra waived off VAT (now GST) and registration tax on EVs. Following that, Goa also exempted EVs from road tax starting January 2018.
Related: Electric Vehicles Exempted From Road Tax In Goa
Under the new policy, a subsidy of 15 per cent of the total cost of the EV will be given to the buyer. However, this will be limited to only the first 1 lakh EVs that are registered in the state. To further bring down EV prices the government has also exempted them from road tax and registration fees.


Apart from the buyer incentives the policy also paves a way for better charging infrastructure in the state. EV manufacturers are now allowed to set up charging stations at existing petrol pumps (subject to safety clearance), and the first 250 charging stations to set up will get a subsidy of 25 per cent from the state government. The maximum payout under the subsidy is capped at Rs 10 lakh per station. To make charging the EVs cheap the charging stations will get electricity at a tariff that is on par with residential electricity rates, which is significantly cheaper than commercial electricity rates. In the first phase, the policy will be implemented in only six cities: Mumbai, Pune, Nagpur, Thane, Aurangabad and Nasik.
Also Read: Telangana Prepares Draft Policy On Electric Vehicles

Last year, the Karnataka government also announced (not yet implemented) the Karnataka Electric Vehicles & Electric Storage Policy 2017. It was aimed at projecting its capital, Bangaluru, as the EV capital of India. It is to be done by developing EV manufacturing zones and clusters, providing subsidies for charging infrastructure in all public and private properties, exemption from payment of taxes on EVs, and providing various other benefits to all manufacturers, support system providers and buyers.

Recommended Read
Add Your Comments