Budget 2016: Auto loan interest rates remain unchanged
---
The move, in turn, deters the cause of the two-wheeler and small car industry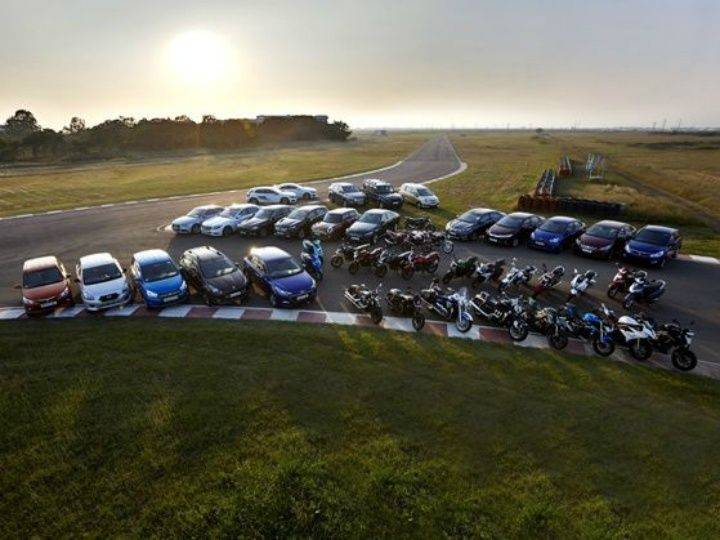 There have been various reactions coming in from the automobile industry following the announcement of the 2016 Union Budget by Finance Minister Arun Jaitley in the Parliament on Monday; most of them negative though. The majority of demands from automakers have been left unattended including the lowering of interest rates on automobile loans.
The auto fraternity was expecting interest rates, currently varying from 9.75 per cent to 12.25 per cent, to go down but the Finance Minister left many a future customer aghast by overlooking it.
Automakers had hoped for tax incentives for interest rates on auto loans to motivate the demand for automobiles in the country.
With lower individual tax and higher income at disposal, it could have helped boost the demand for small car and two wheeler segments.
Elsewhere, the overall prices of cars will also shoot up following the Union Budget 2016-17. Jaitley proposed 1 per cent cess of CNG, LPG and petrol cars; 2.5 per cent on small diesel cars and 4 per cent on vehicles with higher engine capacity. He also proposed a 1 per cent luxury tax on the purchase of vehicles worth Rs10 lakh or more.
After the passenger car sales figures indicating negative growth for the first time in 14 months, for January 2016, this move could further hurt the cause of the auto industry in the coming months.
Budget 2016: Cars become costlier across the board
Budget 2016: Luxury cars become more expensive
Budget 2016: Improved road network to help CV sector
Budget 2016: Rubber industry disappointed by lack of support
Budget 2016: Government emphasizes on hybrid and electric vehicles