Budget 2016: Cars become costlier across the board
---
The Union Budget for 2016 has been declared, Finance Minister Arun Jaitley has announced infrastructure tax will be applicable on all new cars making them slightly costlier across the board irrespective of body style or engine size.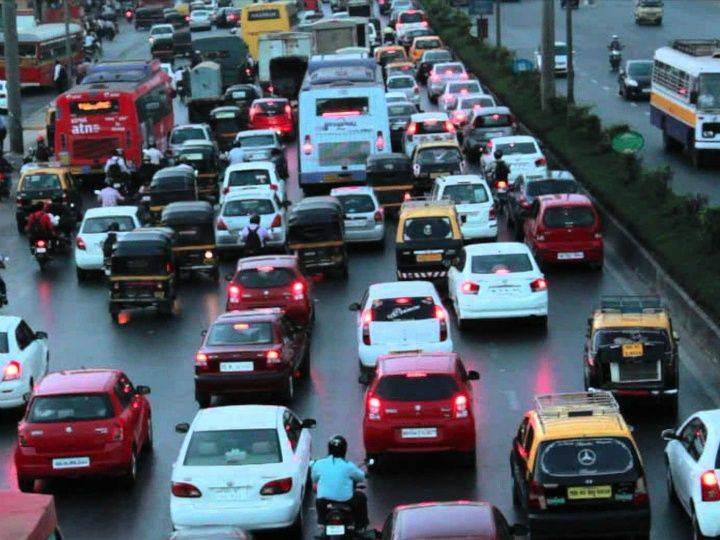 Finance Minister of India, Arun Jaitley has announced the Union Budget for the year 2016, and has mentioned that all new cars sold in the country from now on will be applicable for additional infrastructure tax. The implementation of the new tax will result in hike in the overall cost of all new cars.
The Infra cess will range from 1 percent to 4 percent depending upon the category of the vehicle which will pose a negative impact of the passenger vehicle industry.
FM Arun Jaitley in his announcement of the budget has mentioned that the application the Infra cess tax will vary depending upon the type of vehicle in the market. Any car costing over 10 lakh will mandatorily be taxed at least 1 per cent of infra cess tax. Vehicles powered by petrol, CNG, and LPG will face the lowest infra cess tax of 1 per cent while diesel cars under a certain engine cubic capacity by will applicable to 2.5 per cent. Cars and SUVs with big diesel engines will be levied by 4 per cent of infra cess tax.
Budget 2016: Luxury cars become more expensive
Budget 2016: Improved road network to help CV sector
Budget 2016: Rubber industry disappointed by lack of support
Budget 2016: Government emphasizes on hybrid and electric vehicles