Budget 2016: Rubber industry disappointed by lack of support
---
Companies dealing in rubber products, including tyre and auto ancillaries manufacturers, have been left disheartened by the union budget that gave out little in the way of incentives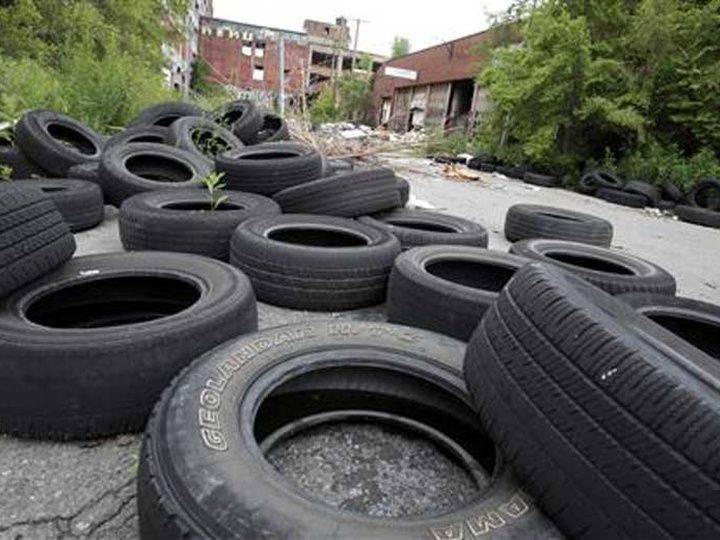 The Union Budget 2016 announced today has done little to placate and alleviate the concerns of growers and customers of rubber, a material industry that is heavily used in the automotive industry. Rubber prices have been on a downwards spiral for the last couple of years, and the sector is currently experiencing an all-time low of about Rs 96.50 per kg.
In this situation, the rubber sector has been expecting a bit more in terms of sops from the Union Budget 2016. Specifically, rubber plantation owners and growers in South India were expecting more funds from the Centre to aid the state government price support scheme for small growers. The state of Kerala produces the overwhelming majority of natural rubber that is used for industrial applications in the country.
The tyre industry, especially the truck and bus tyre manufacturers that make up the bulk of the rubber industry's consumers, have been hoping that the opening of the mining sector will rev up the demand for the tyres, but that hasn't happened. The interest subvention to the extent of Rs 15,000 crore on agriculture credit may not have immediate impact in the rubber sector as only a small percentage is going for replantation.
Voicing his opinions on the budget, Biju John, a major rubber dealer in Kochi told the Economic Times, "We thought the Centre would allocate an amount from the price stabilisation fund for the rubber growers to continue the price support scheme."
"They have earmarked funds for the roads but haven't talked about the mining sector,'' added Rajiv Budhraja, director general of Automotive Tyre Manufacturers' Association.
Major rubber dealers have pointed out that this could the sales of cars to a certain extent, either directly or indirectly.
Budget 2016: Cars become costlier across the board
Budget 2016: Luxury cars become more expensive
Budget 2016: Improved road network to help CV sector
Budget 2016: Government emphasizes on hybrid and electric vehicles
Budget 2016: Auto loan interest rates remain unchanged