Budget 2016: Luxury cars become more expensive
---
The Government will now levy an additional one per cent service charge on the purchase of luxury cars above Rs 10 lakh, said the Finance Minister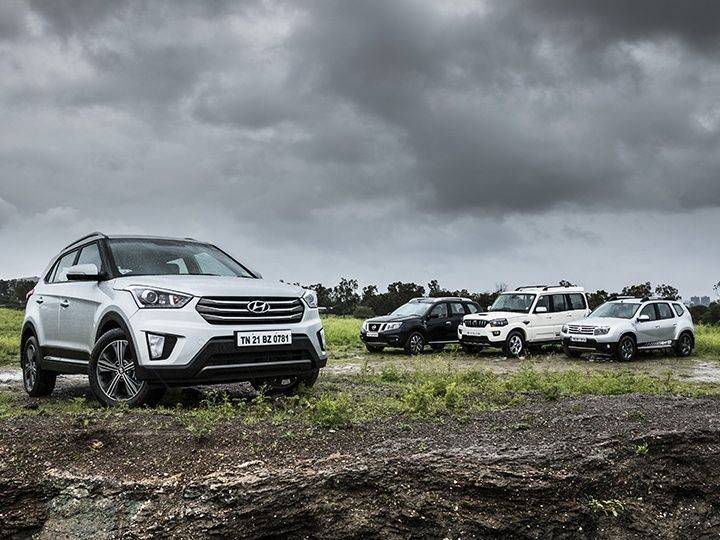 In a move that has left potential car customers disappointed, Finance Minster Arun Jaitley announced a one per cent additional service tax on cars costing above Rs 10 lakh, in his 2016 Union Budget on Monday. Not only has the FM left the auto industry saddened with this declaration, he has also overlooked many of the industry's demands.
Apart from the approval of the Implementation of Goods and Service Tax (GST), none of the other requests, like lowering of interest rates on vehicles, lowering of excise duty on vehicles etc were addressed by Jaitley in the 2016-17 Budget.
"1% additional tax will be charged on luxury cars above Rs 10 lakh," Jaitley announced, along with imposing the same tax on in-cash purchase of goods and services over Rs 2 lakh. Notably, this announcement will affect cars across all segments; be it a sedan, a SUV, a hatchback or a MPV.
As a result, variants of popular cars like the Hyundai Creta, Honda City and Mahindra XUV500 will now set you back by a higher sum of money. New luxury cars like new Audi A4, BMW 7 series, Jaguar XE, Mercedes-Benz GLC and Toyota Innova Crysta that were introduced at the 2016 Auto Expo in Delhi will also be affected by this new mandate following the latest budget from the Modi government.
Budget 2016: Cars become costlier across the board
Budget 2016: Improved road network to help CV sector
Budget 2016: Rubber industry disappointed by lack of support
Budget 2016: Government emphasizes on hybrid and electric vehicles