Honda Livo: 3,000km Final Longterm Review Report
Nov 30, 2015
Views : 51118
---
The Honda Livo has completed 3,000km in the ZigWheels garage and it heads back after completing its longterm tenure with us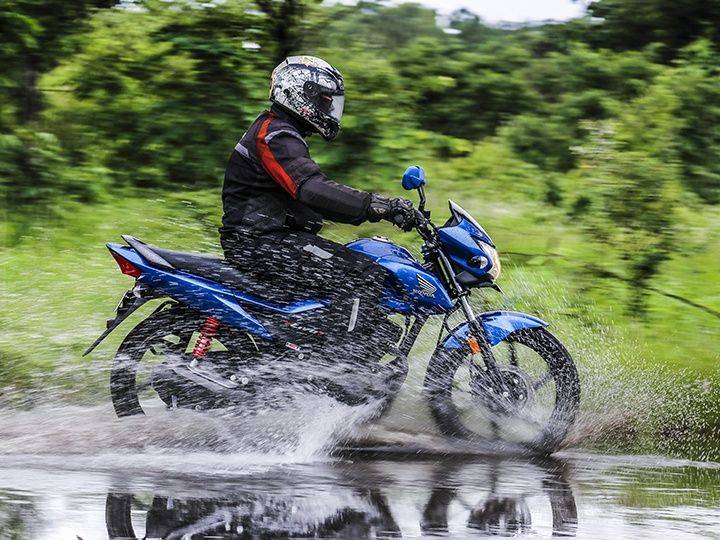 With the monsoon over, life for the Honda Livo was much easier on the streets of Mumbai. Although with the arrival of the new long term offering (read as the Hero Xtreme Sports), I really didn't ride the Livo as much as I would have liked to. The Honda Livo continues to grab eyeballs wherever I go and many were surprised when I told them that it was a 110cc bike as most of the onlookers felt it was a 125cc bike and the Hero design team does get brownie points for its styling. With the advent of few chilly mornings in November, the Honda motorcycle did find it difficult to spring to life with cold starting problems.
The most impressive aspect of the Honda Livo personally was its lively handling dynamics. The motorcycle is extremely flickable and changes directions at the drop of a hat. The agile nature of the bike meant that I could squeeze through the tightest of the gaps which I wouldn't even think of attempting in a 150cc bike. Our longterm bike came fitted with the optional front disc brake and they provided fantastic bite and feedback and I would personally recommend all the buyers to opt for the disc brake variant as it improves the braking performance drastically for a slight premium.
Fuel efficiency is the most vital criteria for a commuter bike and the Honda Livo returned us an overall figure of around 63kmpl. The above number wouldn't seem much impressive for a 110cc motorcycle but given the traffic I used to face during my daily commute and the fact that the throttle was mostly wide open on the highway, it is a commendable figure in my opinion. Coming to the drawbacks, a brighter headlamp should have been provided and it desperately needs wider tyres as the stock tyres have a tendency to get stuck between gaps on the road which can result in the rider crashing and I too had few scary moments during the monsoon. Overall though, the Honda Livo was a handsome looking and fun to ride bike that did complete justice to its commuter DNA.
Date Acquired: July, 2015
Total km: 3,027km
Overall fuel efficiency: 63kmpl (As Tested)
Cheers: Handling, Frugal motor
Sneers: Skinny tyres, Cold start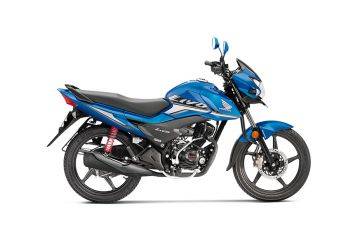 View Booking Offer
View On Road Price