UM Motorcycles Has Been Served A Legal Notice By Its Dealers
---
The JV between UM and Lohia Auto went sour last year leaving dealers high and dry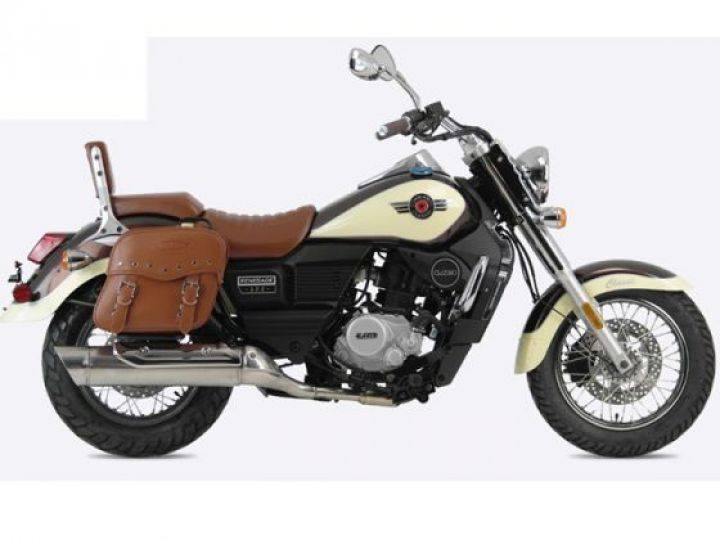 Earlier this month, we brought you news about UM Motorcycles shutting down its operation in India. With the JV between UM Motorcycles and Lohia Auto breaking down, dealers have been left high and dry with nowhere to go. Now, though, their cause seems to have been taken up by the Federation of Automobile Dealers Association (FADA), the apex body for automobile dealers in India, which has sent a legal notice to UM Lohia Two Wheelers Pvt. Ltd.
According to the FADA notice, the halting of operations has caused a loss of Rs 150 crore to 80 dealers across the country in setting up the dealership infrastructure. Additionally, 2,500 jobs have also been lost in the process. The notice also alleges that the company frequently failed to deliver bikes to dealers on time, and launched BS3-compliant vehicles in late 2016 while BS4 emission norms came into effect in April 2017. This has left many dealers with five to ten unsold bikes at their dealerships, which the company refused to take back.
FADA has asked UM Lohia to redress all grievances of dealers and ensure maintenance and servicing of motorcycles already sold in accordance with the warranty terms and law. The body has also cautioned that if UM Lohia and its management does not respond to the legal notice, it will have no other option but to take appropriate legal measures against the company, its management, and all others concerned with this matter.
The JV between UM Motorcycles and Lohia Auto was formed in 2014 and the company set up a manufacturing plant in Kashipur, Uttar Pradesh, with an annual capacity of 1,00,000 units. Four of UM's Renegade cruiser models were manufactured at this plant - the Commando, Commando Mojave, Commando Classic and Sports S. Operations were stopped in October last year.