UM Lohia JV Call It Quits Over India Operations
by Gaurav
Oct 12, 2019
Views : 7726
---
Most UM dealerships in the country have shut shop while the remaining few have shifted their resources to service previously sold bikes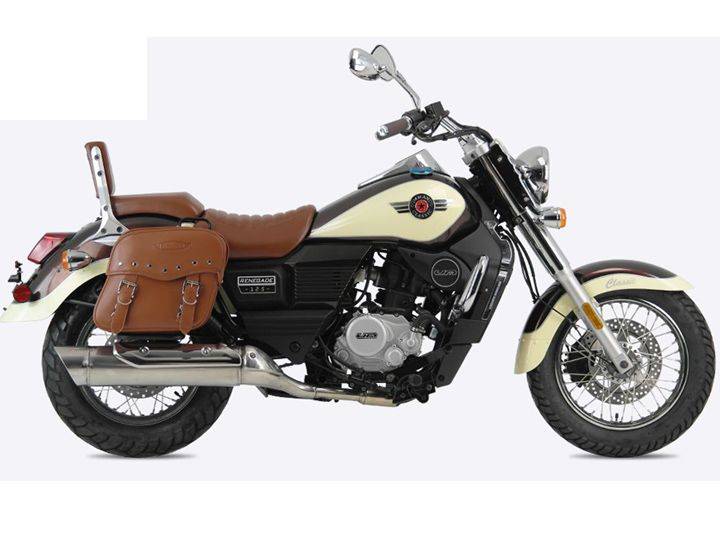 Rumours of UM Motorcycles making a comeback this Diwali have been rife, however, reports suggest that the company has pulled the plug on its India operations. The abrupt departure has been ascribed to the manufacturer's constant conflict with its local partner Lohia Auto. Sadly, neither party has any plans of resuming production.
To make matters worse, these conflicts have left the dealers in the lurch, with most shutting shop and the remaining few shifting their resources to servicing previously sold bikes. The capital losses are huge. Each distributor, on average, had invested around Rs 90 lakh to Rs 1 crore to set up a showroom, most of which is yet to be recovered. Poor sales over the last year or so haven't helped either.

Ayush Lohia, CEO of Lohia Auto said, "As of today getting operational in the near term is not possible because there is no support from the UM side." He also added that his company is still supporting some of the dealers, but reiterated that it can't run the JV one-sidedly. "It's a joint venture, we can't make the decision alone if a foreign partner is not interested. There are a lot of terms and conditions in the agreement."
The US-based manufacturer partnered with Lohia Auto to set up UM Lohia Two Wheelers in 2014. Together, they laid the foundation of a manufacturing facility in Kashipur, Uttarakhand, which had an annual production capacity of 1 lakh units. This facility went on to produce four cruisers from the Renegade family priced between Rs 1.59 lakh and Rs 1.95 lakh (ex-showroom). However, frequent product recalls and the brand's failure to meet strict safety norms in India were some of the reasons stated which led to the halt in production.
UM Motorcycles' shuttering has pretty much been cemented for India, with the local website seemingly dead and some of the UM dealers threatening to pull charges against the JV.

Source: Economic Times
Add Your Comments
View all comments