Bajaj CT 125X Road Test Review - Ya Basic!
Oct 27, 2022
Views : 5466
7 min read
---
Follow us
Even among the basic 125cc commuters, is the even more Spartan Bajaj CT 125X doing enough to deserve your consideration?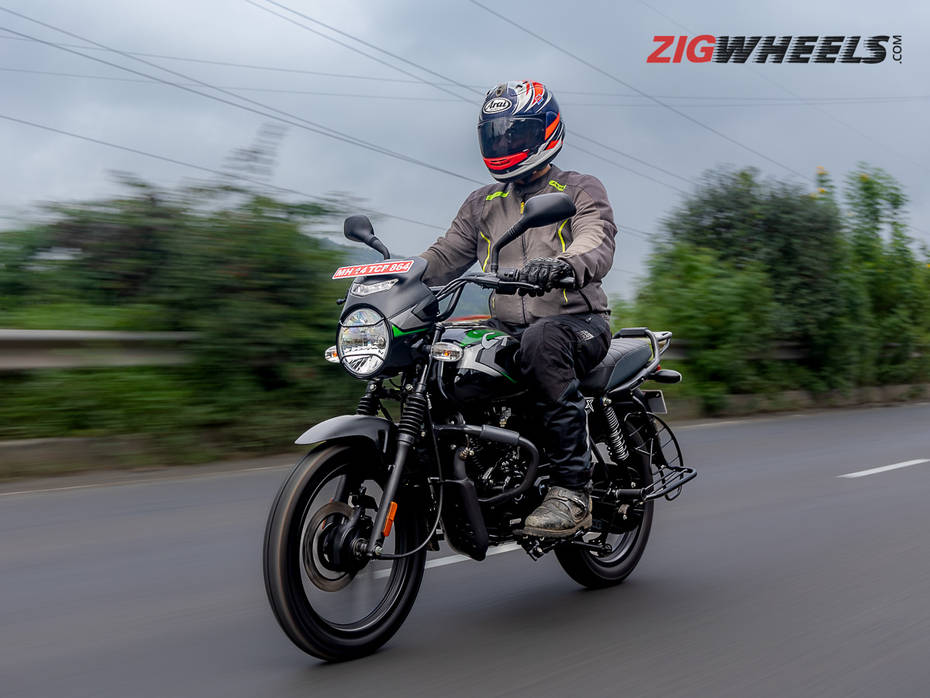 In today's day and age, 125cc bikes have taken over the spot of the 150s in the minds of those who want a competent, good-looking and feature-packed commuter motorcycle under one lakh rupees. Back in the day, you had options like CBZ and the Unicorn. Now though, you have a spectrum of 125s, ranging from premium to more basic and no points for guessing which side of the spectrum the CT 125X falls in.
Even though it might fall on the utilitarian side of things, a modern 125 still needs to meet certain criteria to be acceptable in 2022. So, does it score enough 👍🏽 in enough areas or does the bike get a big 👎🏽 from us?
Design - 👍🏽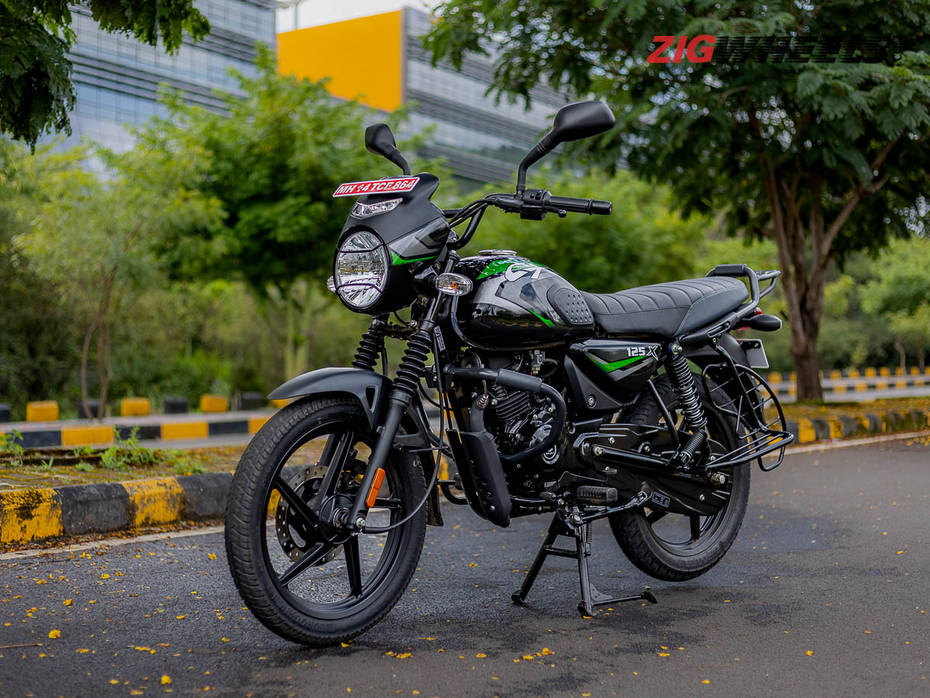 Premium 125s like the Honda SP125 and TVS Raider are in a league of their own when it comes to their design. Even the CT's more direct rivals like the Honda Shine and Hero Super Splendor manage to look somewhat modern. But, they do have an unexciting, 'uncle' vibe to them.
On the other hand, the CT is properly old school in its design, and that's exactly why we like it - it has a lot more personality going for it compared to its rivals. And with all the rugged bits like the raised fender, beefy crash bar, metal base plate headlight brace and large luggage rack thrown on, it looks even cuter… almost like a little puppy wearing a large spiked collar.
Everyday usability - 👍🏽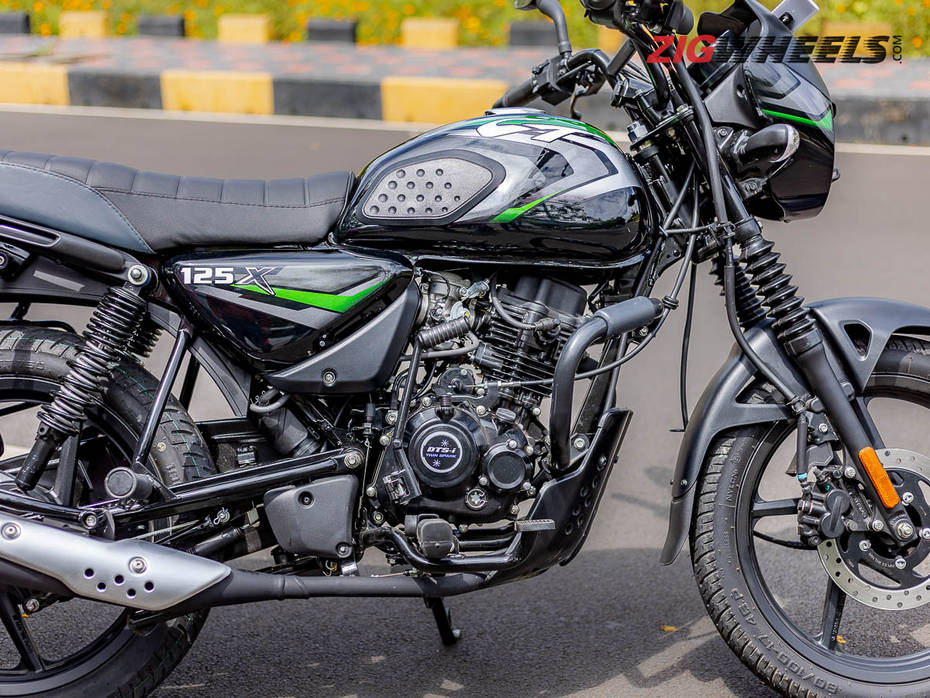 Basic Specs
Engine: 124cc, single-cylinder, air-cooled
Power: 10.9PS @ 8000rpm
Torque: 11Nm @ 5500rpm
Gearbox: 5-speed
At the end of the day, 125s are meant to be everyday bikes, and everyday riding is all about commuting… home to office, office to home, home to the shops and the rest.
Even though in terms of basic specs, the CT 125X is pretty much on a par with the rest of the segment, in the city, it's a delight to ride. Bajaj has given it shorter third, fourth and fifth gears. So while you might not get a great jump off the line in terms of outright acceleration, the in-gear acceleration is just excellent.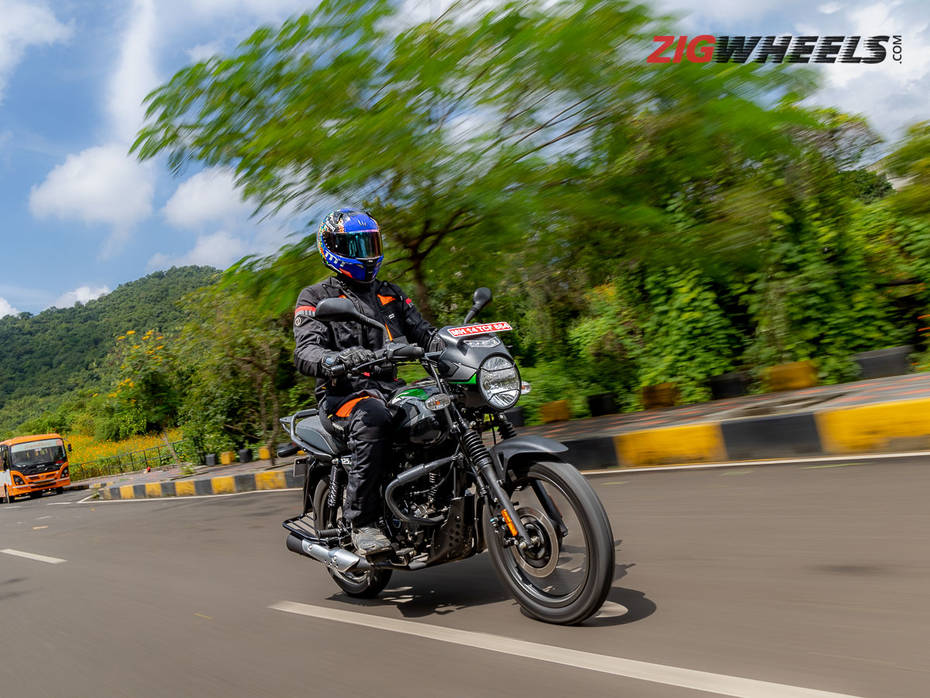 Get latest updates on
the automobile community
To help with this, Bajaj has also ensured that you get 90 per cent of the engine's 11Nm of torque between 3500 and 8000rpm. So, twist the throttle at any speed in any gear and the CT just goes. In fact, you can ride the bike at speeds as low as 25kmph in fifth gear. It is probably the most tractable motor we've tested in this segment.
| | | | |
| --- | --- | --- | --- |
| Acceleration | Bajaj CT 125X | TVS Raider 125 | Hero Glamour |
| 0-60kmph | 7.49s | 6.23s | 7.10s |
| 0-80kmph | 14.9s | 11.28s | 13.94s |
| 30-70kmph (3rd gear) | 8.18s | (untested) | 8.64s |
| 40-80kmph (4th gear) | 10.99s | (untested) | 11.89s |
Of course, the CT 125X is not meant to be some long-distance tourer. It is designed to predominantly appeal to people living in Tier II and Tier III cities. Which means, commutes for potential buyers might include a bit, or a lot of highway riding.
On the highway the CT feels most comfortable at 65-70kmph. The engine does sound slightly gruff at these speeds, but the vibes aren't much. The best part of the motor is that if you want to overtake traffic on the highway at these speeds, you can just twist open the throttle, no need to downshift. You can even cruise at around 80kmph without the engine feeling too strained, but you do get more vibes at this point.
Fuel Efficiency - 👍🏽👎🏽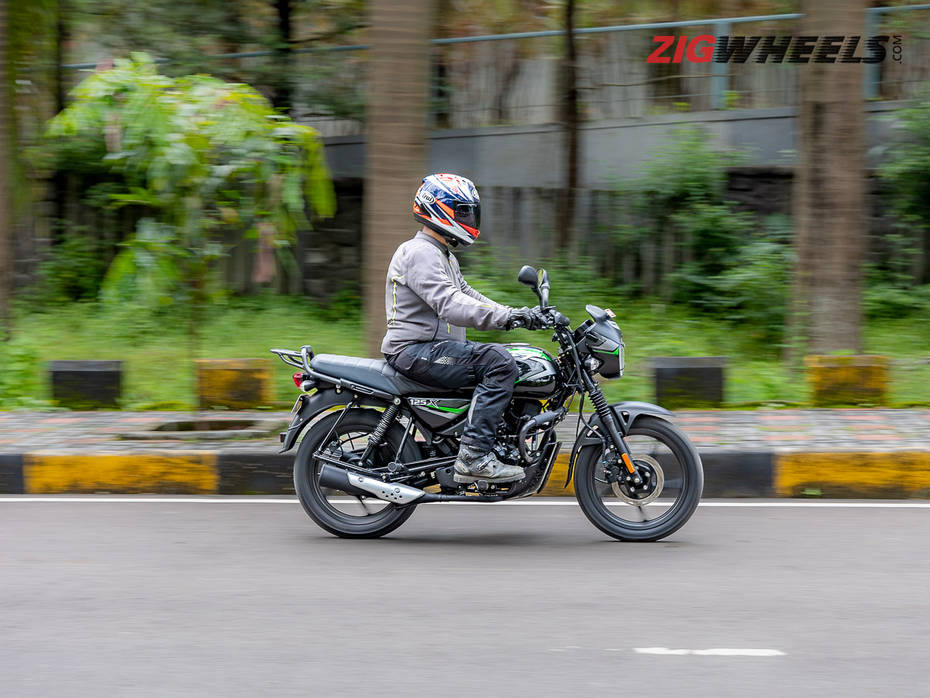 With the cost of petrol being what it is today, you'd want to get every kilometre out of every litre that you put in the tank. In our tests, the motorcycle delivered slightly under 60kmpl in the city and slightly over 60 on the highway, which is a little on the lower side, and nowhere close to our current 125 mileage champion - the Raider.
| | | | |
| --- | --- | --- | --- |
| Fuel Efficiency | Bajaj CT 125X | TVS Raider 125 | Hero Glamour |
| City | 59.6kmpl | 71.94kmpl | 64.10kmpl |
| Highway | 61.3kmpl | 65.44kmpl | 69.49kmpl |
| Fuel tank capacity | 11 litres | 10 litres | 10 litres |
Bajaj has managed to beat BS6 norms while keeping costs down by using an e-carburettor for fuelling. But, it's never going to get the same efficiency as a proper fuel-injected system. But, honestly we don't mind sacrificing a bit of efficiency for the sheer tractability the motor offers.
Comfort - 👍🏽
With a seat height of 810mm, which is on the higher side for a 125cc commuter bike, the CT 125X might feel tall for really short riders. But if you're anywhere above 5'6" in height, you should be able to get your feet on the ground quite easily, as the bike is narrow.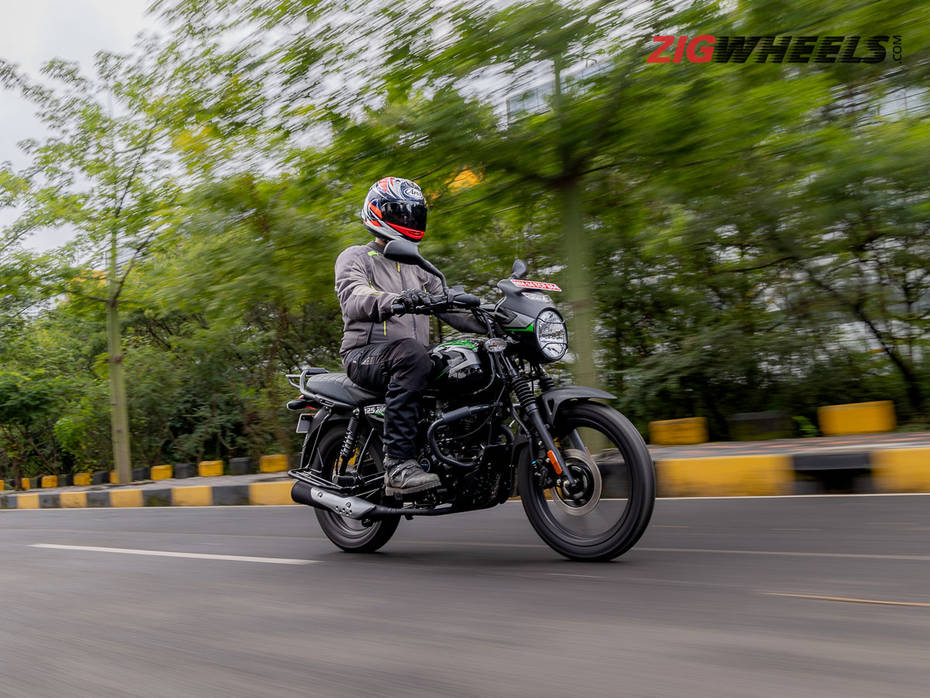 But the foot peg position is really likeable - it's not fully forward-set like in most commuters, it's more centre set, which, combined with the rubber pads on the tank, allow you to grip the bike better, so you get better control while riding.
The handlebar is set on the lower side though, but not so low that you're leaning forward to reach the bars. So, the seating position is fairly upright and neutral. The seat itself, while not the longest in class, is spacious enough for two adults, and even three in a pinch, but we aren't condoning this.
In fact, you can have your pillion sit in any orientation and it's no problem. It's comfortable, but not so soft you sink into it. Which means, even if you're going to be spending hours on the saddle, your backside won't have any complaints.
Ride & Handling - 👍🏽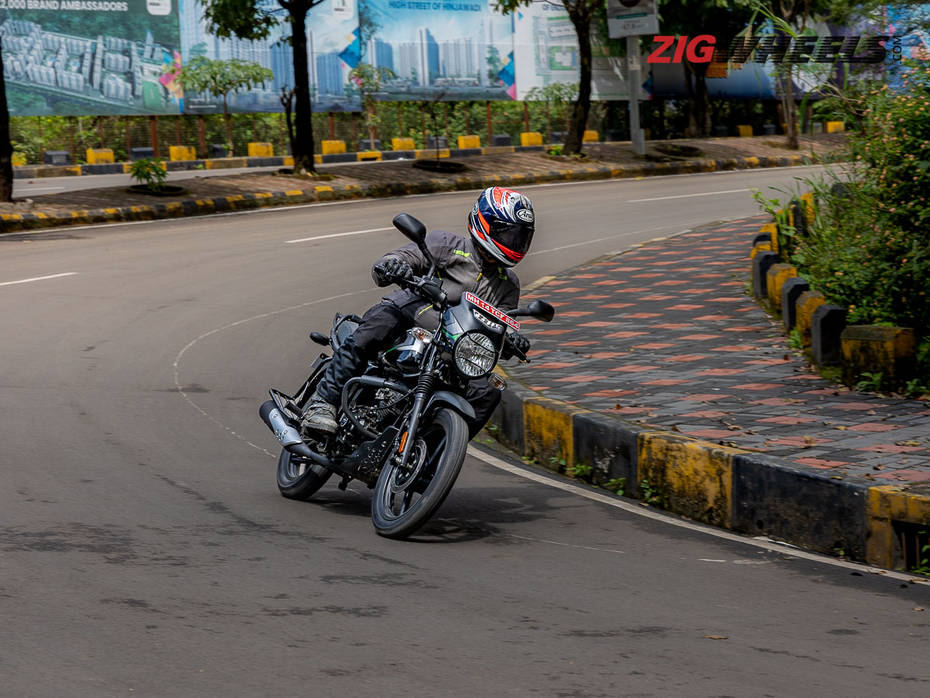 Suspension side, the CT 125X's front end does feel a little on the softer side, but the damping at the rear feels quite sophisticated thanks to the spring-in-spring setup, which gives you three different spring rates. That said, the back end might feel a little stiff if you're a lighter rider. But add some load, like a pillion or some luggage, and the ride becomes beyond excellent - it is meant to be a real weight hauler after all.
Don't let the "X" in the name fool you though. It's not meant for proper off-road use, and that's mainly because it's running road-biased tyres on 17-inch alloy wheels. But given its adequate ground clearance of 170mm and all the tough bits that it has been bestowed upon, it handles the worst broken roads the country can throw its way.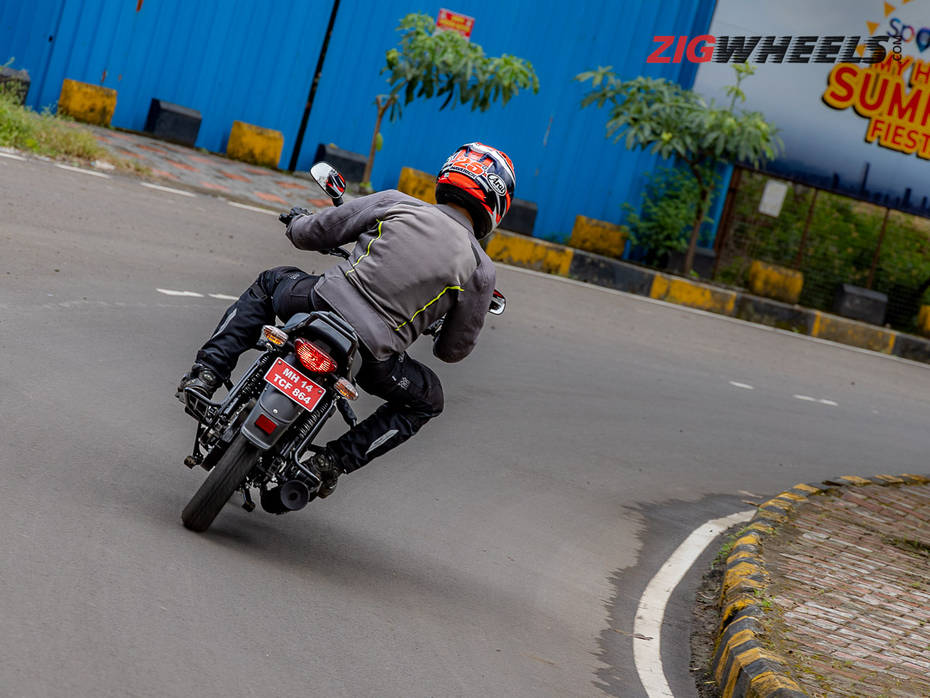 At the same time, its heavier than usual kerb weight of 130 to 131.5kg gives it plenty of stability on the highway, while the tyres do a good job of inspiring confidence in the corners.
Braking is great too. The top end version has an optional 240mm front disc brake along with a mechanical combined braking system. You can slam the brakes pretty hard and there's no drama as the CT pulls to a halt.
| | |
| --- | --- |
| Braking | Distance |
| 60-0kmph | 19.13m |
| 80-0kmph | 35.25m |
Features - 👎🏽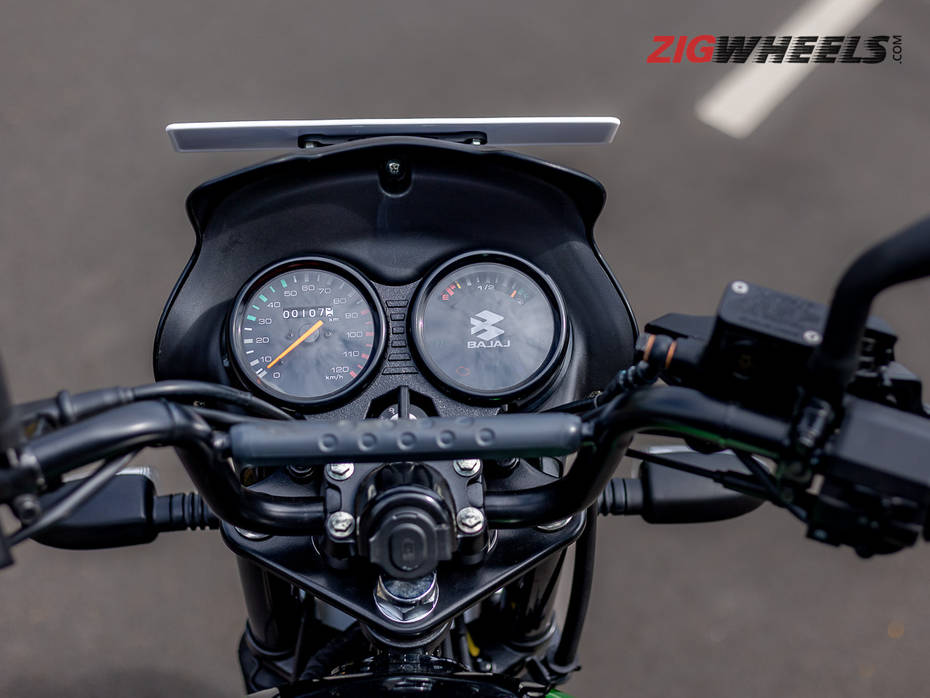 125cc bikes like the TVS Raider, Honda SP125 and the Hero Glamour Xtec are packed to the brim with modern features. On the CT 125X though, you only get an LED DRL, everything else is halogen. There's no digital instrumentation or connectivity either. As a bike, it's as basic as it gets, unless you count alloy wheels with tubeless tyres as 'features'. But that's something even modern 110s offer these days. It does have a very conveniently placed USB charger though. But that's about it.
Price - 👍🏽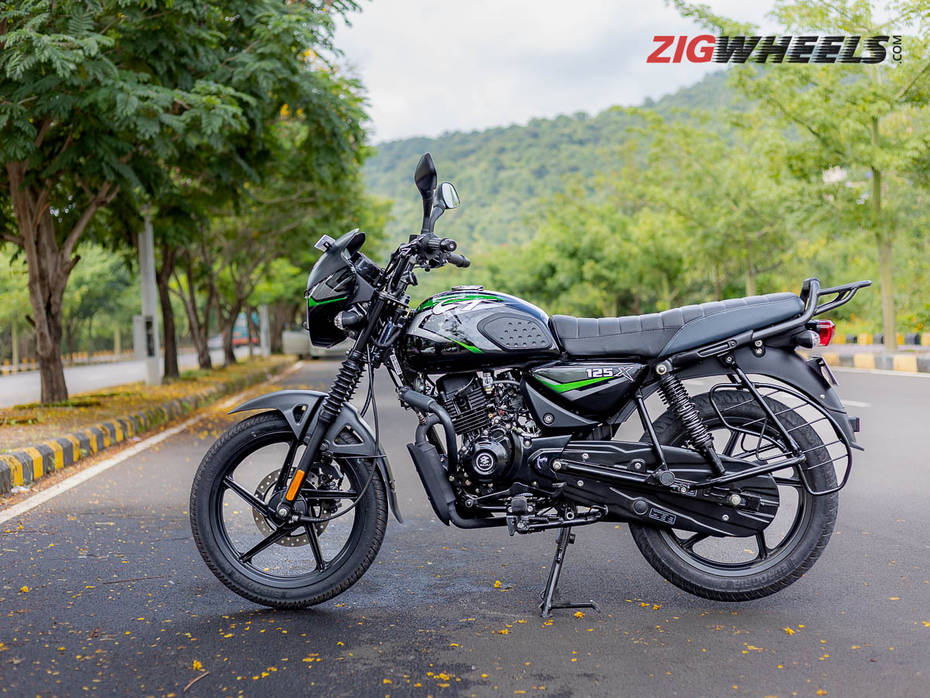 At less than Rs 75,000 (ex-showroom), the CT 125X does feel like great value. Not only is it about Rs 6,000 more affordable than its direct rivals, it's also cheaper than most 125cc scooters and even some higher-end 110cc bikes.
Price

Bajaj CT 125X

Hero Super Splendor

Honda Shine

(ex-showroom Delhi)

Drum: Rs 71,354

Disc: 74,554

Drum: 77,918

Disc: 81,818

Drum: 78,414

Disc: 82,414
Verdict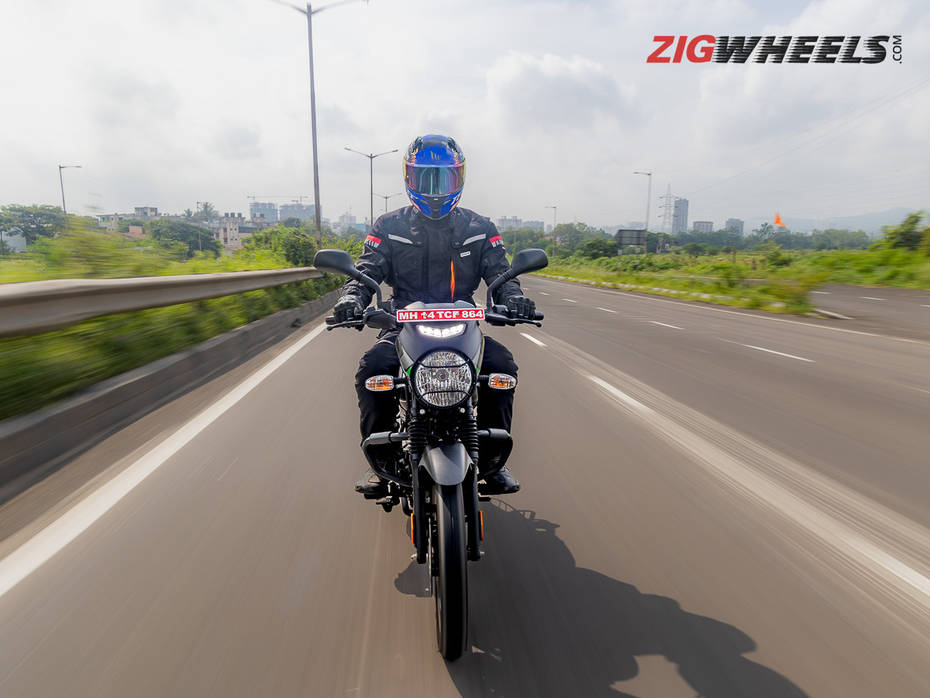 Clearly, the CT 125X isn't meant to appeal to the youth or even urban yuppies. It's meant to appeal to tradespeople.. electricians, plumbers, carpenters, delivery people, and the like. Basically, it's meant for those who do labour-intensive tasks and need a really dependable workhorse. And when it comes to workhorses, it doesn't get better than the CT 125X. Plus, it scores five and a half thumbs ups in the seven categories that should define a modern 125cc commuter. So, in that sense, the CT 125X is a true working class hero.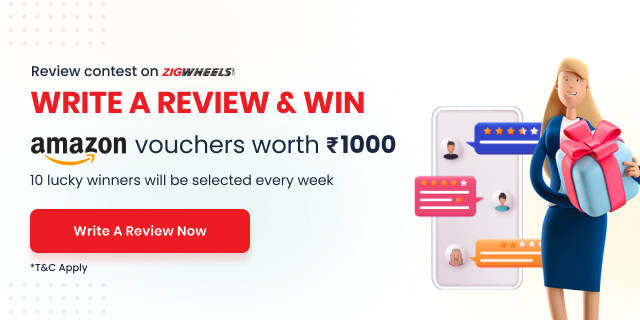 See what our community has to say!
NEW
India's largest automotive community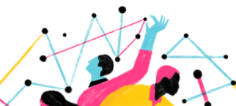 3 Other Things You Might Want To Do