Ampere Magnus Pro: Road Test Review
---
Can this e-scooter strike a balance between affordability and genuine usability?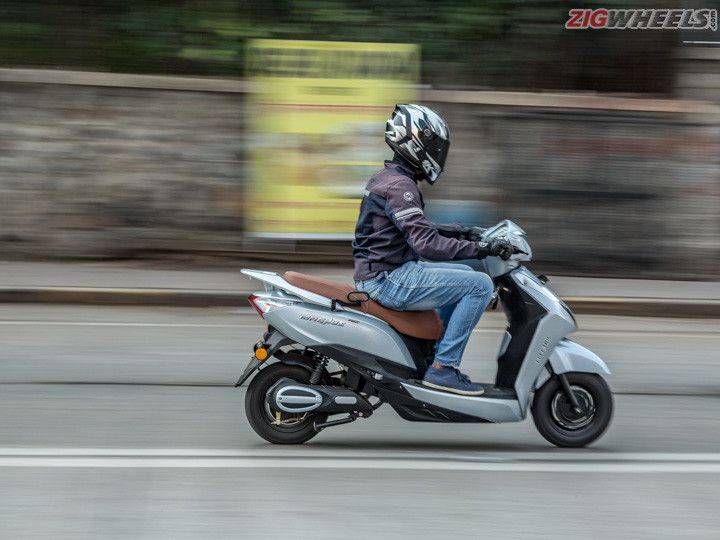 Get latest updates on
the automobile community
Most new forms of technology start off pretty expensive, before the economies of scale kick in to bring costs down. The world of electric two-wheelers is no different, with competent offerings like the Ather 450X and Bajaj Chetak currently costing considerably more than their petrol-powered counterparts. At the opposite end of the scale, there are some pretty affordable Chinese imports, but many of these are low-speed e-scooters topping out at 25kmph, and/or featuring pretty shoddy build quality.
Somewhere in the middle lies the Ampere Magnus Pro. At Rs 73,990 (ex-showroom Bengaluru), it costs about the same as a Suzuki Access or Honda Activa 125; its 55kmph top speed, though not quite as much as something like the Ather, should still make it fairly usable in the city; and the claimed range figure of 75km sounds like enough to get the job of commuting done. So, let's find out if any of this translates into the real world.

For starters, the Magnus certainly looks more conventional than some of the other electrics from non-mainstream manufacturers. Sure, it isn't the prettiest or most attractive scooter out there, but it isn't shooting itself in the foot by overdoing things either. The lights are all simple and straightforward, there's an acceptable amount of chrome garnish on the apron, the side panels are lightly creased and the Magnus Pro features pretty clean lines overall. It does look like it skipped leg day, though, and slightly larger wheels of the alloy kind would've gone a long way in adding some substance to the lower portion of the design--but all in all, no major complaints on the styling front.

It's a similar story with build quality and finish levels. The Magnus was never going to be put together quite like the Japanese petrol scooters mentioned earlier, but it still feels nearly on par with something like the Hero Maestro Edge. Panel gaps are fairly tight and consistent, and plastic quality, at least in the areas that are frequently touched and felt, is decent enough. The design of the switchgear, though, isn't very well thought out, with the excessively in-set switches requiring you to take your palm off the grip to operate them. The feeling of quality takes a hit when you pop open the seat, with the plastics and metal battery cover feeling pretty crude. On the upside, storage space is decent and Ampere has thrown in a boot light as well.

The battery itself is a 1.8kWh lithium-ion unit that can be removed (somewhat painfully) through the underseat storage compartment for charging. The easier alternative is to charge it in the scooter itself, using the port underneath the seat hinge. Once you've topped up the battery this way, Ampere says you can go 75km on a full charge, give or take 5km. In our range test, we actually managed 83km, so the manufacturer's claims are pretty accurate, if slightly on the conservative side.

Of course, part of the reason behind the respectable range figure is the Magnus' fairly insipid performance. Ampere claims 55kmph but our trusty old VBox told us a true top speed of 51.33kmph. Getting there is a fairly laid back affair too, with a leisurely 0-50kmph time of 13.7 seconds. Getting up to 40kmph takes just 7.48 seconds though, which is not only quicker than Ampere's claimed time of 10 seconds but also brisk enough to let you keep pace with city traffic. In the quicker of its two riding modes, the Magnus' 1.2kW motor does a decent enough job of hauling the scooter around, and throttle feel and calibration is pretty good too, which is something of a rarity on these less-recognised e-scooters.

Unfortunately, like many other e-scooters, the riding position on the Magnus is a bit knees-up. The seat is pretty long and should comfortably accommodate two, but the low handlebar and high floorboard rob you of a feeling of roominess. The telescopic fork and twin shock absorbers don't do much to aid comfort either. Though there is no official kerb weight figure, we don't expect it to be too far north of 100kg. As a result of this lightness, the Magnus needs some pretty soft springs, which almost completely run out of travel once there is a heavy rider on board. What this means for you is a pretty jarring ride, with most road imperfections coming through almost unfiltered to your backside and palms. It may only just breach the 50kmph barrier, but we still would've liked to see a disc brake up front. Instead, you have to make do with 130mm drum brakes at both ends, which begin to feel a little inadequate when you need to stop quickly from top speed.

Verdict
In terms of price, the Ampere Magnus Pro is comparable to a 125cc petrol-powered scooter. In terms of experience, it is not. An Activa or an Access is better put together, more comfortable, more practical, considerably faster, and can go longer on a full tank. So if you're sitting on seventy five thousand bucks and are torn between an e-scooter and a combustion scooter, it's a no-brainer - go for the oil burner. But if you've made up your mind to go green, and want to do so without breaking the bank, the Magnus Pro is a reasonably good choice. Sure, the TVS iQube, Bajaj Chetak and Ather 450X are considerably better scooters, but then they're also considerably more expensive. More distressingly, even if you did have the money, they're only available in a handful of cities at the moment. Ampere Vehicles has the might of Greaves Cotton behind it and has been selling e-scooters in India since 2008, so you can now buy the Magnus Pro from any of over 250 locations across the country. We recommend it. Not because it's an exceptionally good vehicle, but because it's as close to good as you can get with an e-scooter at this price point, and there is a lack of any serious competition.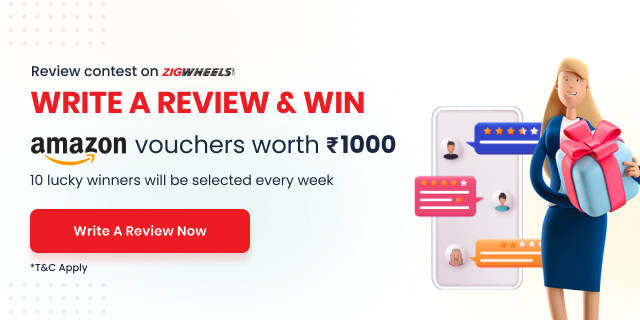 Bikes Similar to Magnus EX
Ola S1

Rs. 84,999

Magnus EX vs S1

Hero Electric Optima

Rs. 67,190

Magnus EX vs Optima

Kinetic Green Zoom

Rs. 75,100

Magnus EX vs Zoom

Hero Electric NYX

Rs. 73,590

Magnus EX vs NYX

AMO Electric Jaunty-3W

Rs. 78,819

Magnus EX vs Jaunty-3W

Komaki Flora

Rs. 78,999

Magnus EX vs Flora

Hero Electric Photon

Rs. 86,391

Magnus EX vs Photon

Evolet Dhanno

Rs. 76,999

Magnus EX vs Dhanno

Hero Electric Atria

Rs. 77,690

Magnus EX vs Atria

DAO Vidyut 108

Rs. 77,582

Magnus EX vs Vidyut 108
See what our community has to say!
NEW
India's largest automotive community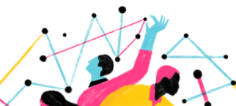 3 Other Things You Might Want To Do