Maruti Suzuki Shifts Customer-End Processes To A Digital Platform And Rolls Out Guidelines For Service Centers
May 19, 2020
Views : 1804
---
Employees have to work with a wellness app for 14 straight days before being permitted to work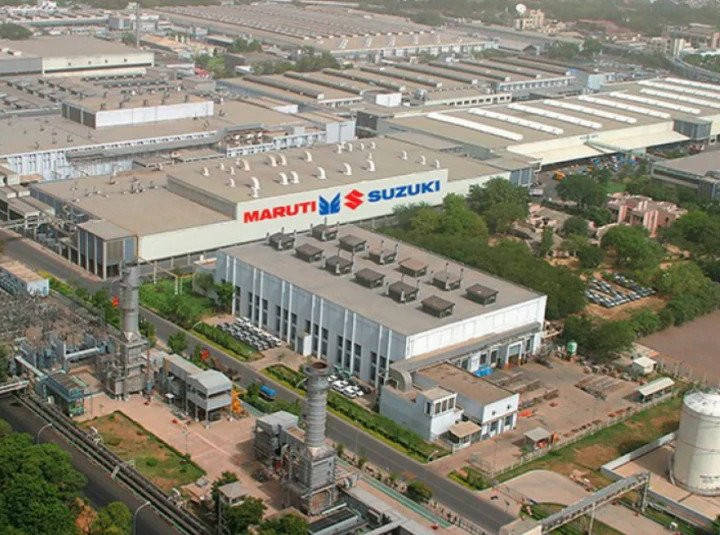 Serviced or repaired cars will be delivered to the customer's doorstep.
Job card approval, payment and document submission will be done from the Maruti Suzuki websites.
Employees will undergo training on strict hygiene norms and sanitization.
Maruti Suzuki, like other manufacturers, is preparing to resume operations at its workshops and service centers in the safest way possible. It has put in place several guidelines and norms under a standard operating procedure (SoP) to ensure hygiene and sanitization at the workplace.

The service center will ensure complete sanitization of the workplace. To reduce customer-staff interaction, processes such as approval of service job card, mode of payment, invoice, and post-service feedback have been shifted to an online platform. Once the service or repair processes are complete, vehicles will be completely sterilized and delivered at the customer's doorstep.

In the service center, strict protocols have been set in place. A manual with regard to do's and don'ts has been circulated to every employee. The staff will also have to work with a wellness app which works in tandem with the Aarogya Setu app wherein employees will only be allowed to work once they have reported good health for 14 straight days. The staff has also undergone training in ensuring safety and hygiene. Implementation of staggered lunch breaks, regular thermal scanning, constant use of sanitizers and face masks will be done.
Also Read:
Maruti Suzuki has announced the aforementioned protocols and their implementation now that workshops and service centers have begun to reopen across the country. Working under central and state government advisories, Maruti Suzuki has opened workshops and service centers across major cities.
Add Your Comments