Coronavirus Update: Manufacturers Resume Operations, Online Car Sales Become A Priority
---
A welcome set of silver linings after a rather difficult April 2020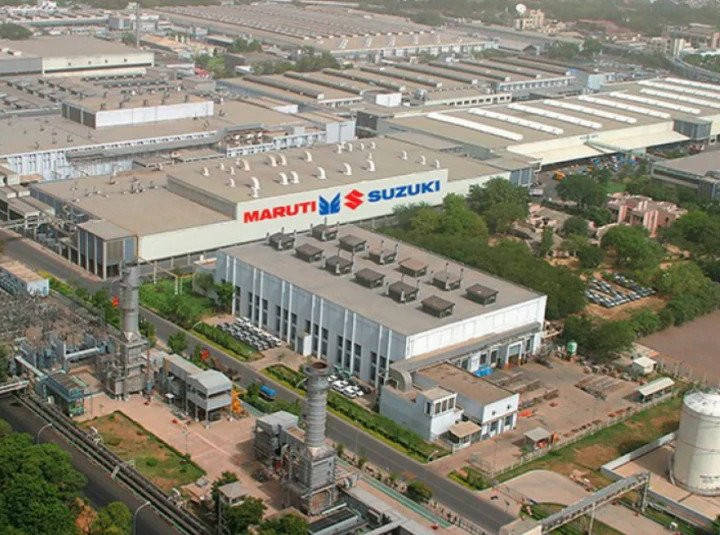 After a difficult last week that saw the lockdown being extended along with the announcement of zero car sales in April 2020, we finally have some positive news this week. As governments start easing lockdown restrictions, the auto industry is gearing up to resume operations in phases. Here's everything that happened this week:
Several Carmakers Resume Production

In what can be considered the biggest positive this week, some carmakers are finally resuming operations. Maruti Suzuki plans to restart production on May 12, while Hyundai is reopening 255 showrooms across India. Mercedes-Benz is resuming production at its Chakan plant in Pune and BMW at its Chennai Plant. Besides, protocols have been introduced for the safety of staff and customers. This includes equipping dealerships with adequate sanitisers and PPE kits, encouraging the use of online platforms, and ensuring minimal contact services to customers.
More Carmakers Launch Online Platforms

This week also saw more carmakers introducing online platforms to keep physical contact to a minimum. Fiat Chrysler Automobiles (FCA) has introduced the 'Book My Jeep' online platform to schedule test drives, book vehicles, and have them home delivered. Next up is Ford with its 'Dial-A-Ford' service, which allows customers to book new cars and test drives and also have their cars delivered home. Existing customers can also schedule vehicle servicing via this initiative and have their cars picked up and delivered.
Mahindra has also launched its 'Own-Online' sales platform that allows customers to complete the entire purchase process with contactless delivery. Volvo has also started the 'Volvo Contactless Program' wherein customers can enter their details and have a representative follow up and assist them in buying a vehicle.
Hyundai Introduces 5 Car Finance Schemes

Easing the financial burdens of customers during the pandemic, Hyundai has introduced five car finance schemes to help with the purchase of Hyundai cars. These are 3-month low EMI scheme, step-up scheme, balloon scheme, longest duration scheme, and low downpayment scheme.
International Updates From FCA, Ferrari

Elsewhere, Fiat Chrysler Automobiles (FCA) announced the ramp-up of face mask production in its Comau manufacturing facility in China from 1 million units to 3 million per month. Ferrari has finally resumed initial phases of production at its Maranello and Modena plants in Italy. It has already introduced protocols to ensure the safety of its employees on the premises.
Motorsport News: Revised Timelines, New Plans

MotoGP has decided that back-to-back race weekends on July 19 and 26 will kick off the 2020 World Championship Season at the Circuito de Jerez in Spain. But these two races are still subject to approval by the Spanish government. Besides, IndyCar will kick off racing action at the Texas Motor Speedway on June 6. With the pandemic severely affecting the global economy, F1 is pushing ahead with a plan to reduce the 2021 budget cap from 175 million dollars to 145 million dollars. It is looking at a further reduction to 130 million dollars for the 2022 season.
Add Your Comments