Government Proposes New Green Car Policy
---
After a u-turn on all-electric cars, the Government now plans to promote greener cars in a different way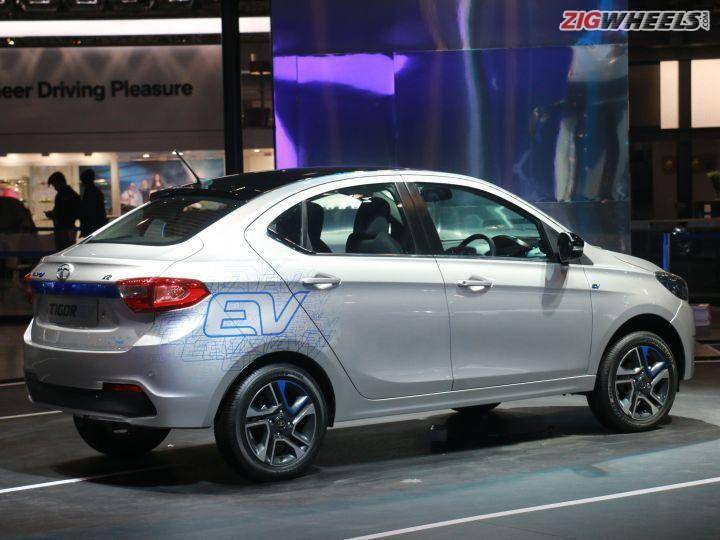 Days after dropping its ambitious plan to make all-electric cars mandatory by 2030, the Indian Government has now proposed a 'technologically agnostic' plan to encourage manufacturers to promote greener cars in India.a While it may never be known what caused the latest knee jerk reaction from the Government, the message seems to be of softening of its stand on how India should move forward with adopting more eco-friendly modes of transport.
Currently, cars are incentivised based on their dimensions, engine size and body style; the draft national policy by the Ministry of Heavy Industries recognises that this does not necessarily promote greener technologies. What the new policy proposes is to add average fleet emission norms for manufacturers, as is the norm followed in many mature markets globally, and leave it to the manufacturers to decide how they want to achieve these goals.
With the new policy, manufacturers will have the freedom of choosing the fuels and technologies to achieve the fleet emission norms - reopening the doors for development of petrol/diesel, CNG, bio-ethanol, bio-diesel, hybrid and all-electric powertrains. Of course, the Government will encourage that these technologies be developed and made in India. Manufacturers meeting the goals or over-achieving them will have the liberty of selling carbon-credits and making more money, which should further boost their enthusiasm about the proposed policy.
When implemented, cars with emissions lower than 155gm/km will receive more incentives from the Government, including lower duties and cesses. To make such cars more attractive to consumers, the Government is also proposing to make interest rates on loans and road taxes vary depending on a car's emission rating. The emission cut-off will be reduced over time, with a target of 110gm/km for 2028.
The new policy does give manufacturers more breathing space as each one can use their own expertise to tackle the issue, rather than invest everything on all-electric cars. The best news though, is that this policy looks more capable of tackling increasing vehicular pollution in India. The policy is still in its draft stage though and it remains to be seen what the final version will decree.
Add Your Comments