Why Now's The Best Time To Buy A Diesel Vehicle
Aug 14, 2019
Views : 14502
---
Limited period offer! Should you take the plunge?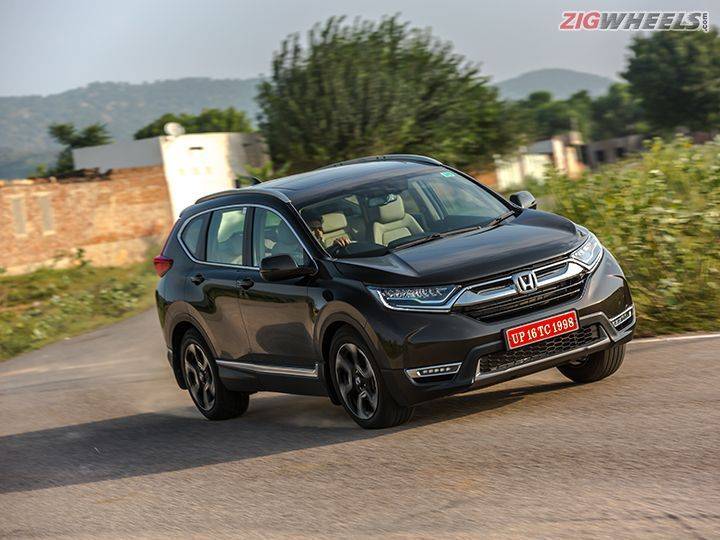 India is all set to enforce stricter BS6 emmission norms in April 2020. These norms are enforced for both the vehicle's engine and the fuel, so that exhaust emissions from the vehicle is within the permissible limit. Due to this, many are confused whether to choose between a BS4 diesel or a BS6 diesel or to skip diesel power altogether. However there isn't much to worry about as the period before April 2020 may possibly the best time to get a diesel-powered vehicle. Here's a detailed analysis of why this is the case:
Discounts and special offers:
Due to the BS6 norms kicking in soon, car manufacturers like Maruti Suzuki, Ford, Nissan and Renault are offering various offers and discounts in an attempt to clean out their BS4 inventory before April 2020. Some of these offers range from a price cut of Rs 10,000-Rs 20,000 to introducing a new affordable variant with a major price cut of around Rs 1 lakh like the Nissan Kicks XE variant. Honda has gone a step further and offered a variety of discount offers for its lineup ranging from a Rs 42,000 discount for the Amaze sedan to a whopping Rs 4 lakh for the CR-V SUV. With these discounts, it looks like the perfect time to purchase a diesel-powered vehicle.
Pricier BS6 Diesels:
Due to the changes required to convert diesel vehicles to BS6 emission norms, the costs to purchase a diesel-powered vehicle in 2020 are expected to will get even more expensive than they are right now. The price hike could range between Rs 1 lakh to Rs 2 lakh. Not only will that significantly increase the gap between petrol and diesel vahicles in the BS6 era, it will also render BS6 diesels as a less preferable option over their petrol counterparts. Thus, it is preferable to purchase a BS4 diesel before April 2020.
Older vehicles work with BS6 Fuel:
For those that already own older diesel models or are looking to buy one but are confused whether the older BS4 diesels will run properly on BS6 fuels, worry not. In fact Delhi has had BS6 fuel in use since 2018 and the good news is that there have been no issues with engine components as well as wear and tear due to lower sulphur content in BS6. Thus a BS4 diesel car can not only run perfectly fine on BS6 fuel but could also be more fuel efficient than a BS6 diesel vehicle.
In the end, despite the BS6 norms taking effect from April 2020 and manufacturers starting to slowly phase out diesel models, there's no real worry for using older motors and you could get a massive price advantage over post-April 2020 buyers. However, these discounts are only expected to stick around until the time manufactuerers clear their BS4 inventory. Expect these special offers to eventually fizzle out as we near the April 2020 dealine for BS6 emission norms. So if you are in the market looking for a diesel car, now would be the right time to go ahead and sign that dotted line.
Add Your Comments