Volkswagen drops Das Auto tagline
---
In an effort to overhaul its image in the wake of the diesel emissions scandal, Volkswagen is scrapping the slogan it has used since 2007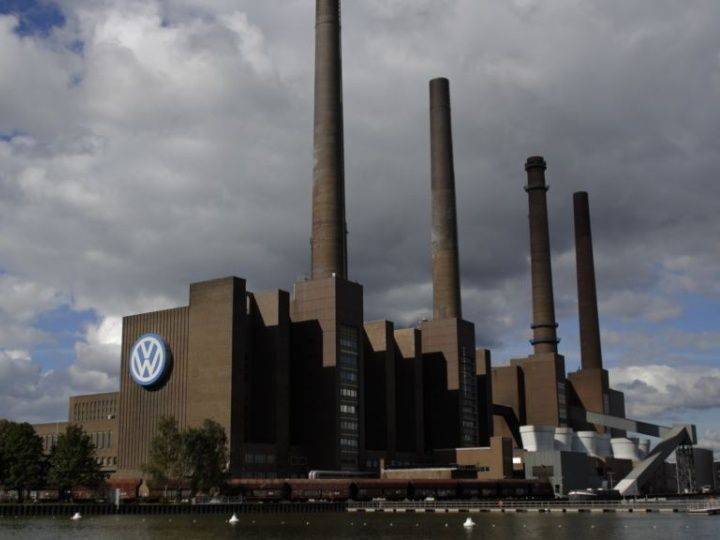 The move, part of Volkswagen's public-relations campaign to recover from the diesel-emissions scandal, or Dieselgate as it has been referred to in the media, will see the German tagline, meaning simply "The Car" in English, being taken out from future marketing campaigns. Instead, upcoming ads will use the "Volkswagen" moniker itself as a tagline.
"Wherever our logo appears in future, it will be backed by the new brand slogan 'Volkswagen'," a VW spokesman told Reuters. "The slogan will be rolled out in stages across the world."
The new campaign, discussed last week at a closed-door meeting of 2000 group managers, is VW's latest attempt to regain the initiative in rebuilding its reputation following a sharp drop in sales in some markets, including the United States and Britain.
While the group produces everything from Bugatti supercars and Ducati motorbikes to heavy-duty Scania trucks, the meeting in the eastern German city of Dresden focused on the main VW brand.
According to a manager who was there, Volkswagen brand chief Herbert Diess described the Winterkorn-era slogan - which could suggest that VW alone can define the modern motor car - as absolutist.
Such an image of regal arrogance ill fits the reality of VW today: a company facing huge costs from recalling and modifying cars to meet emissions regulations, plus likely regulatory fines and a welter of lawsuits.
Volkswagen needed to show humility, the manager said, and the slogan "Das Auto" was pretentious. The old slogan also failed to convey VW's technological ambitions in areas such as electrically-powered vehicles, the manager said, requesting anonymity.
VW said the Dresden meeting discussed the task of leading the company through the crisis and its future strategy.
See what our community has to say!
NEW
India's largest automotive community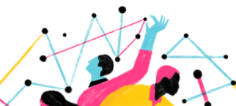 4 Offers Available