Non-ISI And International-spec Helmets To Be Banned In Two Months
by Niraj
Aug 7, 2018
Views : 2760
---
If found with a non-ISI certified helmet, the individual will either be jailed for two years or incur a fine of Rs 2 lakh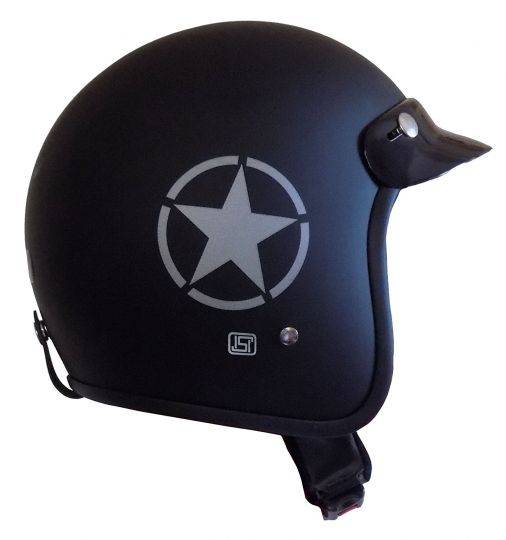 The Ministry of Road Transport and Highways has issued a notification banning the manufacturing, storage and sale of helmets that do not comply with norms specified by the Indian Standards Institute (ISI). According to the new ruling, any individual found with a non-ISI certified helmet can be arrested without a warrant and can be jailed for up to two years or incur a fine of Rs 2 lakh. The move is set to come into effect in two months.
Rajeev Kaur, the president of ISI Helmet Manufacturers Association lauded the move saying, "This step will help bring down the number of fatal road accidents and will curb malpractices and the sale of spurious and fake roadside helmets."
However, when asked about international grade helmets, Kapur said, "Even leading international brands who were exporting helmets to India as per European and US standard will now have to adhere to ISI standards. They will not be able to sell otherwise."
The latest development comes after the government announced a new safety standard for ISI-issued helmets, including reducing the maximum weight allowed from 1.5kg to 1.2kg. The new guidelines also state that the helmets will now have to specify whether they are meant for two-wheeler riders. In addition to this, various new tests have also been introduced to ensure that the quality of a helmet isn't compromised.
This move is a step in the right direction and should help in reducing the sale of cheap and unsafe helmets. However, the latest norms will also make helmets from international brands such as Arai, Shoei, AGV and HJC illegal unless they adhere to the norms set by ISI. This seems like a short-sighted decision considering these brands comply to much stricter regulations implemented by international testing agencies like SNELL, ECE, DOT and Sharp.
Add Your Comments