Nissan's Hybrid And Electric Vehicles On The Cards For India, Africa And Middle East
---
This is part of a larger global transformation plan which Nissan shared in Japan recently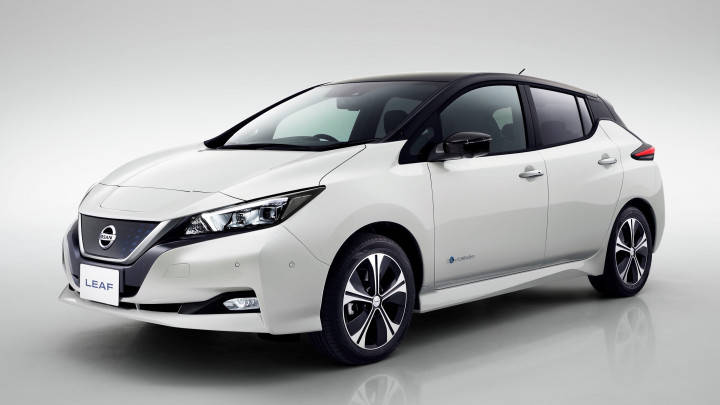 Nissan plans to introduce e-Power hybrid vehicles and electric vehicles in Africa, India and the Middle East by 2023.

Nissan has been quite vocal about its plans to introduce EVs in the Indian market in the past as well.
Nissan has revealed its plans for Africa, Middle East, and Indian (AMI) markets. It involves the large-scale availability of connected car tech, ePower advanced hybrid vehicles, and electric vehicles in these regions. As far as India is concerned, Nissan has openly discussed its vision of electrification of its Indian lineup.

A few years ago, Nissan was testing the Note ePower in India. This model was the first from Nissan to feature self charging EV tech. The Note used a combination of motors along with a combustion engine which did not provide drive to the wheels directly but instead featured a pure electric drive. The internal combustion engine basically acts as a range extender to top up the batteries when required. Even though the Note e-Power did not hit the Indian market, the Kicks e-Power was launched close to home in Thailand and Japan, and could be a sign of things to come.
On the other hand, Nissan has been trying to get EVs to the Indian market. Initially, the plan was to introduce the Leaf hatchback. Since that plan never materialised, the next option to fulfil the AMI plan could be the upcoming Ariya crossover EV since it is a part of Nissan's global transformation plan.

Nissan plans on introducing this plan in a phased manner and is expected to complete its transformation by 2023. The obvious starting point is the e-Power tech since the market is suitable for its prices and the required infrastructure for EVs will still take some time to materialise.
Add Your Comments