The Ninja ZX-25R Is Launching Very Soon!
---
You don't have to wait too long because prices will be announced tomorrow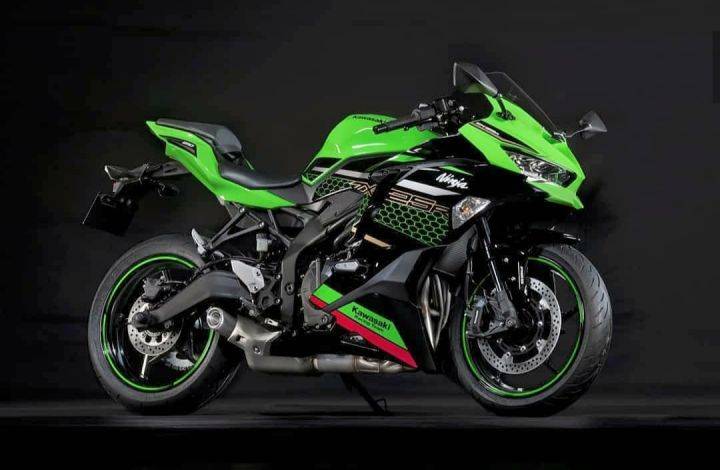 It's been a long and windy road since the Kawasaki Ninja ZX-25R was first unveiled at the 2019 Tokyo Motor Show in October last year, but the bike is now finally on the verge of being launched. The initial launch was scheduled for April 4 in Indonesia, but with COVID-19 wreaking havoc worldwide, that had to be scrapped. Now, though, we have a new launch date and it's just around the corner. Quite literally, because the ZX-25R is launching tomorrow!
Some of the anticipation has been dismantled because we've already got our hands on the leaked price of the bike which you can find here. Nevertheless, we're excited to see if the leaked price matches up to the official price that will be announced tomorrow.

What makes this particular model so exciting is the fact that its motor displaces a mere 250cc but employs inline-four cylinder architecture that's usually only seen on 600cc engines and larger. This configuration should result in some pretty astounding power figures, which have also been leaked and you can find them here.
As far as India is concerned, sadly, we're unlikely to get the ZX-25R here anytime soon. Even if it does ever arrive, it will most probably be even more expensive than the Ninja 400 which comes at an exorbitant price of Rs 5 lakh. But Kawasaki has brought in some ludicrous machines in the past, even offering the ZX-14R and H2R in India as CBUs, so you never know…
Add Your Comments