TVS Jupiter: 11,000km Long Term Wrap-up
May 21, 2019
Views : 32448
5 min read
---
As Nelly Furtado once said… all good things come to an end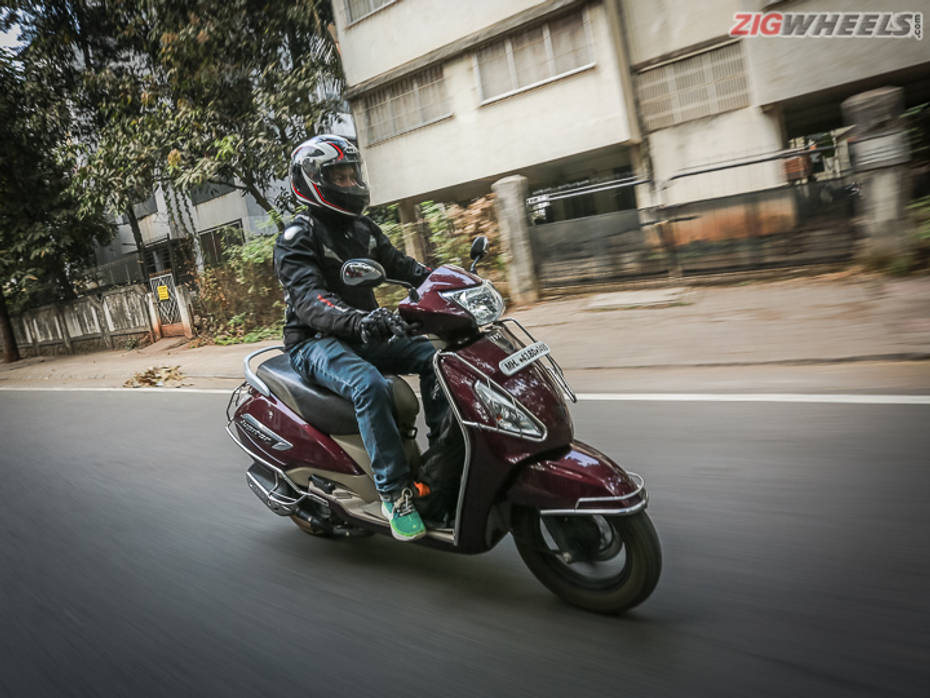 Almost two years, a dozen grand kilometres and countless office commutes later, it is time for our trusty ol' Jupiter to go back to its makers. It has been one of the longest-serving vehicles we've had in our fleet yet, and almost everyone in our team has at least commuted on it at one point of time or the other. I got my hands on the Jupiter early last year after my previous long-termer, a properly sporty supersport bike, went back to the manufacturer.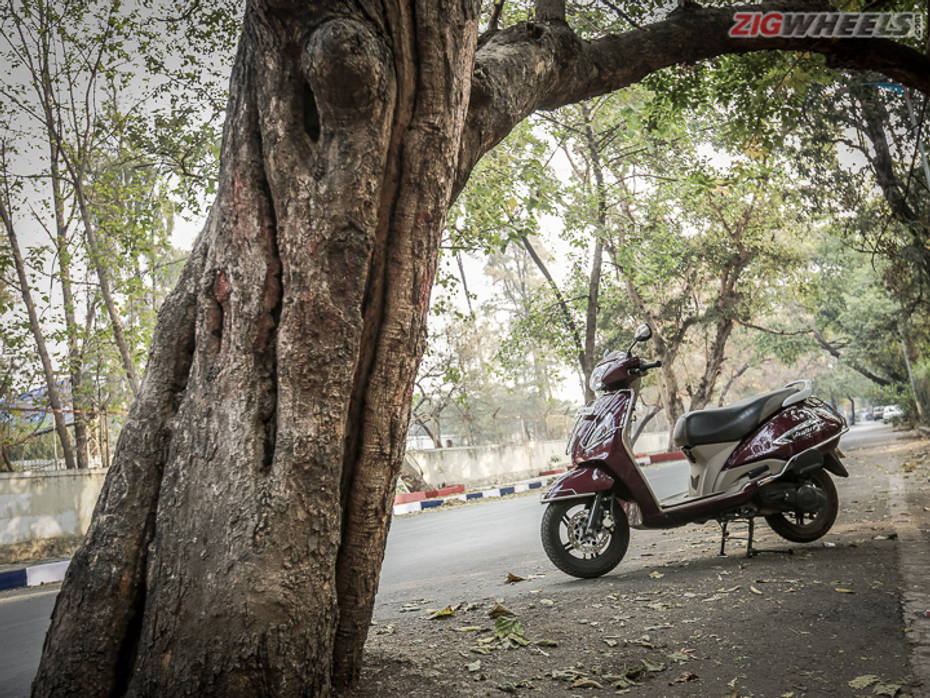 Initially, I wasn't too enthused with the idea of "downgrading" from a twin-cylinder motorcycle to a staid old scooter. However, it took just a few days of living with it for me to utterly fall in love with the Jupiter and with the general idea of a scooter as a daily city commuter. And now that it is going back, I'm going to have serious parting pains.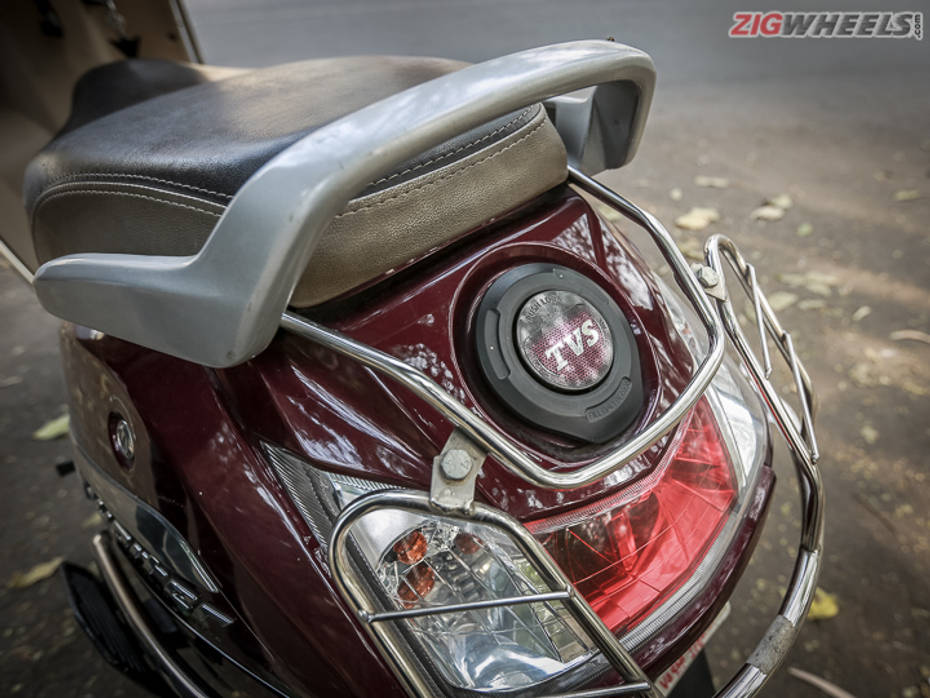 Dressed in a deep, lustrous dark maroon violet-ish colour, our Jupiter -- replete with "MillionR" stickers, to commemorate TVS selling a million of these -- came to me just as the monsoons arrived in Pune. I was instantly thankful of the protection it offered my legs from soaked roads. The Jupiter let me arrive to office with a dry (moderately) pair of jeans and some dignity intact even after misjudging the weather and lazily setting out without putting on outer raingear. And yeah, I could afford to set out of home without putting on the bulky raingear in the first place because I could just stow it under the seat. And my backpack with my laptop and other electronics, which normally would've stayed on my back, could now go on the hook behind the front apron - even more protection from the rains. This is already Scooter: 1, Motorcycle: 0, isn't it?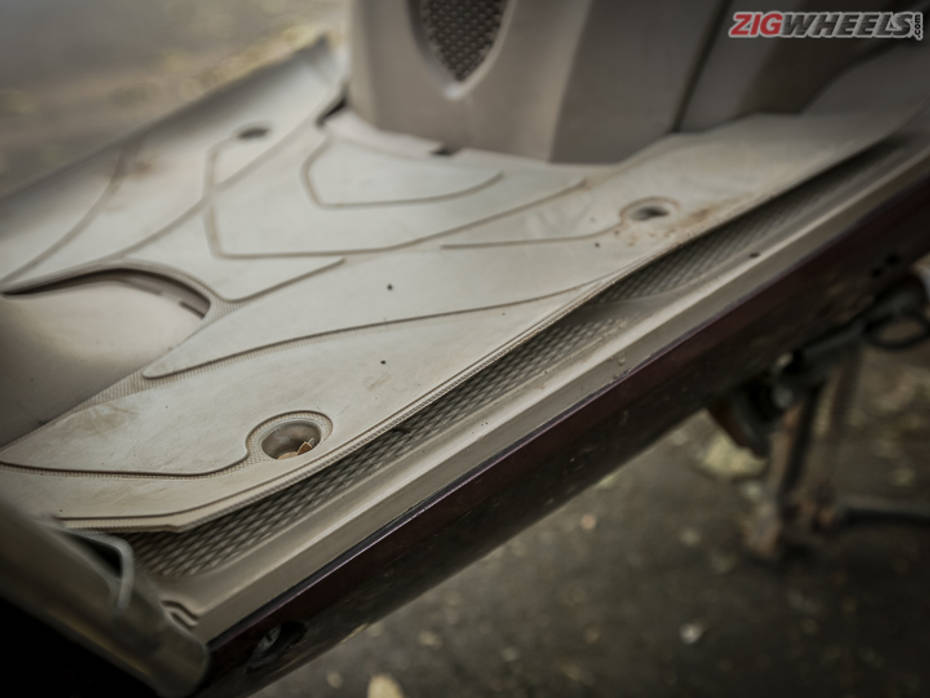 Get latest updates on
the automobile community
It also came with stylish black split alloy wheels and a front disc brake, and that just sweetened the deal even further. The added braking power of the disc brake greatly increased confidence in the wet and I now strongly believe it is high time manufacturers start offering it on every scooter above 100cc, at least as an option.
A few months later, TVS sent us a pair of 90/90 - R12 Dragon tyres for review, and thus, our Jupiter promptly got a set of new tyres, replacing the original Contas, also from TVS Tyres. The new footwear imparted better grip and braking in the wet, although dry weather and smooth tarmac performance remained the same.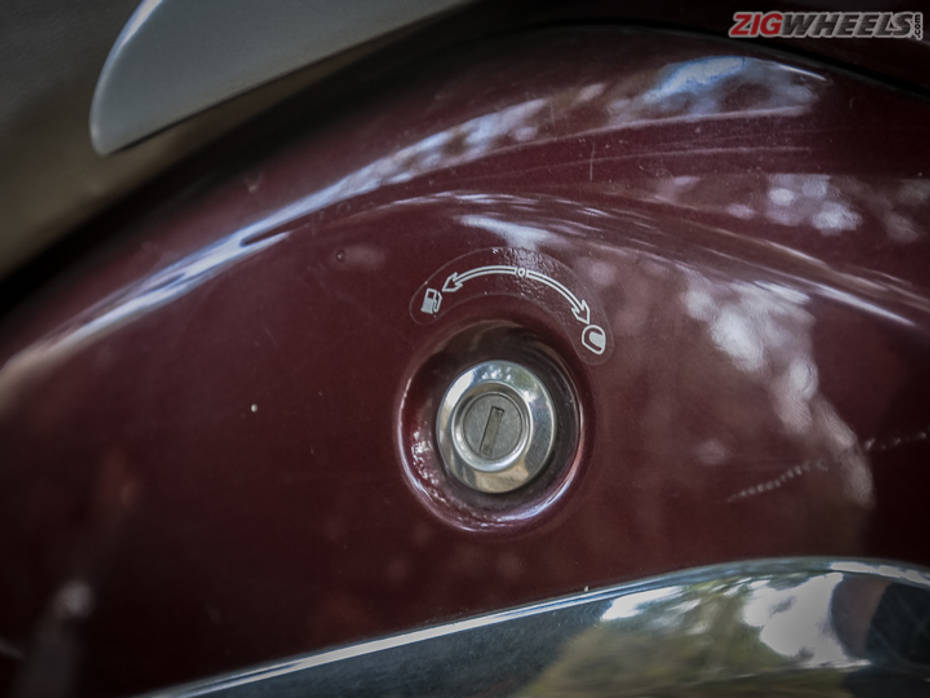 With just 8PS on tap, the Jupiter isn't the most spirited scooter on the roads today, what with newcomers like even its own flashier sibling, the NTorq, pipping it soundly in terms of performance. Instead, what the Jupiter offers is a relaxed and stress-free commuting experience that is sure to grow on you with the passage of time. Engine refinement is unreal and even today, with more than 11000km on the clock, it sounds, feels and goes as smoothly as it did on my first ride. The suspension is set up on the comfort side of things, so there's not much in the way of speed breakers or potholes that can unsettle it. There is nary a hint of vibration or discomfort anywhere - not when you're in the city anyway.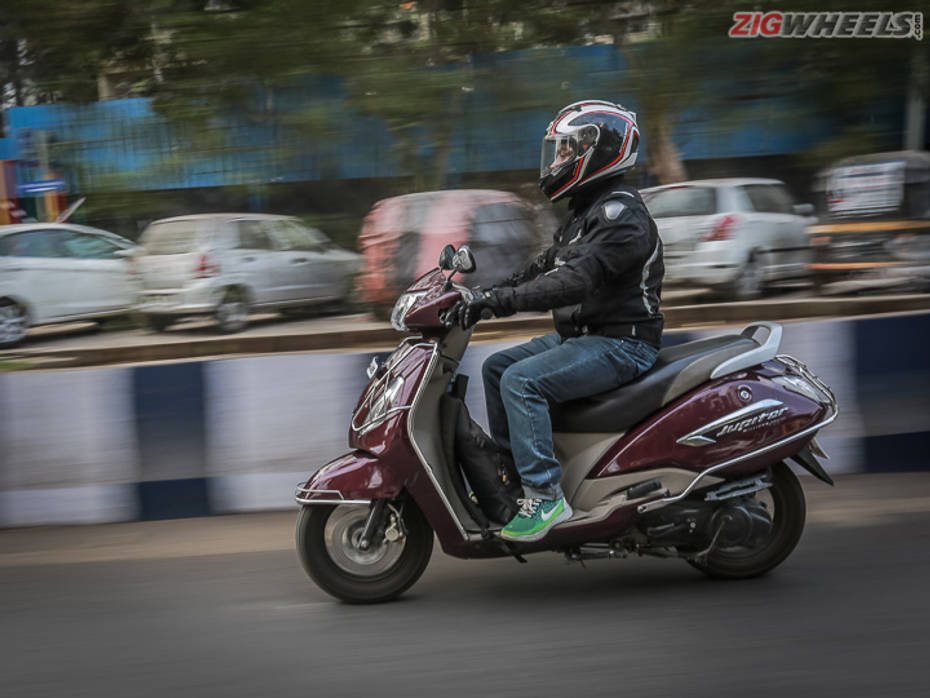 Yes, I've taken it out on the highway too. While keeping up with the flow of 21st century traffic is quite a task, the Jupiter can and will do the odd long-distance run -- provided you're willing to live with the overly soft seat. It isn't much of a bother -- it is actually a boon really -- on short rides in the city, but longer stints on the saddle will certainly necessitate breaks, not just for fuel but to rest your bum.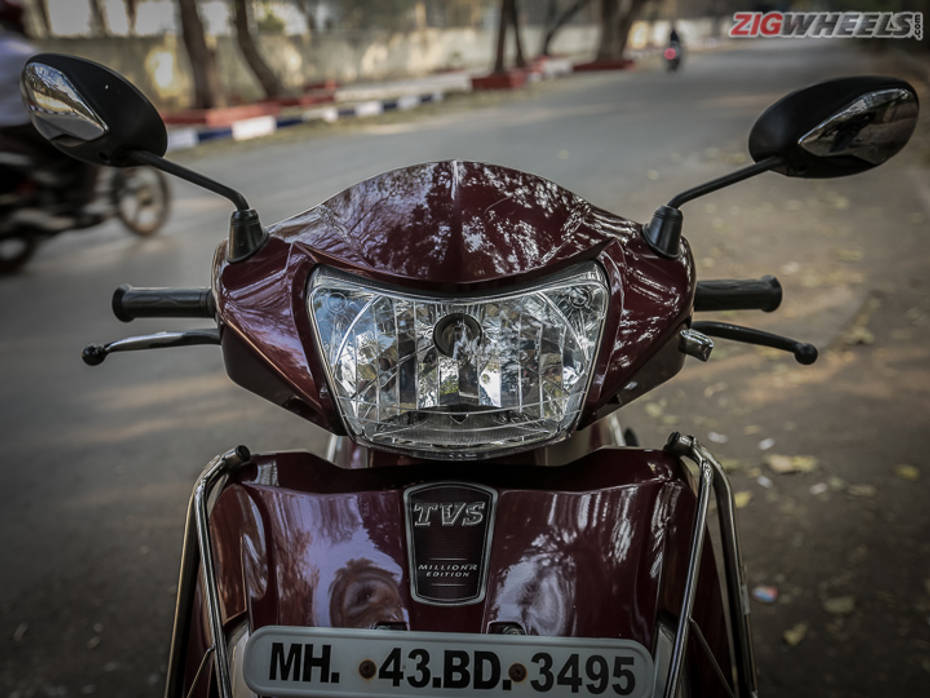 Ah yes, fuel. Consulting the ZigWheels long term sheet indicates that it initially returned 49kmpl when I got hold of it. That would mean that now, almost two years later, its efficiency has dropped by just 1kmpl on average, changes in my riding style not considered. Riding two-up, which I did quite frequently, didn't alter that figure noticeably either, standing at roughly 45.6kmpl. Was that a faint squeak of thanks from my wallet?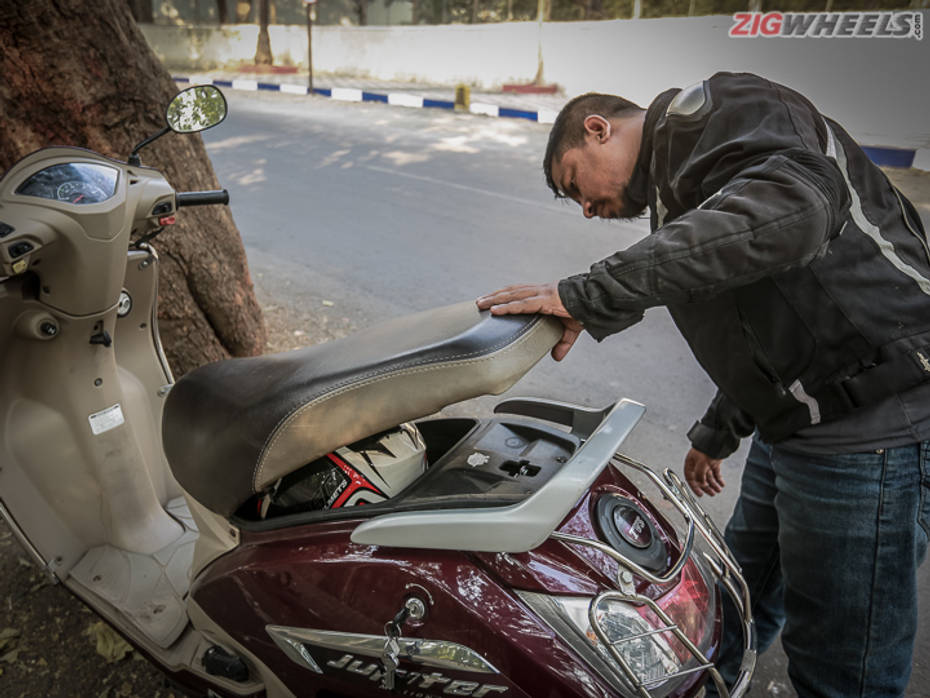 All the servicing during her time with me was done at the same authorised TVS service centre in Pune: Century TVS. A free replacement for a crack in the left clear-lens indicator and a 1000-rupee front disc brake pad change aside, it hasn't needed anything apart from adhering to the usual servicing schedule. That deep paint job still glistens in the sun as beautifully as it did two years ago.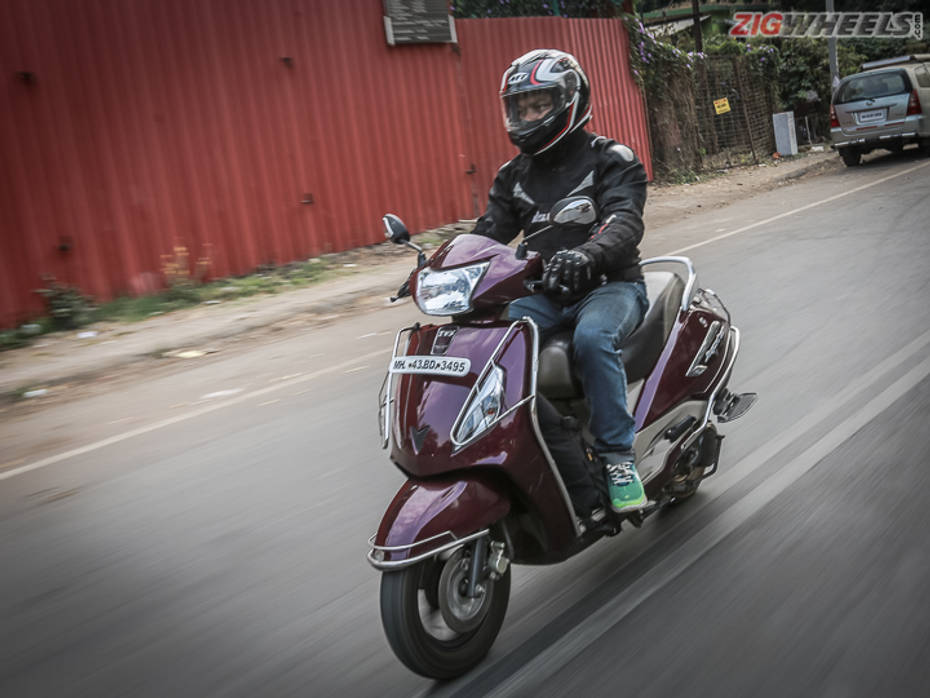 In its time with us, the TVS Jupiter has proven itself as a supremely effective commuter that does its brief extremely well. Unassuming and understated, it doesn't scream attention at itself, but quietly and calmly goes about its job without ever throwing a hissy fit. Its bulletproof reliability is as good as anything we've seen from the Japs, and I'll be sad to part ways with this classy scooter.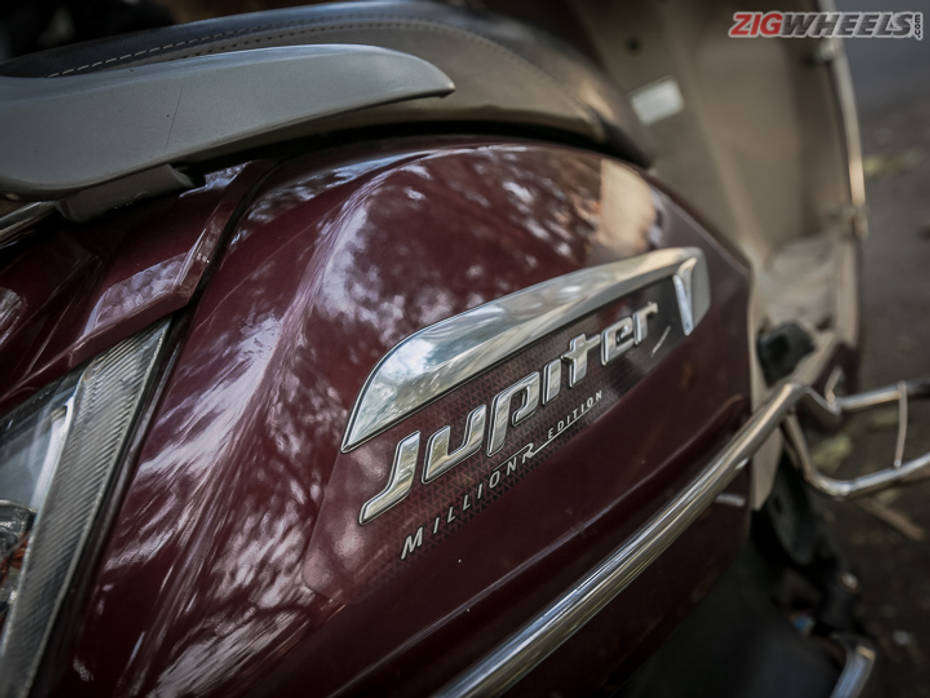 Date Acquired: November 2016
Total Km Till Date: 11,480km
Fuel Efficiency: 48kmpl
Cheers: Fuel efficiency, Front disc brake, Refinement
Sneers: Soft seat, Beige floorboard gets dirty easily, (Insipid horn, I guess?)
Photopraphy: Vikrant Date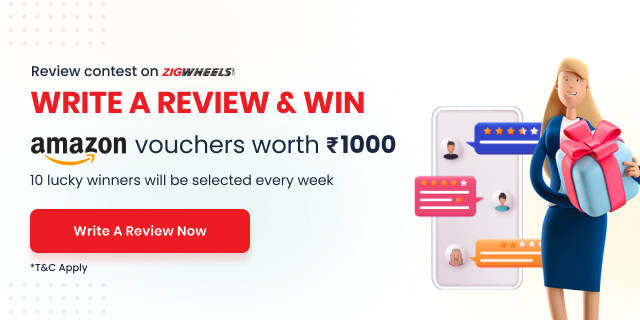 See what our community has to say!
NEW
India's largest automotive community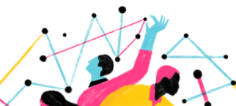 3 Other Things You Might Want To Do