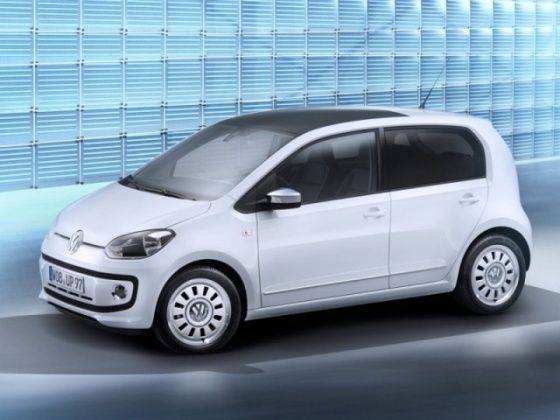 Volkswagen, which as most people are familiar with, means 'people's car'. The company is now looking to add a new dimension to its name by becoming the largest car maker in the world by 2018.
The German company plans to do this by capitalising on lucrative markets like China. In order to offset sluggish car demand in Europe, Volkswagen is looking to double its production capacity over the next five years in China which is a booming car market with tremendous potential.
While operations are going to be scaled up, Volkswagen will require the manforce to cater to its increased operations. Works Council Chief, Bernd Osterloh was quoted by a German newspaper saying, "Volkswagen is growing, and is therefore continuing to hire in production." Osterloh was also reported to have said that VW is looking to push up its total headcount from 5,50,000 employees currently to 6,00,000 employees by the year 2018.
Due to the expansion in its scale of operations on a global level, most of the hiring will take place outside of Europe in markets like China where automobile demand is experiencing a major surge.
If Volkswagen is to become the largest car maker globally it will have to overtake Toyota, which is currently the biggest car maker in the world having sold 9.75 million vehicles in 2012 compared to which sold 9.10 million vehicles during the same period.
Also read: Sub four meter sedan from Volkswagen coming mid 2013