Toyota Corolla Turns 50
Sep 21, 2016
Views : 2719
---
The Japanese manufacturer has sold more than 44 million units since the car's inception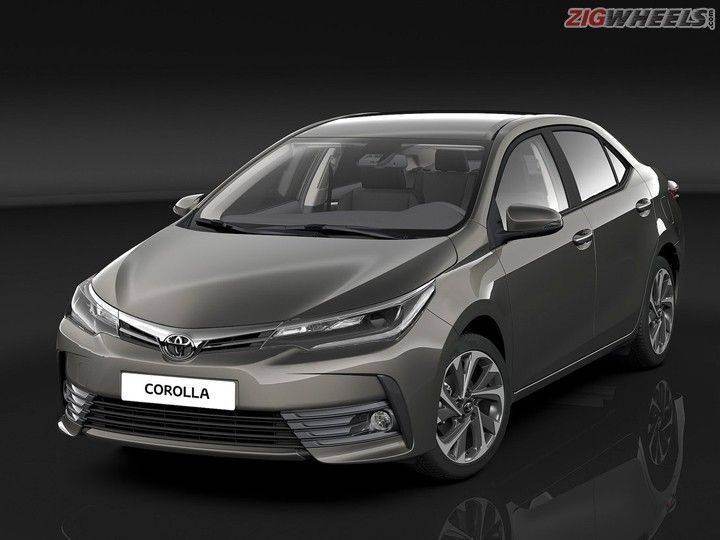 Toyota Corolla, which is the Japanese manufacturer's bestselling car, has turned 50. The car was launched in Japan back in 1966 and has ever since gained more and more popularity throughout the world because of its low running costs and reliability. According to Toyota's records, it has sold more than 44 million Corollas worldwide.

The car was initially designed to target the mass market and featured a generous amount of interior space. The car was first introduced with a floor-mounted gear lever, which was unusual in cars of this class in those days, individual front seats and a long rear bench. People liked Toyota's idea of a small car and it quickly became the top seller in Japan, before the word spread about the car in rest of the markets like Americas, Europe, etc.
The car in its current form – the eleventh generation Corolla – has garnered huge credibility around the globe and that clearly reflects in the numbers released by Toyota. However, if we go on to compare the current car with the archaic Corolla we will find that they have very less in common. The current Corollas are forward-wheel-drive cars, whereas the old car was originally a rear-wheel-driven one. The current car is also wider, longer and has a completely new platform, unlike the VW Beetle, which was essentially the same car for at least 65 years before the new Beetle came into the picture.
Speaking of Corolla's position in India, the car has enjoyed decent sale in its D-segment, a segment where cars are hard to sell. However, it was recently dethroned in terms of Indian sales by the next-gen Hyundai Elantra. Nonetheless, it still is a good car with tremendous reliability quotient and good resale.