Toyota And Honda To Recall More Than 1 Million Cars Over Airbag Issues
by Saransh
January 12, 2018
Views : 2560
---
This is part of the largest recall in US history, requiring 19 automakers to recall 42 million vehicles in total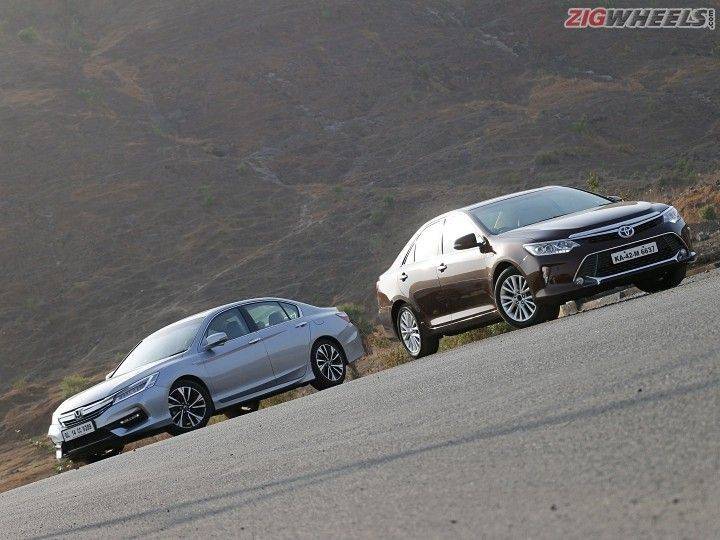 Japanese car manufacturers Honda and Toyota have released a notification recalling more than a million cars combined in order to replace faulty Takata airbags. As per the notification, Toyota will be recalling 601,000 vehicles in the US to replace their front passenger inflators or airbag assemblies. Meanwhile, Honda will recall 465,000 cars and 960 Gold Wing motorcycles to replace the airbags.

This recall has come after Takata revealed that it would recall another 3.3 million inflators in vehicles from automakers including Toyota, Honda Motor Co, BMW AG, Daimler AG, General Motors Co, Jaguar Land Rover and Subaru Corp.
What is the problem?
The problem is with the chemical inside the airbag inflator that is responsible for inflating the airbags during a crash. Over a period of time, after being exposed to heat, humidity and temperature fluctuations, this chemical becomes unstable. And in the event of a crash when the airbags inflate, the inflator unit can also explode, sending metal pieces inside the cabin and hurting passengers.
As you must remember, this is not the first time manufacturers are recalling cars to replace defective Takata inflators. It all started back in 2013 when car manufacturers started recalling cars over defective airbags. It was not until 2015 that Takata officially accepted its fault. According to the NHTSA (National Highway Traffic Safety Administration), till November 2017, about 34 million (46 million inflators) vehicles have been recalled, out which only 35 per cent vehicles have been repaired. By 2019, the US government agency expects that the total number of recalled inflators in the US will go up to 70 million. Till now at least 20 people have died worldwide and more than 280 have been hurt due to these defective airbags.
Cars in India have not been spared from the Takata airbags either. In the last few year, several car manufacturers in India such as Honda, Nissan, Toyota and Renault have also recalled cars on various occasions to replace the faulty airbags. The most recent one was in January 2017, when Honda recalled 41,571 cars, including the Jazz, City, Civic and the Accord, manufactured in the year 2012.