Electric Vehicles Could Get Less Expensive In India Starting 2022
---
NITI Aayog proposes setting up of battery production facilities, seeks Cabinet approval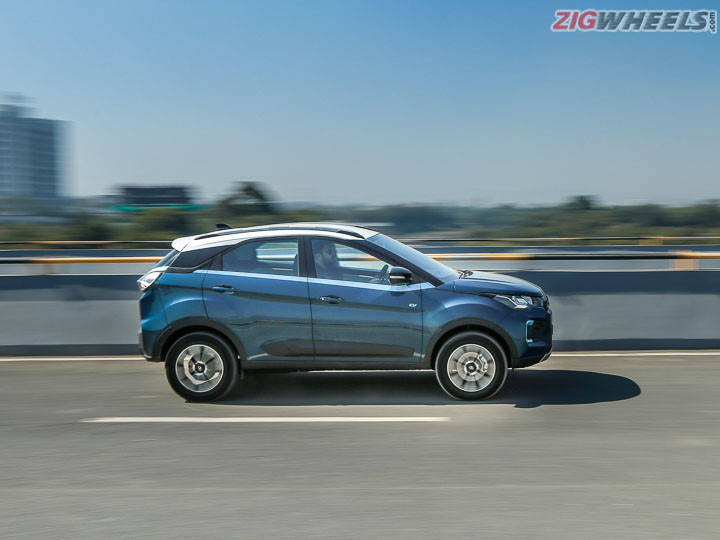 NITI Aayog had proposed subsidies for high-output battery plants in India.
The Finance Ministry has approved subsidies worth Rs 700 crore for the first year.
Lithium, cobalt, and iron imports will be made duty free for the factories.
Production of batteries is proposed to begin in 2022.
The Central Government's planning body, NITI Aayog, has proposed the development of high-output electric vehicle (EV) battery manufacturing facilities in India. According to a news report, the body is seeking Cabinet approval to set up these units and commence production by 2022. The Finance Ministry has already approved subsidies of Rs 700 crore for the first year.

If passed, this initiative will begin the indigenous production of batteries for electric vehicles. Raw materials such as lithium, cobalt, and iron will be charged zero import duties. The government body aims to establish up to 10 factories with a combined output of 50GWh. For reference, one gigawatt-hour of batteries can power just over 46,000 Tata Tigor EVs. The minimum capacity for each factory is mandated to be 5Gwh.
NITI Aayog projects the first factory to commence production in 2022. In the next ten years, EV batteries will gradually become more affordable. These large factories will potentially create more jobs in the country for skilled workers. Companies that can attain 60 per cent indigenisation and full-scale production by 2025 will also be eligible for the subsidies.

The cost of EVs is prohibitive to their adoption in India. Read our concerns about EV adoption in the story here. Long-range vehicles like the Hyundai Kona are more viable alternatives to combustion cars. But the Kona retails for Rs 23.71 lakh (ex-showroom Delhi) and the recently launched MG ZS EV costs upwards of Rs 20.99 lakh. There is a Rs 2 lakh gap between the top-spec Tata Tigor EV and the diesel Tigor. For a sizeable chunk of Indian car buyers, electric cars are not affordable.

This year will bring several new electric vehicles in the market and some of them could be more affordable than the Tata sub-4m sedan. One example is the Ora R1 electric car. Electric cars such as the R1 will become more affordable from 2022.

Although EVs have disadvantages like limited range and long charging times, they are more affordable to run and maintain. As the lifetime ownership cost of electric cars becomes comparative to petrol and diesel cars, their viability to the Indian consumer will increase.

This battery policy is expected to work in conjunction with the policy on charging infrastructure. The limited range and longer charging times of EVs are a challenge to their adoption. Improvements in technology will help the former's cause but DC fast-charging networks are essential to making electric cars more viable.

Why is the government so adamant on setting up manufacturing in India instead of importing duty-free? Because the Indian automotive industry is a significant contributor to the national GDP and encouraging indigenous production will help pave the way to future-proofing the industry. We hope this policy helps create reliable and sustainable production facilities, which, in turn, makes EVs more affordable.
Add Your Comments
View all comments