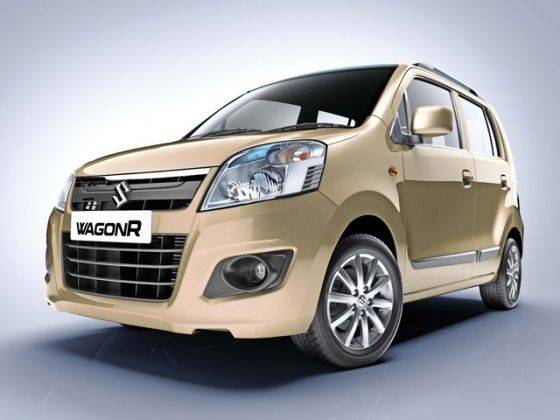 The Indian automobile industry took yet another blow to the sales charts in May 2013 as it registered a drop in sales of 4.08 per cent compared to sales in May 2013. The overall domestic sales during April - May 2013 declined by 0.64 per cent over the same period in 2013.
As we already know, Maruti Suzuki is going all guns blazing to beat this slowdown with initiatives such as the recently held nationwide free A/C service camps and the launch of special edition models of vehicles such as the Swift DZire and Ertiga. The company's latest initiative is called "Exchange Month" programme that seeks to invite all Maruti Suzuki vehicle owners to its showrooms and TrueValue used car outlets across 112 cities between June 15 and 16, 2013. The carnival will go beyond the metro cities cover tier 1 and tier 2 locations like Ranchi, Patna, Indore, Bhubneshwar, Raipur, Karnal, Hubli, Sagar, Mandi, Vapi, Vardha, Jamnagar etc. to name a few.
Apart from the special mega carnival on June 15 and 16, the mega carnival is a month long affair that will take place across all Maruti Suzuki showrooms and TrueValue outlets in India.
The exchange mega carnival will offer spot booking benefits and offers including attractive EMI schemes with bank partners along with a combination of exchange bonuses and loyalty bonuses on all Maruti Suzuki cars.
Mayank Pareek Chief Operating Officer (M&S), Maruti Suzuki said, "The month long Mega Carnival is an initiative for driving exchange and facilitating the new car sales. It will be led by our True Value chain which will act as catalyst to spur growth in of this segment. Maruti Suzuki is the market leader in this format of business. This initiative will provide a boost to an overall sluggish market and also create a positive sentiment for the entire automobile industry."
Through the exchange mega carnival Maruti Suzuki also seeks to reinforce the strength of its TrueValue used car business. In order to spread awareness of the campaign the company will use its extensive customer database to reach customers through SMS, e-mailers, direct mailers, direct calling and digital campaign. All dealer outlets will be decorated with exchange carnival branding during the month with banners and backdrops.
Also Read: Maruti Ertiga Feliz and Swift DZire Regal to stay on sale