No FASTag? Prepare To Pay Double The Toll From December 1
Nov 22, 2019
Views : 5591
---
Starting next month, all toll plazas across all national highways will be FASTag-enabled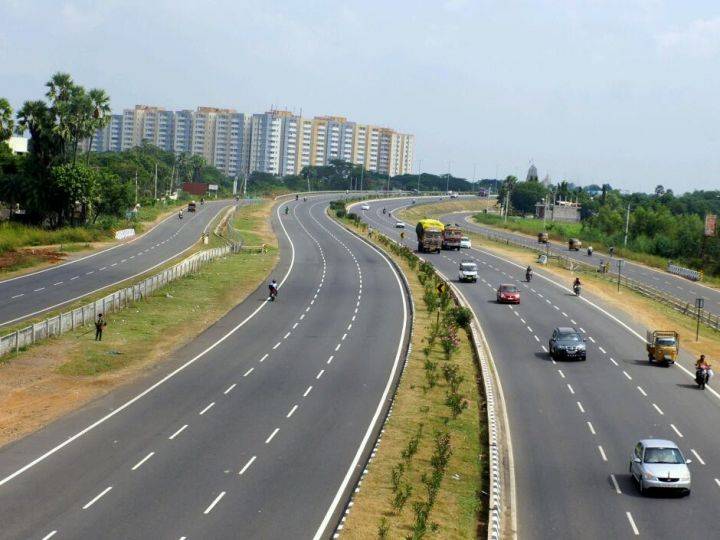 Toll lanes will be made FASTag-only starting December 1.
People who attempt to use the dedicated lane will have to pay double the toll.
One hybrid lane will be available for non-FASTag highway users.
Ever had your highway dash interrupted by the slow pace of a toll booth queue? Well, one easy solution some Indian motorists have is to shuffle into the FASTag lane. Come December 1, you'll pay twice the toll for that. Dedicated electronic toll collection (ETC) or FASTag lanes at major toll plazas across all national highways will soon be enforced on national highways throughout the country. The Ministry of Road Transport and Highways (MoRTH) has given directions to convert all lanes to FASTag lanes by December 1. After December 1, only one hybrid lane will be available for cash payments, which will eventually be phased out.

The rules for charging double the toll as a fine for using FASTag lanes without an RFID device are outlined in the National Highway Fee Rules of 2008. MoRTH has begun deploying officers to monitor the implementation of completely ETC booths at all toll plazas on national highways. The Government is confident that the new directives will be achieved before the December 1 deadline they have set for themselves.
What is FASTag?

FASTag is an RFID chip-based sticker unique to each user. Once applied to the car's windshield, and recharged with a balance, you simply pass through an ETC booth and the RF sensors communicate with your FASTag chip to deduct the toll amount. This makes toll collection a very quick and convenient process, with no time wasted exchanging cash and change. So far, more than 80 per cent of the toll plazas on national highways have ETC payment facility in all lanes.
Will FASTag-Only Payments Work?

Earlier, the government had stated its plan to make FASTags mandatory for paying toll at all national highways. While the prospect of seamless, cashless toll booth transactions looks promising, this plan to force motorists to pay twice the toll may not be so simple. To begin with, the Government currently also allows one hybrid -- FASTag and non-FASTag -- lane per toll plaza, which drivers are used to.
It is common to see the queue in this FASTag lane moving just as slowly as the rest. This is because motorists without FASTag enter the special lane and slow things down, taking the fast out of FASTag.
The plan to convert all lanes into FASTag-only lanes will lead to confusion. Digital payments are still not common even in urban areas and major cities. A major chunk of highway users are trucks and transport vehicles, who continue to pay in cash. So their FASTag adoption will have to happen at the industry level.

Additionally, not everyone simply drives onto a national highway. There are local tolls as well as state highways that many motorists will cross before reaching the national one. This means that until all toll booths have gone ETC-based, you will still have to carry cash. Then comes the issue of recharging of the FASTag balance.
The enforcement of fines on FASTag-only lanes is a logical execution of the law. But the intent to have FASTag as the only form of toll payment on national highways seems like an unreasonable prospect in a country as populous as ours. Even as more vehicles are equipped with FASTags, queues at non-ETC lanes (and come December the single hybrid lane) are bound to grow longer after the implementation of the new rules.
Add Your Comments
View all comments