General Motors To Stop Domestic Sales: What Went Wrong?
May 18, 2017
Views : 22077
---
Break out the wine and the sad songs, GM to cease domestic sales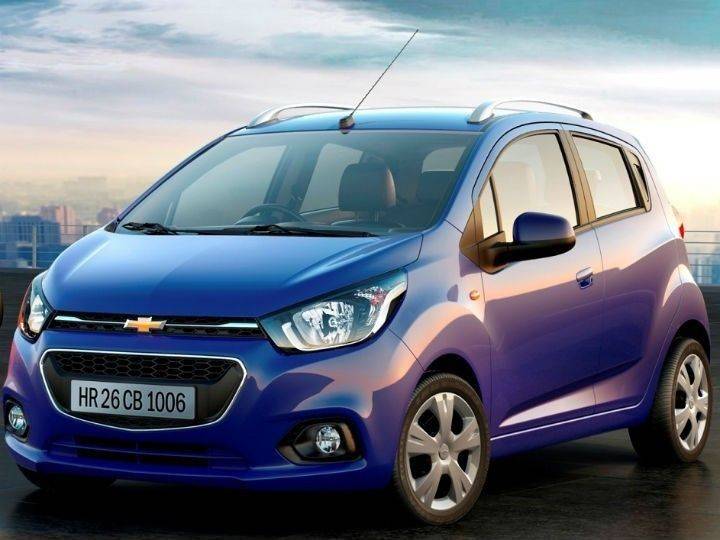 Okay, the wine and the songs might be an overkill. But, the news certainly isn't good. General Motors has announced that it will stop domestic sales by the end of 2017. First up, let's get the most important question answered. What happens to existing car owners? General Motor says that it will continue to honour warranties and provide "comprehensive after sales support." Chevrolet India informed us that they currently have 150 dealerships and they are currently in talks with them to convert them to full-fledged service outlets.
All said and done, this move isn't particularly surprising. With non-existent sales, feeble dealership and service network, and no new products, this was bound to happen. To think of it, cars such as the Chevrolet Beat and the Chevrolet Cruze enjoyed quite a good stint at the market. But, no other product from the American automaker made a mark. Cars such as the Sail, the U-VA and the Enjoy while mechanically sound, lacked appeal. Which is why, in spite of heavy discounting, the vehicles barely had any takers. Also, among the biggest reasons for the sales slump was that they failed to remain in tune with the times. While competitors innovated and moved the game a step ahead, Chevrolet had to be content playing catch-up.
Related: Chevrolet discontinues Enjoy MPV in India
Why? Here's what Stefan Jacoby, executive vice president and president of GM International had to say, "We explored many options but determined the increased investment originally planned for India would not deliver the returns of other significant global opportunities. It would also not help us achieve a leadership position or compelling, long-term profitability in the domestic market. Difficult as it has been to reach this decision, it is the right outcome to support our global strategy and deliver appropriate returns for our shareholders."
While India operations have failed to set cash registers ringing for General Motors, the exports have. The manufacturer is quick to point out that exports have tripled over the last year. Chevrolet has already launched the facelift version of the Beat in Mexico and Central and South America, and the sedan version (the Essentia) is heading for those markets as well. These vehicles are produced at Chevrolet's manufacturing facility in Talegaon, however, they won't be sold in India. On a related note, the automaker recently shut its production facility in Gujarat in a move to consolidate operations.