Ford sells 12,834 units in January 2016
---
Out of the 12,834 units, 7,045 were sold in the local market while the 5,789 units were exported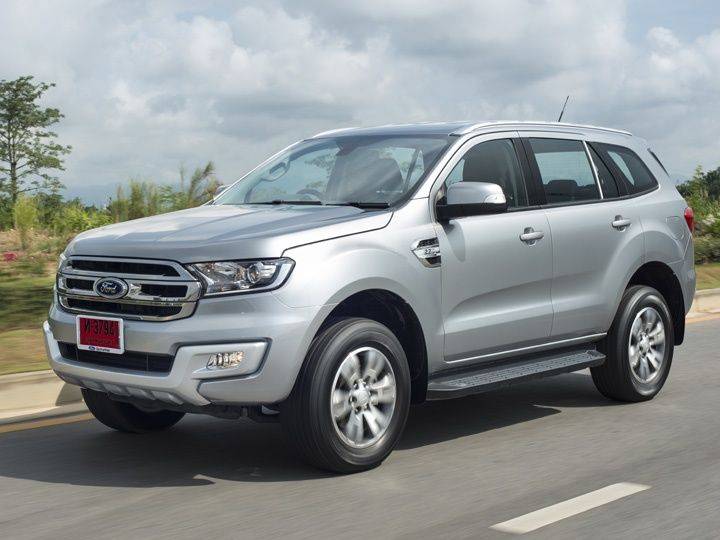 Ford India seems to have started the year on a high note as the company sold more than 12,000 units in the month of January. With 9,061 units sold in the corresponding month last year, Ford has managed to record decent growth right at the start of the year. The American car maker has managed to reflect growth in domestic sales as well as exports. Domestic sales grew from 6,647 units in January 2015 to 7,045 units this year. Ford however seems to be much stronger in the export market with 5,789 units exported in January 2016 as opposed to just 2,414 units in the corresponding month last year.
Anurag Mehrotra, executive director of Marketing, Sales and Service, at Ford India, said "Not just freshest and most capable products, 2016 also mark the beginning of our journey to redefine customer expectations. In 2016, Ford owners will benefit from numerous initiatives we have undertaken to enhance affordability and accessibility of our products & services, delivered to them with complete transparency. We are confident that these initiatives will help extend the joy of owning a Ford to hundreds and thousands of new Indian customers."

By launching products like the Figo Aspire, the Figo hatchback and the brawny Endeavour, Ford has been trying hard establish a stronghold in the Indian market. While the overall growth is evident, the limited growth in the domestic market might be a cause of concern for Ford.
Further, with the kind of segment-first features that the Endeavour flaunts, the engine options and the price, Ford would be hoping that its brawny SUV makes its presence in the market felt before Toyota introduces the new Fortuner next year. Aside from the Endeavour, Ford will also be launching the new Mustang in India by mid-2016.
Recommended Variant :
Endeavour 3.2L 4x4 AT Titanium