F1 Teams Assist COVID-19 Efforts To Produce More Ventilators
---
The seven UK based Formula 1 teams will assist in the production of ventilators for COVID-19 patients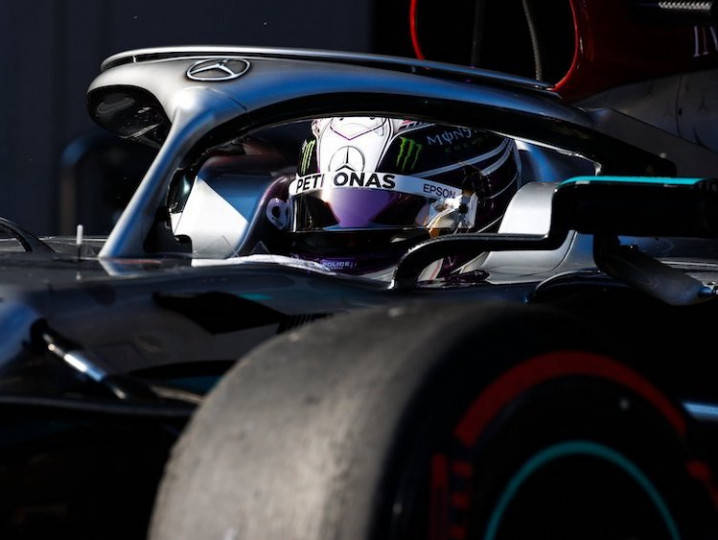 Answering the United Kingdom government's call for assistance in the manufacture of ventilators and medical devices to assist COVID-19 patients, the seven UK-based F1 teams have announced Project Pitlane.
Project Pitlane will see F1 teams work to reverse engineer existing medical devices, support in scaling the production of existing ventilator designs as part of the Ventilator UK consortium and the rapid design and prototype manufacture of a new device for certification and subsequent production.

Aston Martin Red Bull Racing, BWT Racing Point F1 Team, Haas F1 Team, McLaren F1 Team, Mercedes-AMG Petronas F1 Team, Renault DP World F1 Team and RoKiT Williams F1 Racing are the teams that will collaborate to assist the UK government in its fight to help contain the spread of the novel Coronavirus and assist the patients suffering from COVID-19, the clinical condition of someone who is infected with the virus.

The 2020 F1 season looks increasingly likely to be called off or compressed to just eight races as the UK government on 26th March announced that the country was entering a lockdown period that could last for up to six months.
The length of the UK lockdown will be evaluated every three weeks. As of now, over 6 lakh people around the world have been infected, 14,543 in the UK. So far the country has suffered 759 deaths, but medical experts have warned that the number of cases and deaths could follow the pattern of the infection in Italy. Italy has had 86,498 citizens infected and 9,134 have died.
Add Your Comments