Audi And Porsche Will Enter Formula One; VW CEO Confirms
---
The two German automotive giants are set to enter F1 when the new engine regulations cycle kicks in from 2026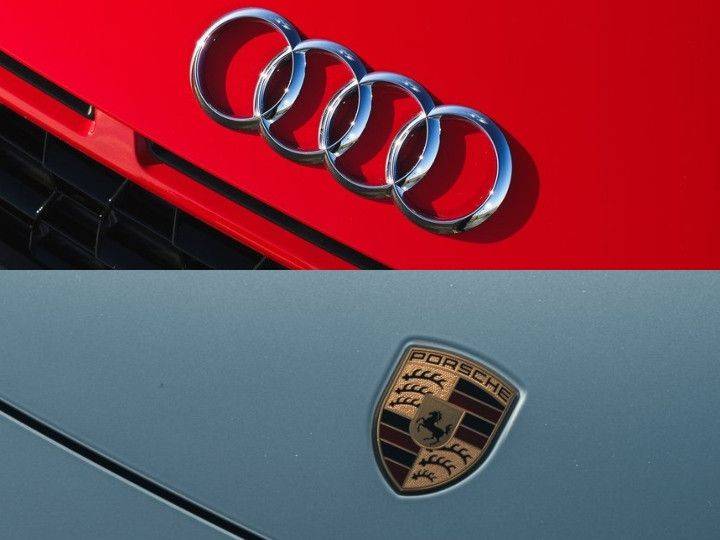 Audi is reportedly looking at buying out the existing McLaren or Alfa Romeo F1 teams.

Porsche is reportedly in talks with Red Bull Racing to join the F1 grid.
After what seemed like forever in being involved in strategy meetings and a lot mulling, we're finally getting two more German manufacturers in Formula One. Volkswagen Group CEO Herbert Diess confirmed in an interview that Audi and Porsche will be entering the pinnacle of motorsport. This will end the 30-year hiatus for Porsche's involvement in F1, with Audi making its debut in the sport.

As for how far along these plans are right now, VW CEO Herbert Diess said in the interview, "At Porsche this is already relatively concrete, at Audi not so much." The VW Group CEO gave credit to factors such as the positive management under F1 owners Liberty Media, its rising popularity in the USA courtesy of Netflix's Drive To Survive, and increasing interest among younger audiences in Asia. He added, "If you do motorsport, you should drive Formula 1, that's where the effect is greatest."

As for when the two German giants will enter Formula One, it's set to be in 2026 at the dawn of the next engine regulations cycle. The reason why this decision took so long, VW CEO Herbert Diess says, "You can't get into Formula 1 unless a technology window opens. You need a rule change to get in there. You need a new engine development and to make the new engine development, you need three or four years."
Ever since Formula One introduced the 1.6-litre V6 turbo-hybrid engine formula in 2014, the sport has had a hard time attracting manufacturers. Aside from Ferrari, Renault and Mercedes, Honda's return to the sport as an engine manufacturer in 2015 was the only new addition to date. In fact even that was short-lived as Honda decided to pull out of Formula One. Currently Red Bull Racing will be handling the Honda engine IP until the end of this engine regulation cycle in 2025.

So how will Audi and Porsche enter the sport? There are multiple avenues that can be availed. One is starting fresh with a full factory outfit, but that will involve a major investment in resources, personnel and infrastructure and might take a long while to really see its effects bear fruit. Another option is to buy out an existing team, which should help the transition into F1 that little bit better with an already established and experienced team. Currently, reports suggest Audi is looking at buying out the existing McLaren or Alfa Romeo racing teams. As for Porsche, reports suggest they're joining hands with Red Bull Racing.
Expect more details on Audi and Porsche's F1 plans in the near future. While F1's 2026 engine era regulations are yet to be finalised, the first signs look positive in the quest to attract manufacturers.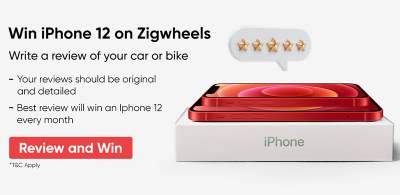 See what our community has to say!
NEW
India's largest automotive community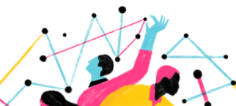 4 Other Things You Might Want To Do