Tata Tiago XZ: 7500km Long Term Review
---
The little Tiago soldiers on, and has piled on over 4,000kms since our last report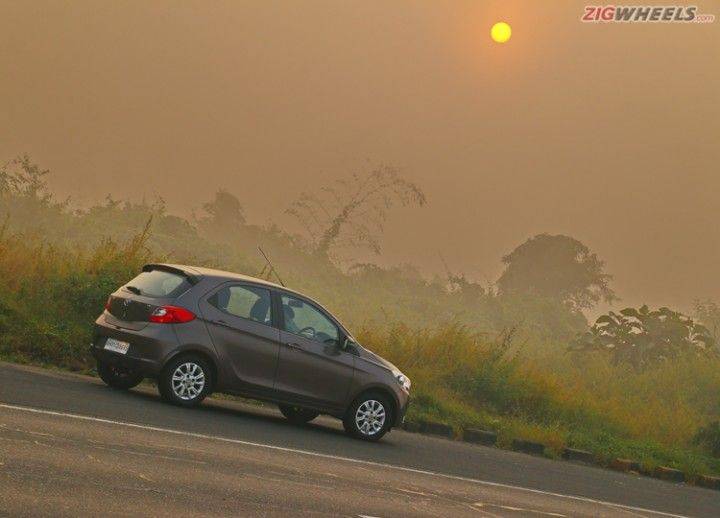 One fine weekend, I decided to drive up to Pune to swap the Zest for the Tiago diesel. The journey back to Bombay was quite eventful, and was kicked-off by an hour-long traffic jam in Chakan, which saw me shuffle between first and second gear quite a bit. A slightly taller first gear would've made it much easier, but since the clutch is petrol-like light, I didn't mind the gear changes one bit.
While I was halfway through the Chakan MIDC, close to the Marriott, the heavens decided to open up. The downpour was relentless, and remained so till I crossed the second toll on the expressway. Visibility was severely restricted, and the rains were so heavy that the wipers – even at their max speed – were rendered ineffective. Surprisingly, the illumination by the headlamps paired with the foglamps managed to pierce through a slurry of muddy shower pretty well. I did find a few cars tailgating me on multiple occasions – a bit too close for comfort, if I may add – which makes me wonder if a rear fog lamp would've made other motorists spot the little Tiago better.

The rains and the visibility (or the lack of), meant that the right foot was kept in check all through. I barely exceeded 80kmph, which means the motor was super happy thrumming away calmly. I also briefly switched to Eco mode to try and get some more miles out, but switched back to City since the throttle became a tad too dull to execute roll-on overtakes. But yes, you can bring out the lead foot while in fifth, and the motor will muster all the little horses it has to get past the car in front.

All said, the Tiago is a little attention magnet in its own right. I remember a pair of twins happily waving at me from the rear window of their dad's Ertiga. Then there was this other instance where the car wash guy wiped it clean without me asking him to, because – 'Ye gaadi gandi acchi nahi lagti' (This car doesn't look nice when dirty). I've taken his word and make sure it's spic and span ever since.
It's been a faithful companion inside the city, and has been my daily drive for the office and the grocery runs. Ridiculous traffic near Powai meant the last tankful managed to return a smidge over 12kmpl. But, in its defence, I did drive, umm, let's say ... spiritedly, once I hit the Eastern Express Highway. Also, it was in City mode throughout. I've brimmed it recently, and puttering around in Eco mode only. It's going to be boring, but I will pull through – in the name of testing!
Total km to date: 7,500km
Efficiency: 12.1kmpl
Date acquired: May 2016
Costs: Nil
Cheers: Audio system, design, in-city driveability
Sneers: Highway performance
Recommended Variant :
Tiago XZ Revotron
Tiago 2016-2019 Alternatives
See what our community has to say!
NEW
India's largest automotive community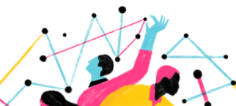 7 Offers Available