Tamil Nadu Reveals New EV Policy With A Variety Of Exemptions
Sep 17, 2019
Views : 2841
---
The state aims to become a hub for the EV ecosystem in terms of supply and manufacturing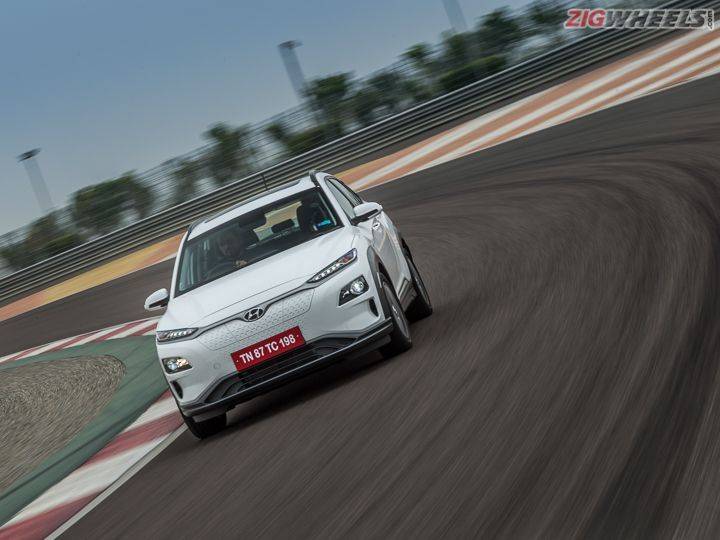 The new policy should boost India's plans to switch to all-electric mobility by 2030.
Investments upto Rs 50,000 crore and creation of 1.5 lakh new jobs are planned.
Support measures include 100 per cent exemption of road tax for all EVs upto 2022.
Other measures include capital subsidy, tax exemption, land subsidy as well as setting upof EV parks.
The focus in the automobile industry in today's day and age has been the radical push for vehicles to go fully electric. The Indian government has also been preparing to have all vehicles plying on our roads to go fully electric by 2030. And now, Tamil Nadu has gotten a head start by unveiling its new electric vehicle policy, which is meant to create a comprehensive EV ecosystem in the state.

As per the policy, the state government plans to invest upto Rs 50,000 crore and create 1.5 lakh new jobs. The new policy has also chalked out a variety of strategies to make Tamil Nadu the preferred EV hub. Some of the support measures include exempting all-electric vehicles, including two- and three-wheelers as well as cars, buses and commercial vehicles, till the end of 2022. This is a major cost-saving proposal when it comes to the on-road price package as the 100 per cent road tax exemption will lead to waivers on registration fees under the central government's policy.

Aside from road tax exemption, the new policy will also provide support measures for EV makers, parts and charging infrastructure equipment makers. Some of the measures include capital subsidy, tax exemption, and land subsidy. The state government also plans to create an EV park at major auto-manufacturing hubs as well as areas with potential EV investments. The parks are expected to feature plug-and-play facilities. The government claims that these EV parks should help in the creation of a vendor ecosystem that will serve OEMs.

In the end, this reveal from the Tamil Nadu government is a welcome move to further accelerate India's preparation for its proposed 2030 deadline for EV implementation. Currently, the EV market in India is still in its infancy with Hyundai's Kona Electric SUV, Tata Tigor EV, Mahindra e-Verito and the Mahindra e20. However, there is much anticipation for a rise in EV sales with models like the MG eZS SUV and the Porsche Taycan set to make their way to Indian shores soon.
Add Your Comments