Kawasaki Set To Supercharge Milan
---
Kawasaki gears up to unveil a new supercharged bike. Read on to find out what's in store for us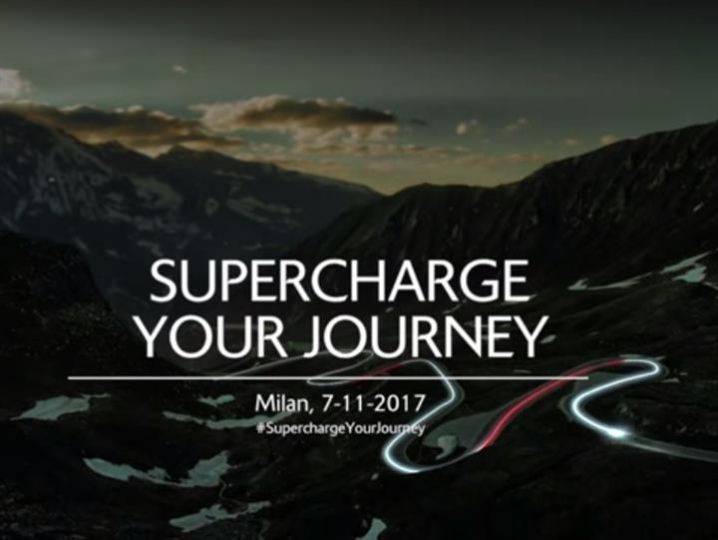 Kawasaki released a new video recently and it is quite exciting, to say the least. The video points to the fact that the Japanese manufacturer is gearing up to unveil a brand new supercharged motorcycle at the 2017 EICMA, or the Milan Motorcycle Show, set to take place in November.
As teasers go, apart from confirming the unveiling of a supercharged machine, the video doesn't reveal too much information about the upcoming motorcycle. But as you dive into the details of the video, you notice the slogan 'Supercharge Your Journey' hinting that the new motorcycle could possibly be a supercharged tourer and unlike Kawasaki's other supercharged bike, the Ninja H2, which purely focuses on outright performance.
What further strengthens our belief is the way the engine sounds in the video as it doesn't seem to be ridden hard, which wouldn't have been the case if it were to be a performance-driven machine. Add to that the winding roads shown on the video, and the possibility of the upcoming bike being a tourer does seem to gain shape.
As emission norms get more stringent as the years roll by, bike manufacturers have to devise ways of building motorcycles with smaller engines without hindering its performance. In such times, the option of a supercharger seems like a boon as it offers a good balance between performance and fuel economy.
Earlier, Kawasaki did mention that the supercharger that first featured on the Ninja H2 will eventually be seen on more of its upcoming models and the arrival of this new mean green machine has only made the upcoming events in Milan more tempting for us.