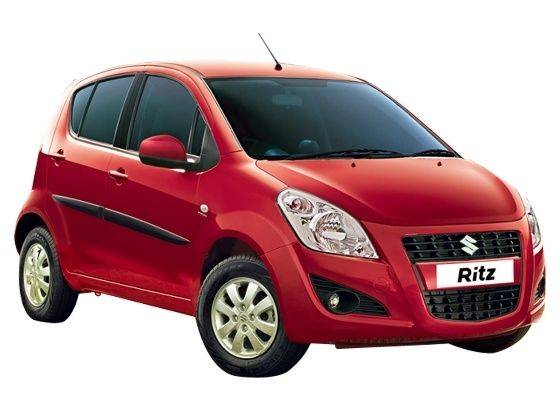 After the recent launch of the Honda Brio Automatic, Maruti Suzuki will also step in the small car AT trim league with the Ritz Automatic. According to the company website, the Ritz will be powered by the existing 1.2-litre K12M motor that produces 87PS of power at 6,000rpm that is mated to a four-speed automatic gearbox. Unlike the Vxi and Vdi trim versions, where ABS is an option, the automatic will have it as a standard fitment. Also Read: Maruti Suzuki Ritz Diesel facelift Launched

The ARAI claimed fuel efficiency of the Ritz Automatic is 17.16kmpl which is not much of a compromise over the 18.5kmpl of the Manual gearbox version. Recently, the Ritz was given a much awaited face-lift with as many as 52 changes on the car that have made the hatchback far more appealing. However, it may be a letdown for prospective Ritz diesel buyers that the autobox is available only with the petrol engine option.

The petrol automatic version is also expected to feature the complete equipment list available on the Vxi and Vdi trim like immobiliser, fog lamps front and rear, light off and key off reminder, rear spoiler, side body moulding to name a few.

Rising petrol prices have shifted mass market car buyers to diesel and alternate fuel option. Around 80 per cent of buyers prefer a diesel engine over petrol motor. It may seem to be a hindrance for the Ritz Automatic. However, in terms of reliability, maintenance costs and fuel efficiency, the car seems to be a promising alternative over the manual gearbox version.