Royal Enfield Continental GT 650 Long Term Report: Three Things We Liked, And Two Things We Didn't
May 8, 2022
Views : 14701
---
First impressions of the blingy cafe racer after it joined the Zigwheels garage
Odometer Reading: 4379.3km
Fuel Economy: 21.3km
Unlike Arun or Praveen, I wasn't given a choice to pick between two long-termers, but I am not complaining. The Royal Enfield Continental GT 650 managed to elude me for four long years, but not anymore. But was the long wait to ride the cafe racer worth it? Here's my initial impression of ZigWheels' Mister Clean Continental GT 650:
Likes
All That Bling!
I am not a fan of loud, flashy paint jobs, and prefer my motorcycle's paint to be a stealthy black or grey. But now, I'll be living with the flashiest paint scheme from RE's palette for the Conti – Mr. Clean. And yes, I am swooning over it. That's because of the perfect blend of black and gold to complement the shiny chrome finish. While Mr Clean is a fine machine to ogle at for hours, the chrome warrants a lot of TLC, but more on that later.
Charming Performance
Yeah, it is a cafe racer, but it doesn't demand you to be on your toes to extract all its performance. The 650cc parallel-twin engine has abundant low-end punch, so you can easily make your way through traffic or just cruise through the city flaunting your shiny steed.
And that friendliness in the city doesn't come at the cost of outright performance. Mr Clean can sprint to triple digits quickly and stay there all day. In fact, even at 120kmph, the engine feels relaxed.

Ergos That Offer Best Of Both Worlds
Riding a KTM RC 200 for seven years has made me super comfortable with the committed riding posture. And I was expecting something similar with Mr Clean. However, RE has managed to strike the perfect balance between sportiness and comfort. Want to tuck down and go all "aero" on the highway? Not a problem. Want to sit (slightly) upright, and cruise your way home? The Conti's got your back. So, even for those who aren't used to the committed riding stance, the Conti feels very accommodating.
Dislikes
Doesn't Handle Like A Racer
The engine and ergonomics bring out the boy racer in you, and tempt you to push the bike harder. But the way the bike handles at high speeds will rob you of confidence. Mr Clean begins to weave randomly at high speeds, and if not cautious, could result in a scary situation. RE had supposedly fixed the issue by using a different grease in the cone set, but this particular bike still is plagued by that issue. Perhaps it will be fixed in the next service. It isn't just the straight line weave that's concerning, it is front-end stability during cornering as well. The telescopic fork isn't well tuned for spirited riding, making the front light and a little wavy when you start hunting apexes. Perhaps, a thicker grade of fork oil should make the system a bit more competent in this regard.
Needs Grippier Shoes
The CEAT Zoom Cruze tyres aren't really the best options for some spirited riding. These tyres tend to lose traction, especially at the rear under hard acceleration. While these small slides do appeal to the teenager in me, the sensible and somewhat-matured canyon rider wishes for something grippier to keep me the right side up, whilst cornering.
What's Next For Mr Clean?
The Royal Enfield Continental GT 650 is one beautiful motorcycle to look at, and packs the performance of a racer, but does it really like one? Not really. So, now the quest begins to turn it into one. So stay tuned to see what we've got in store for Mister Clean next.
Royal Enfield Continental GT 650 Video Review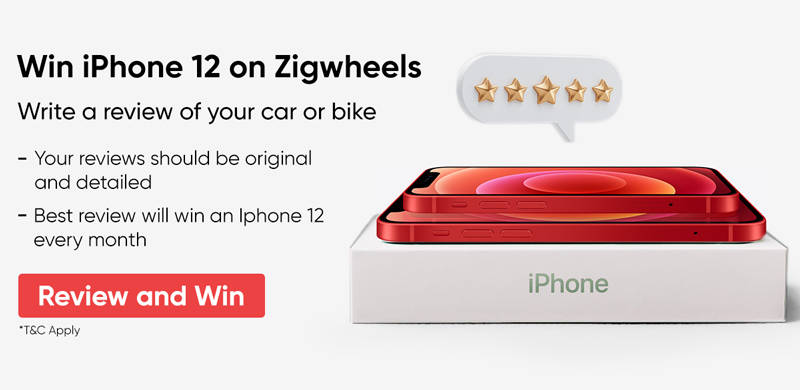 Bikes Similar to Continental GT 650
See what our community has to say!
NEW
India's largest automotive community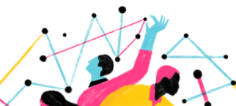 5 Other Things You Might Want To Do