Has Kia Axed The Tiger Nose?
---
Kia's recent logo change heralds a new direction for the company and a new design language too. So what is in store for the beloved tiger nose?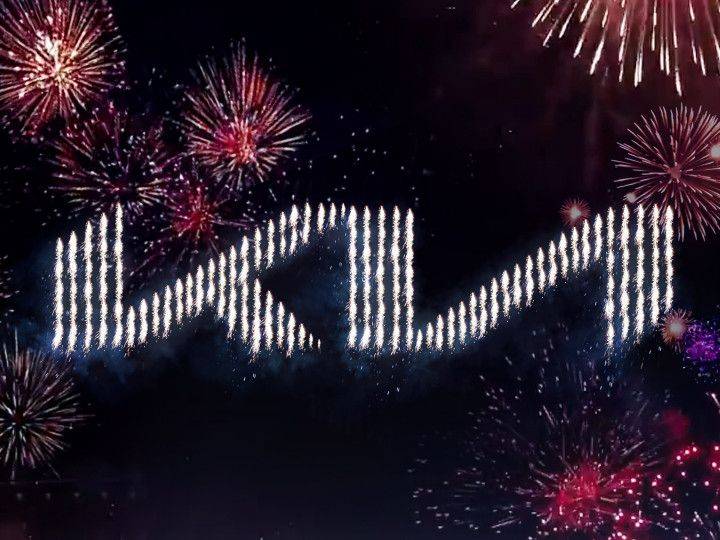 Kia has dropped the 'Motors' from its name.
New logo will make its Indian debut towards the middle of the year.
Updated Seltos and Sonet to receive the new logo.
Showrooms too will be updated for a more premium experience.
New design language to be unveiled in a few weeks.
Kia's new logo is just the tip of the change-berg that has popped up in Seoul. Alongside the new rising line design for the logo, the company is crafting a more powerful and meaningful existence for our future.

At the juncture where carmakers take a deep breath and take their first steps from transportation to mobility, from product to service, from ICE to EV, Kia has taken a simple but sure stride forward.
The new logo will be seen in India by the middle of 2021 and debut on the Seltos and Sonet. The facelifted Seltos would be the perfect candidate to help it make a splash, what say? Of course, this change will also be accompanied by a new look for the showrooms. Moreover, Ho Sung Song, President & CEO, Kia Corporation, promises a more premium customer experience.

With all this talk of change in look, we were wondering whether the Kia design language would be in for a revamp. Karim Habib, Kia's design boss, confirmed that Kia's new look would also be showcased in the coming weeks.
Gulp. So, will the tiger-nose get the axe? The entire (virtual) room of journalists from around the globe held their breath as Mr Habib got around to answering this. With his best poker-face on (oblivious to the purple faces in the room), he explained eloquently and at length, why change is necessary. And, then confirmed, the tiger-nose would stay.

Deep breath! So you know how you can recognise Kias, for a few more years at least.
While Kia Corporation (they dropped the 'Motors' from their name!) is rolling out its Plan S initiatives (which outlines 11 new EVs), the first BEV, codenamed the CV, will arrive in 2021.
The strange names' list from KIA also includes PBV. Purpose Built Vehicles, yes. Kia is building a fleet of these that will be "car-sharing vehicles, low-floor logistics vehicles for onboarding and offboarding".

Using an upcoming 'skateboard' platform, another set of electric PBVs expected are "mini-size driverless delivery cars and robotaxis." Yep.
But it's not all deliveries and electricity. Kia's President and CEO said that the new CV EV would also have a hot version! Good to know, that amid all this change, speed and excitement hasn't been forgotten. Hopefully it is properly mean. After all, it's only fitting for anything that boasts a tiger's nose.
See what our community has to say!
NEW
India's largest automotive community