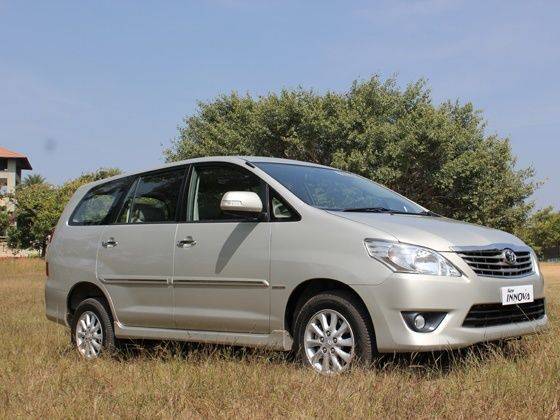 Toyota sold 13,329 units in the domestic market in January 2013 as compared to 17,395 units sold in the corresponding month in 2012, resulting in a drop in sales of 23 per cent. However, the company's sales in January 2013 have seen a rise of 10.42 per cent over December 2012 sales when Toyota sold 12,071 units in the domestic market.
Toyota exported 1,791 units of the Etios series to South Africa in Jan 2013.
The company has reported cumulative sales of 15,120 units including domestic sales and exports for the month.
Commenting on the company's sales for January 2013, Sandeep Singh, Deputy Managing Director and Chief Operating Officer, Marketing and Commercial said, "The market is still witnessing a slowdown, especially the passenger car segment. The prospects for the second half of 2013 look better. The repo rate cut is a welcome step. With the budget round the corner we are looking for some more measures that will bring about positive growth."
Toyota currently sells nine vehicles in India, namely, the Toyota Etios Liva, Etios, Innova, Corolla Altis, Fortuner, Camry, Prius, Prado and the Land Cruiser 200. Prices for Toyota vehicles in the country range between Rs 4.49 lakh (ex-showroom Delhi) for the most affordable variant of the Etios Liva to Rs 1.01 crore (ex-showroom Delhi) for the Land Cruiser 200.
Also read: Toyota'S 75 -Year Journey, So Far